WWE SmackDown, also known as Friday Night SmackDown, is scheduled to air on August 18, 2023, live from Scotiabank Arena in Toronto, ON. In this edition of SmackDown Edge, he will be celebrating his 25th anniversary. On the other hand, Grayson Waller Effect is all set to feature New United States Champion Rey Mysterio. Let us have a look at the WWE SmackDown preview and predictions for August 18, 2023.
WWE SmackDown Preview and Predictions – Match Card:
| | |
| --- | --- |
| Edge vs. Sheamus | Sheamus |
| Grayson Waller Effect featuring | Rey Mysterio |
Edge celebrating 25 years of his WWE career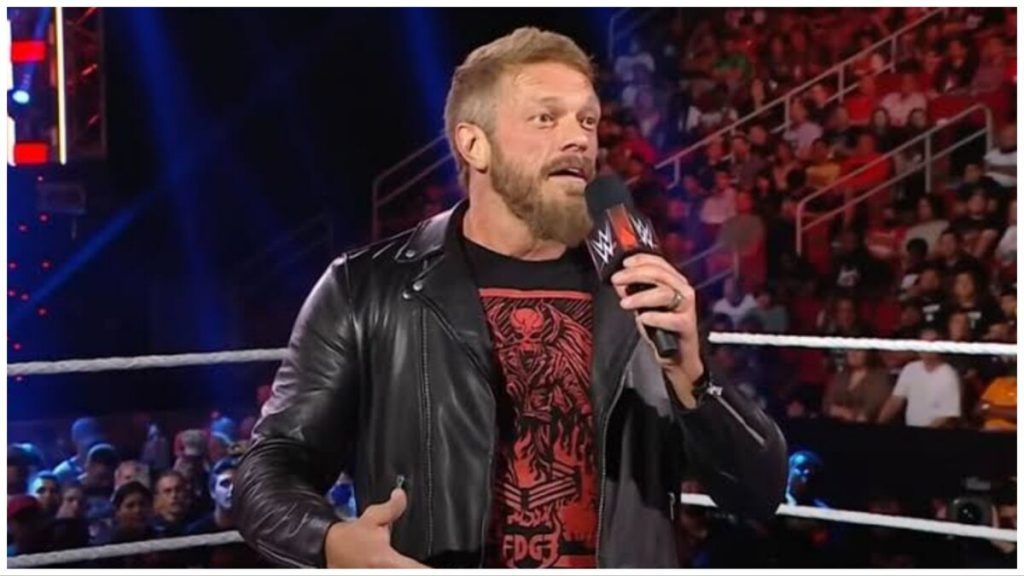 The 25th anniversary of Edge will be commemorated on the WWE SmackDown program airing on August 18. On the episode of Raw on June 22nd, 1998, Edge initially appeared in the WWE.
Edge most recently made a cameo appearance on the Grayson Waller Effect on WWE SmackDown's show on July 7. Legend ended up battling Waller on television, ignoring Waller's attempts to persuade him to retire, and he won with his hallmark maneuver, the spear. Edge made a suggestion in a backstage interview that he might potentially celebrate his 25th anniversary.
Edge vs. Sheamus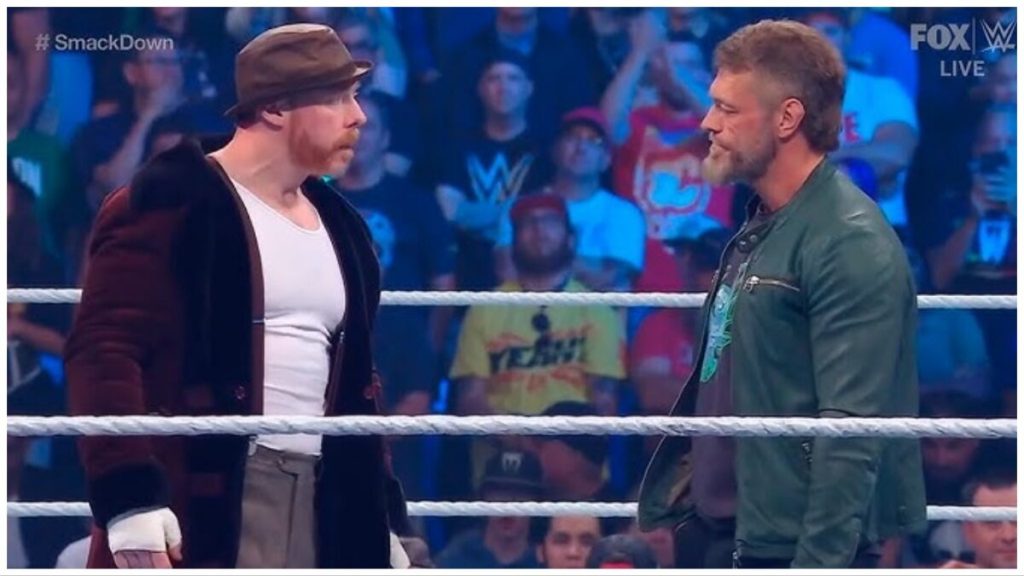 One week before his 25th-anniversary party, Edge made an unexpected appearance in Hart Country. His presence was essential because he wanted to stir things up for the upcoming WWE SmackDown broadcast on August 18. Edge unexpectedly appeared in Calgary, Alberta, Canada for the August 11 episode of SmackDown, even though his appearance there had not been previously announced. He made this choice because he wanted to reestablish contact with his admirers there after a protracted hiatus. Edge had more elaborate plans for the SmackDown program airing on August 18 than just celebrating his homecoming in Toronto.
Wrestling Veteran, without breathing space, claims Sheamus is the reason for him to be in the ring. Edge aims to set the stage for an upcoming and memorable SmackDown challenge to a Celtic warrior for a match. Then, Edge commemorates the history shared by him and Sheamus. Legend accredits Sheamus for motivating him to pursue wrestling again. Edge illustrates that when he was planning his return in 2020, he requested that Sheamus come to train with him.
After successfully convincing Sheamus to join him for training, Edge was confident in his preparedness. The Brawling Brutes, including Sheamus, entered the ring after Edge introduced them. Sheamus proceeded to share a clip from his YouTube channel, showcasing Edge's mountain biking crash. However, Edge confidently countered by displaying a picture of Sheamus riding a kid's bike with a pink helmet.
In 2004, Sheamus had a turning point in his professional life. During a WWE visit to his hometown, he sought advice from the WWE talent. Edge, in particular, provided him with the best advice he had ever heard and even bought him a pint of Guinness. Sheamus claims that everyone else in the room ignored him.
Celtic warrior believes that if it weren't for his chat with Edge in 2004, he wouldn't be standing here today. Sheamus asked the fans for their thoughts, which resulted in "yes" chants. He then accepted Edge's request for a match the following week. The two shook hands, but Sheamus expressed some doubt, hoping he hadn't made a mistake.
Grayson Waller Effect featuring New United States Champion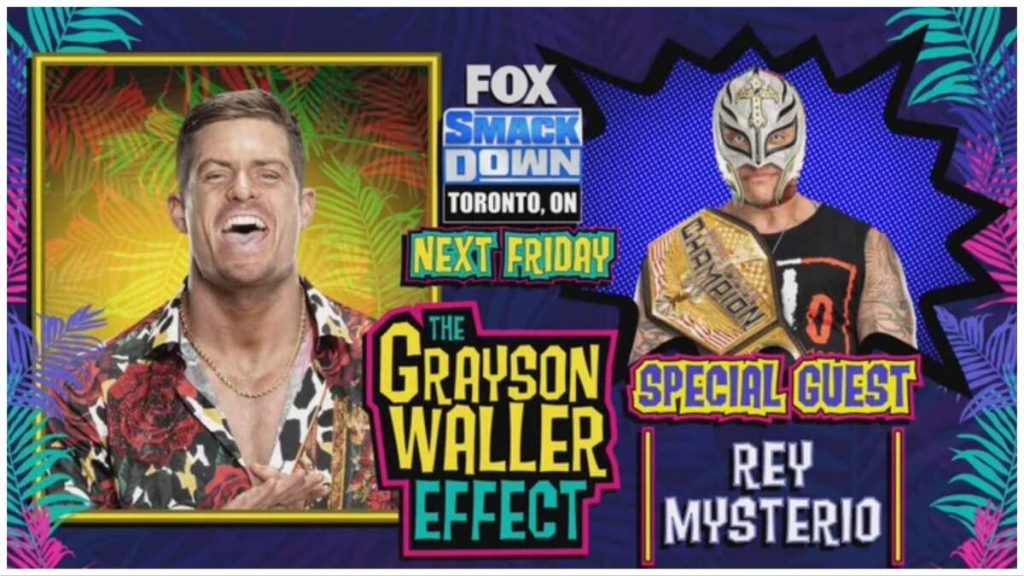 Surprisingly, Rey Mysterio claimed the WWE United States Championship. On August 11's episode of WWE Friday Night SmackDown, Austin Theory was supposed to face Santos Escobar in a title match. However, Theory made an effort to avoid defending his crown by assaulting Santos twice—once backstage and once before his entrance.
Santos Escobar, however, didn't exonerate Theory. He consented to have Rey Mysterio fight for the championship in his place. Rey Mysterio ultimately defeated Austin Theory with his iconic 619 maneuver to claim his third WWE United States Championship. Later, it was made known that Rey Mysterio would be seen on the WWE SmackDown program from August 18 called the Grayson Waller Effect.
Read Next:
Add Howdy Sports to your Google News feed.