Kane is an American skilled wrestler, who entered a partnership with WWE in 1995. He is a Hall of Famer of the class of 2021. Kane has various accomplishments in WWE as Wrestler. He has won the Tag team championship, 24/7 Championship, Intercontinental Championship, and Money in the Bank. Kane is currently married to Crystal Maurisa Goins. Let us learn about Kane's personal life i.e. Kane's Wife Crystal Maurisa Goins.
Who is Crystal Maurisa Goins ?
Kane and Crystal Maurisa Goins tied the knot on August 23, 1995. She birthed in 1960 in Knoxville. Crystal availed raising in Tennessee. Furthermore, She completed her schooling at Elizabeth High School. Additionally, Kane's Wife Crystal Maurisa Goins availed her graduation in Psychology from East Tennessee State University. Unfortunately, the couple is not blessed with biological offspring. However, Crystal is the mother of Arista and Devan, as Crystal was married to someone else earlier.
Crystal worked as a counselor till 2013. Later, with the help of Kane she established an insurance company "The Jacobs Agency Allstate Insurance". In addition, Maurisa is an animal supporter and is engaged in various NGOs serving and assisting wildlife.
How did Kane and Crystal Maurisa Goins meet?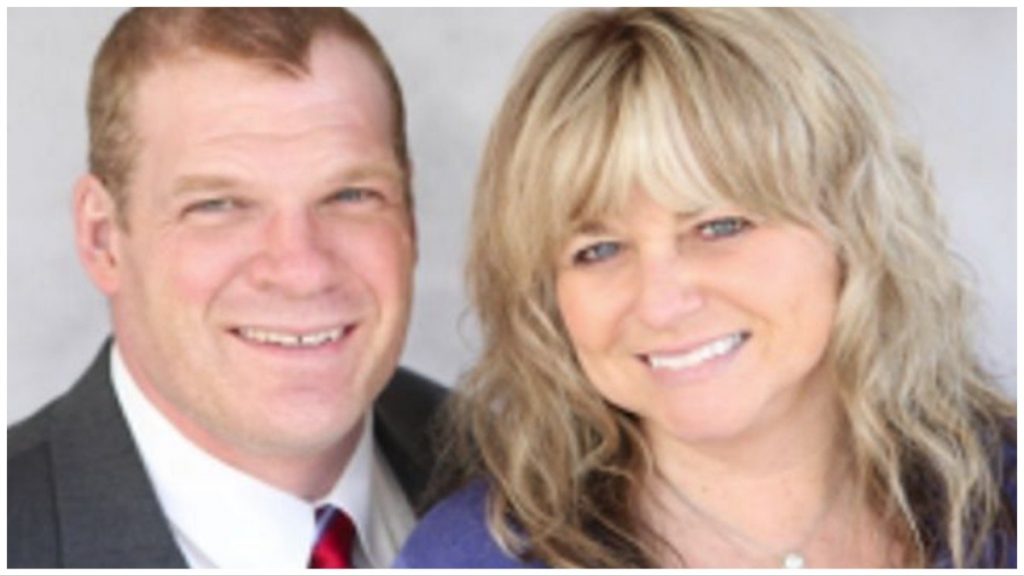 Kane meet his wife Crystal Maurisa Goins in 1995. Later, they fell in love with each other. Moreover, The couple is living romantic life together.
How many Kids does Kane have?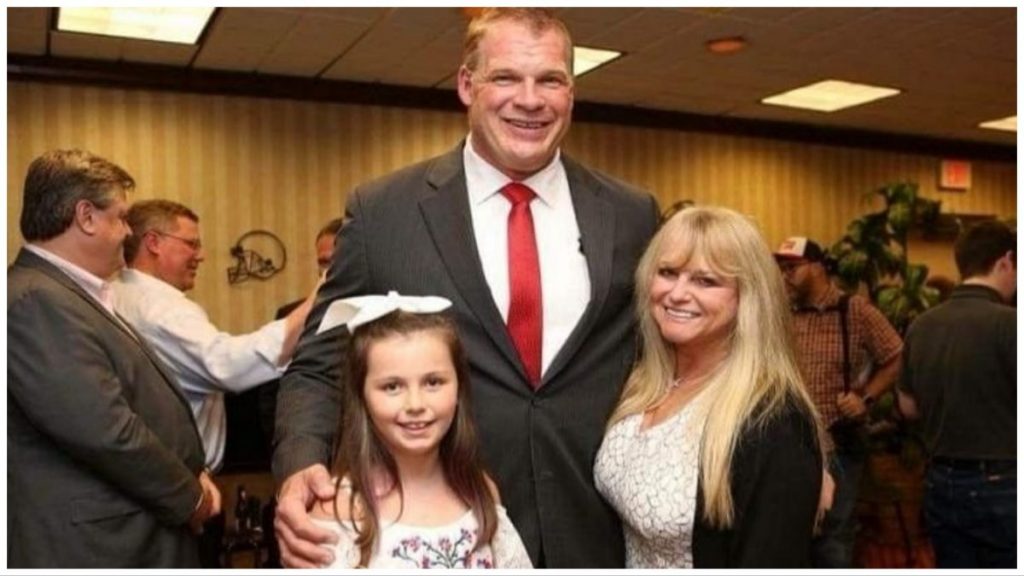 Kane is the father of two daughters. Kane and Crystal do not have their biological offspring. Two daughters are from Crystal's early marriage. However, Kane is the beloved father of the two daughters.
FAQs:-
Q: When did Kane and Crystal Maurisa Goins meet?
Ans- They exchanged vows in 1995.
Q: Does Kane and Crystal Maurisa Goins have kids?
Ans- They do not have biological offspring but Kane is a father to Crystal's two daughters.
Read Next:
Add Howdy Sports to your Google News feed.