The Sami Zayn rivalry with the Bloodline was the main highlight of 2022 in WWE. The rivalry was so hyped up and well written that many fans wanted Sami to main-event WrestleMania and face Roman. During a recent interview, even Sami shared his thoughts about the rivalry and facing Reigns at Mania.
Due to his affiliation with The Bloodline and his "star-making" incident at the Royal Rumble, where he hit Reigns with a steel chair, Sami had the most exciting tale leading up to this year's WrestleMania.
While he did receive his bout against the Tribal Chief at the Elimination Chamber, he actually ended up main eventing night one in a tag match against the Usos alongside his good friend Kevin Owens.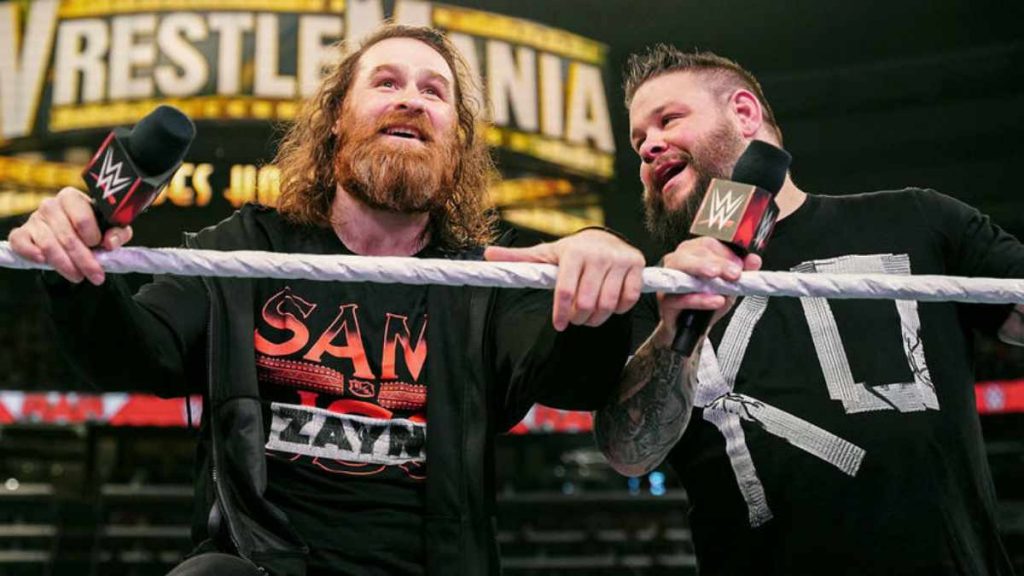 When Sami Zayn attacked Reigns with a chair, fans all over the wrestling industry celebrated. Since Reigns notoriously overlooked Zayn when he served as a "Honorary Uce" in The Bloodline, the setting had been anticipated for a while.
Seeing the build-up and storyline, fans were expecting to see Sami go on a war with The Bloodline facing Roman at Mania. The plans were not planned like that as Cody Rhodes went on to challenge Roman for the titles.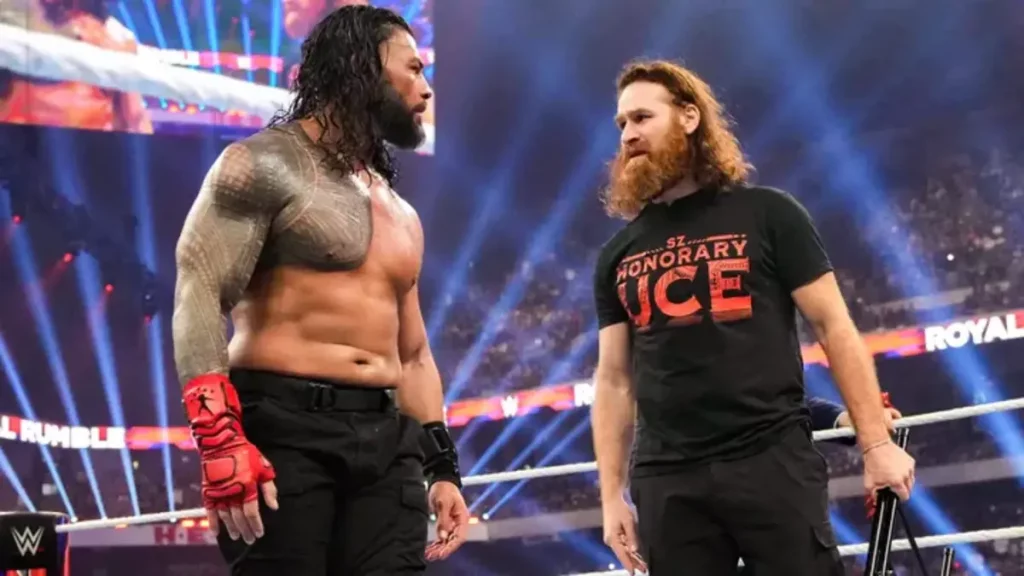 During the My Love Letter to Wrestling podcast with Mark Andrews, Sami talked about him facing Roman at WrestleMania.
Sami stated, "I 100% thought it could go to me and Roman at Mania and it would be the best story. We talk about plans, and it's very hard to have a plan and stick with it. A variable pops up, which is Cody's return. It was a good thing. There was no rejection, they wanted him and they wanted him in the role he came back in."
The history between Sami Zayn and The Bloodline
Sami asked for help after he was lost and was looking for help. Zayn agreed to inform his fellow wrestlers in exchange for assistance in his matches. The Usos then showed up to support Zayn interfering in his matches.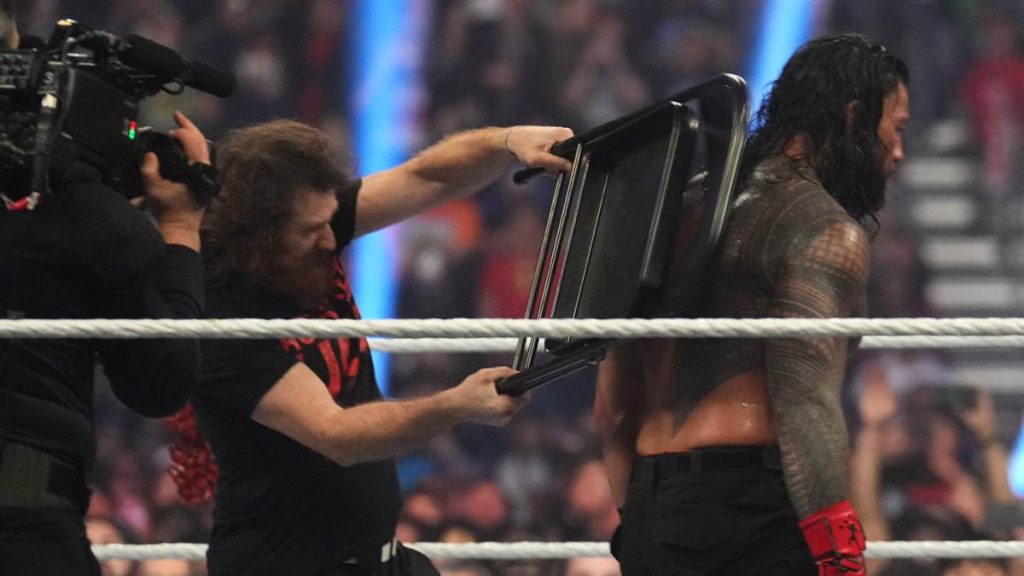 After weeks of support from the Bloodline and Sami's loyalty, he became the Honorary Uce. Still Roman was unimpressed by his actions, which was followed by Sami interfering in Roman's matches earning Roman's trust.
Sami ultimately turned on Roman after attacking him from behind at the Royal Rumble.
READ NEXT: Becky Lynch And Trish Stratus Reportedly Set Up For A Trilogy Of Matches
Add Howdy Sports to your Google News feed.