During his birthday episode of "The Pat McAfee Show," Michael Cole, fellow WWE broadcaster, gave the host a surprise gift. Cole appeared on the show wishing him and talked on various topics including his retirement.
Pat McAfee has made intermittent surprise appearances on WWE programming, including at this year's Royal Rumble and Wrestlemania, since departing the "Smackdown" commentary booth last September to participate in ESPN's "College GameDay" and to support his wife during her pregnancy.
But Michael Cole said they must collaborate once more in the future before the seasoned announcer hangs up his headset for good after praising Cole's 26 years in pro wrestling and his influence on the genre during the most recent episode of his The Pat McAfee Show.
Cole stated, Pat, "I'll make a promise to you. I won't get out of this full-time until you and I can at least have a little bit of a run left."
Cole talked about his captivating career and hinted about his retirement in the future.
He stated, "There's still a lot of stuff to do. Still have a lot of shows to call. I'm 56 now so 60 sounds like a pretty good age to maybe slow down a little bit. Maybe."
The former NFL player commended the veteran broadcaster for how he has not missed any shows throughout the course of his extensive career and said that he doesn't think Cole will be able to stop. Cole said that although he will eventually have to stop, it won't be anytime soon.
Cole explained how growing older had altered his outlook. It's simpler to see the end of his career now than it was when he was younger since he made it plain that he wants to spend time with his grandchildren.
Cole stated, "I've been on the road continuously for 26 years, and I'm probably 20 years older than you. I'm talking about 52 weeks, every week spent traveling, away from home, and missing the development of the kids. I want to spend time with my grandchildren as they grow older because I now have a few of them. As you age, your priorities alter. I'm sure many people have already told you this, but in a few weeks, your life will significantly change. When those tiny ones arrive, they significantly alter your view on life."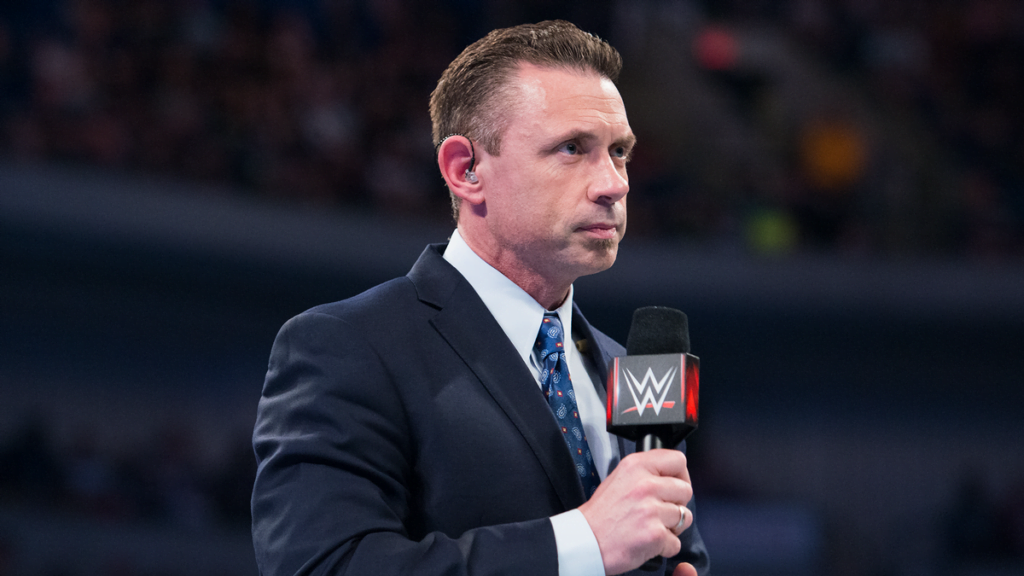 Despite his successes, Cole has nevertheless faced criticism from viewers and admirers. His commentary approach has drawn criticism from some, who think he was biased or didn't offer a balanced viewpoint. But it's crucial to understand that commentary is a highly subjective art form, and every commentator contributes their own distinct viewpoints. The fact that Cole has remained active in WWE for so long is evidence of his success in connecting with a variety of fans.
READ NEXT: Becky Lynch And Trish Stratus Reportedly Set Up For A Trilogy Of Matches
Add Howdy Sports to your Google News feed.