Ronda Rousey's career in WWE is soon going to end. Ronda Rousey's departure from WWE seems imminent. It has been confirmed that she has a "hard out" on her contract.
According to Dave Meltzer of Wrestling Observer Radio, Rousey's contract will end before WrestleMania XL, which is scheduled for 6-7 April 2024. While the exact date remains unknown. Ronda has exercised her "hard out" clause and has already informed WWE of her final day.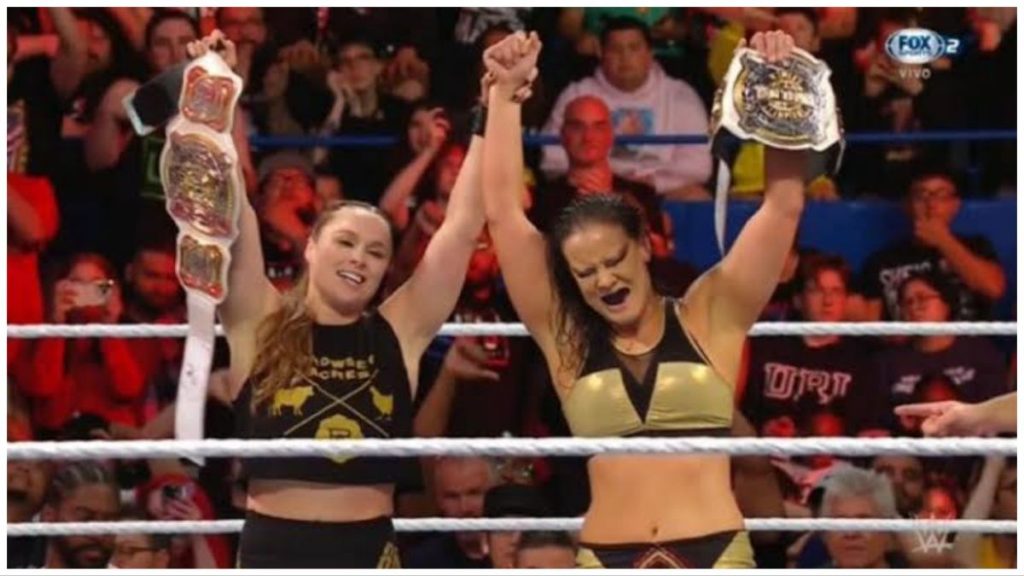 At Money in the Bank 2023 this Saturday, 1 July, in London, Ronda Rousey's tag team partner, Shayna Baszler, turned on her. According to Meltzer, this was always the plan. WWE had paired them as a tag team with the intention of eventually splitting them up and starting a feud, which Rousey has always desired. Ronda and Shayna have been friends since their MMA days, and it was Baszler who played a significant role in Rousey's transition into wrestling.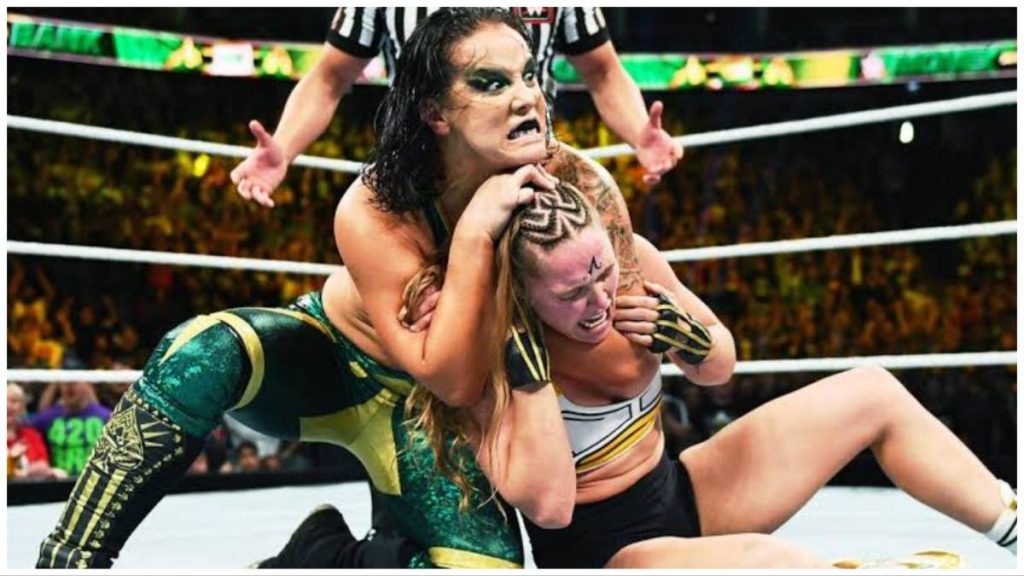 According to Meltzer, WWE had planned to gradually hint at a split, but Ronda's broken arm forced them to accelerate their plans.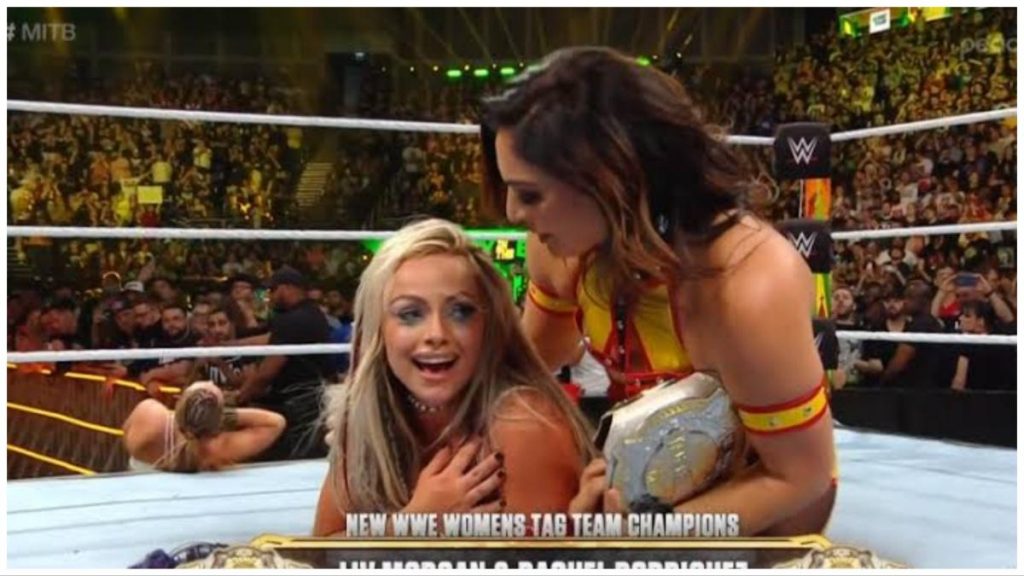 Dave Meltzer, reporter of Wrestling Observer, shares Ronda Rousey will be leaving WWE shortly. Ronda's career end in WWE is near. Former Tag team champions Shayna Baszler and Ronda Rousey recently lost their gold to Raquel Rodriguez and Liv Morgan. Mainstay Shayna played the villain and attacked her tag team partner Ronda Rousey.
Read Next:
Add Howdy Sports to your Google News feed.