| | |
| --- | --- |
| Name | Ric Flair |
| Net Worth | $5 million |
| Birthday | 25th February, 1949 |
| Born In | Memphis, Tennessee, United States |
| Age | 74 years |
| School | Wayland Academy |
| College | University of Minnesota |
| Hometown | Memphis, Tennessee, United States |
| Citizenship | American |
| Religion | Christianity |
| Gender | Male |
| Height | 6 ft 1 inches |
| Weight | 110 kg |
| Parents | Richard Reid Fliehr, Kathleen Fliehr |
| Wife | Leslie Goodman, Elizabeth Flair, Tiffany Van Demark, Jacky Beems, Wendy Barlow |
| Children | Charlotte Flair, David Flair, Reid Flair, Megan Fliehr |
Ric Flair Net Worth 2023, Family, Career, and More!
Richard Morgan Fliehr, popularly known as "Nature Boy" Ric Flair, is one of the all-time greats in WWE. Also known as "The Dirtiest Player in The Game", Flair has a wrestling career spanning over 50 years. He is a 16-time WWE World Champion and a 2-time WWE Hall of Fame inductee. He was first inducted in 2008 for his singular vocation and another time in 2012 as a part of The Four Horsemen.
Let's take a deeper dive into the career and lifestyle of "The Nature Boy", Ric Flair.
What is Ric Flair's Net Worth in 2023?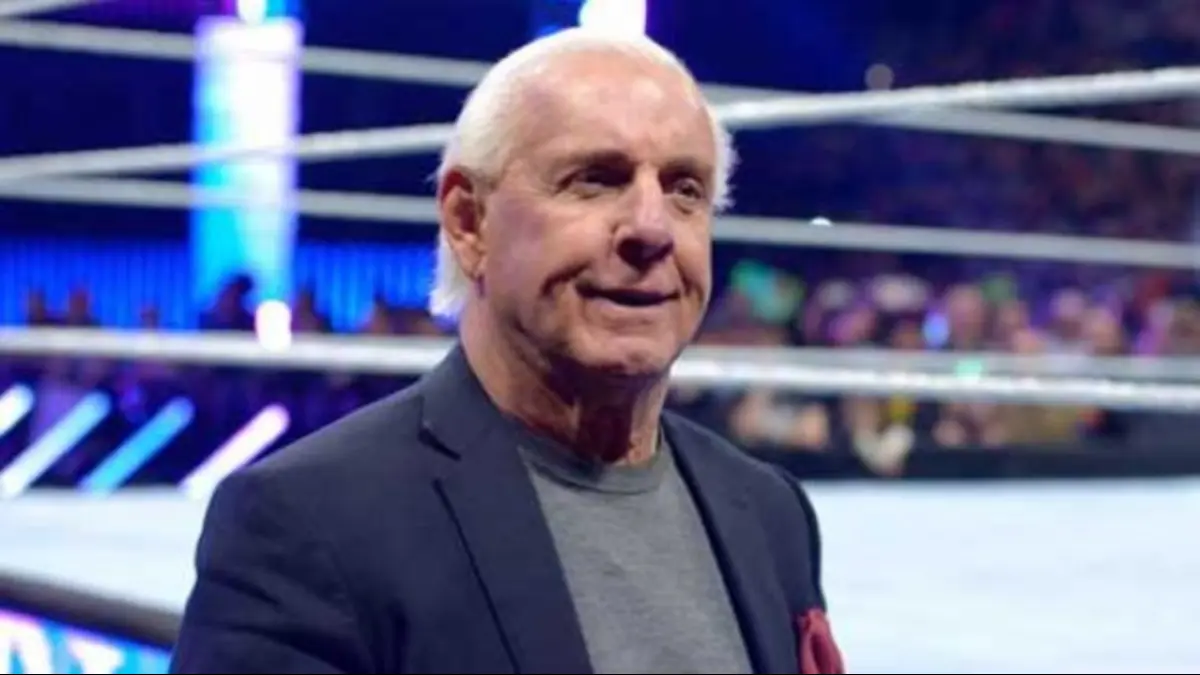 As of 2023, Ric Flair net worth stands at a staggering $5 million. He has acquired this worth through his outstanding wrestling career, various public and pay-per-view appearances, brand advertisements, etc. During his wrestling career, Flair received a whopping $7 million from WWE.
What is the salary of Ric Flair?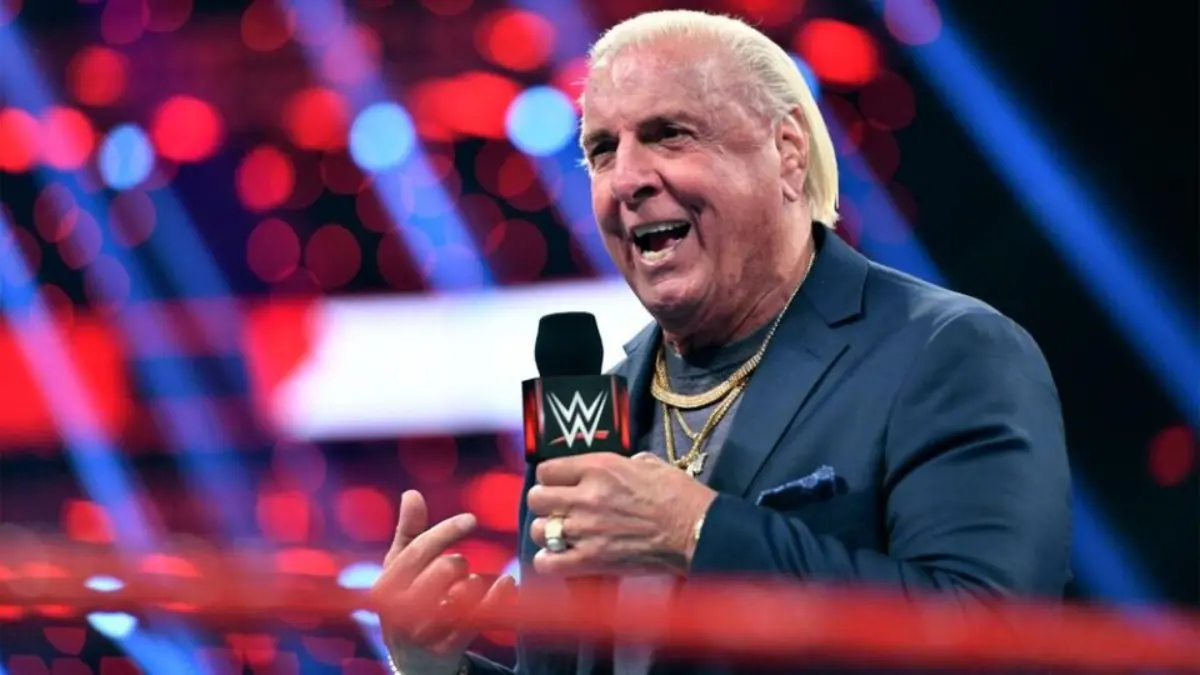 The Nature Boy reportedly receives a salary of $35,000 per month. He mostly receives his income from the administration benefits that he delivers for wrestling.
Ric Flair's Wrestling Career in WWE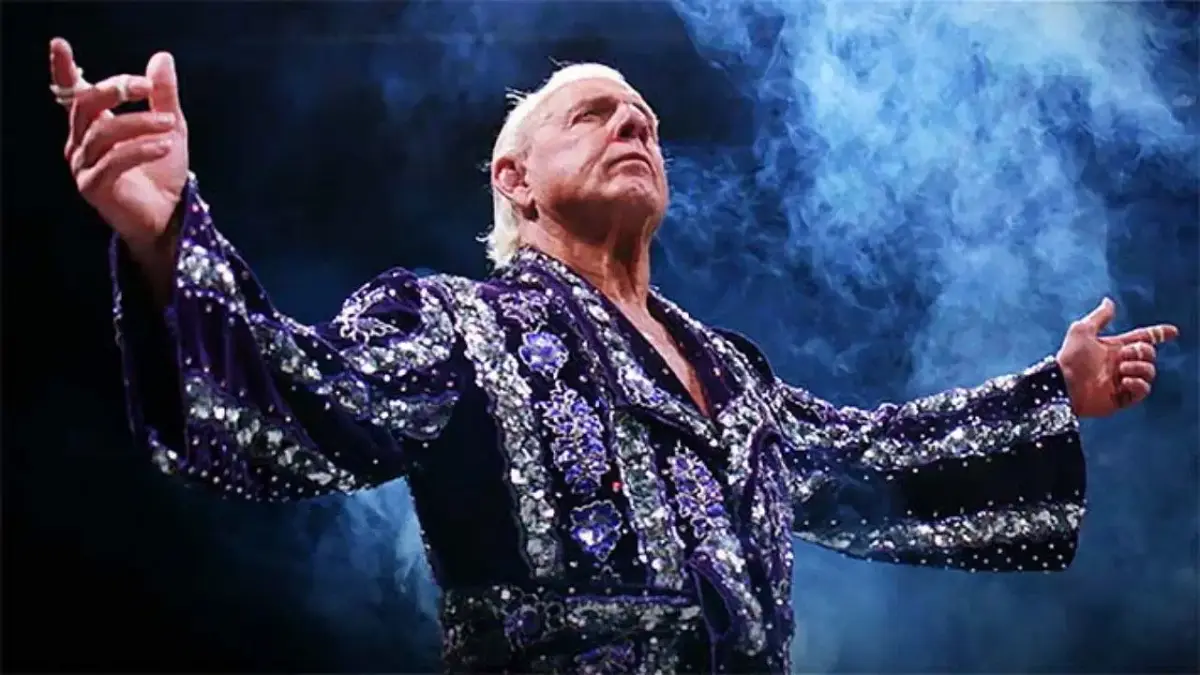 Ric Flair is one of the biggest icons in WWE. He is the first person to get inducted into WWE's Hall of Fame twice, once in 2008 and the second time in 2012. He was also inducted into the NWA Hall of Fame as well as the Professional Wrestling Hall of Fame.
Although Flair is recognized by WWE to be a 16-time World Champion, his actual number of reigns ranges from 16-25. Flair had once claimed to be a 21-time champion, despite there being no official sources. He was also the inaugural WCW World Heavyweight Champion. Towards the end of his career, Flair was given the ultimatum by Vince McMahon that the next match he lost, would be his final match of his career. After surviving a few career-threatening matches, his long wrestling career would officially come to an end at the hands of Shawn Michaels at WrestleMania 24.
Ric Flair's Brand Endorsements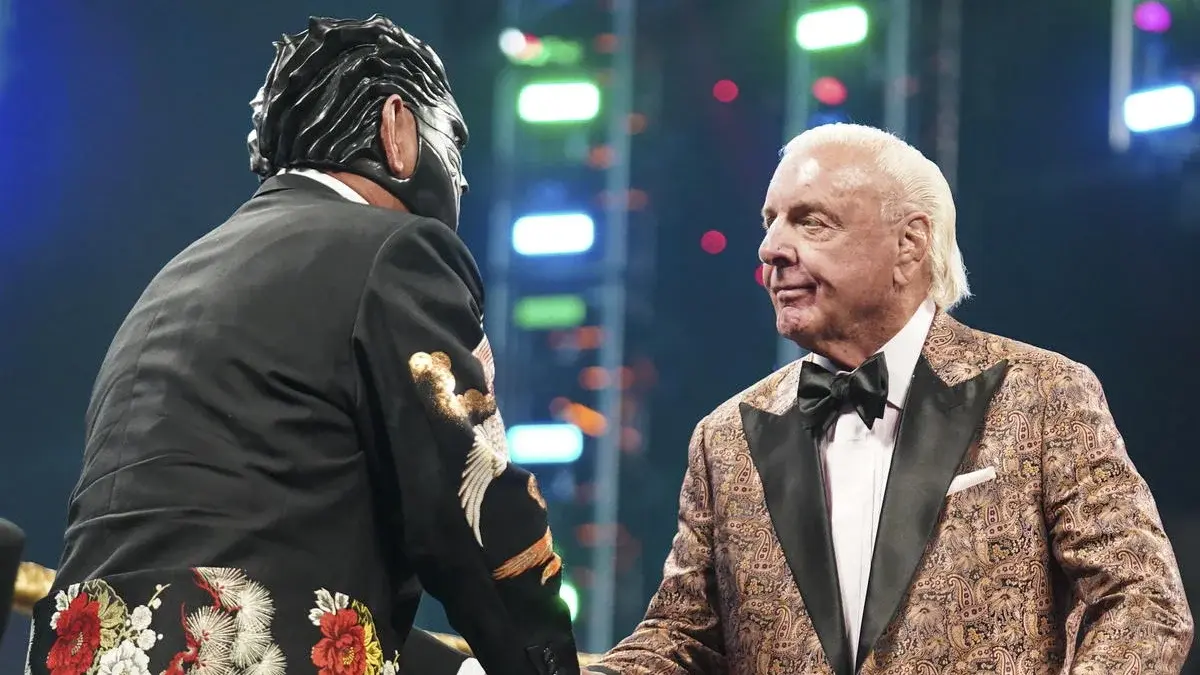 The Nature Boy officially endorses a brand called TickPick. It is a New York ticketing firm. Flair also shows up at free wrestling shows sometimes to make some additional income. He has also done voice-acting roles in video games, TV shows, and ads.
Ric Flair's personal life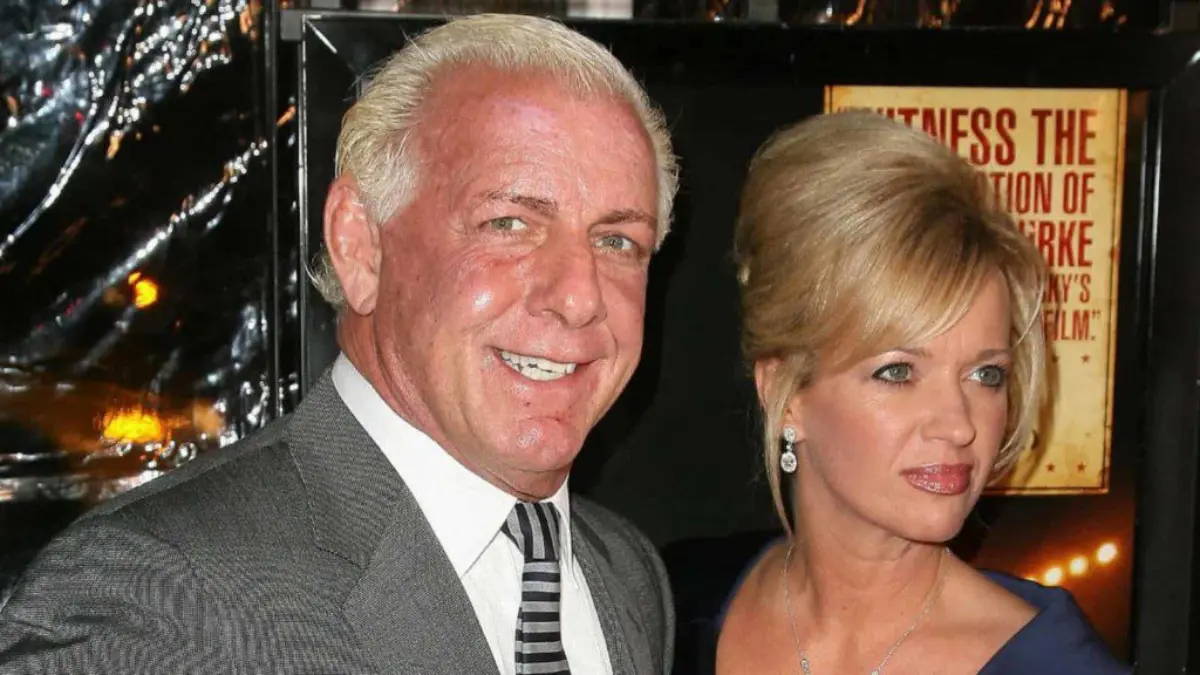 Flair's first wife was Leslie Goodman, with whom he had two children, David Flair and Megan Fliehr. The couple separated in 1983 after 12 years of marriage. He got married to Elizabeth Harrell in the same year. The couple had two children, Charlotte and Reid Flair. However, they separated in 2006 after 23 years of marriage.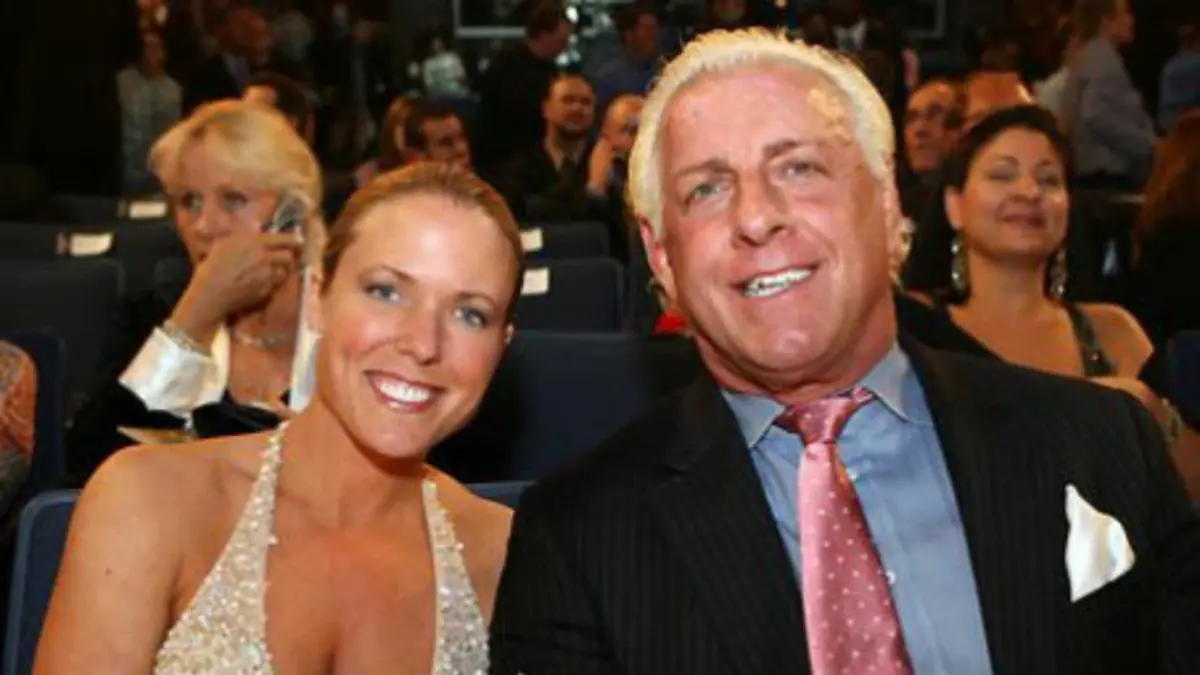 Ric Flair then dated and married Tiffany VanDemark, a fitness competitor. The couple remained married for 2 years, after which Tiffany filed for divorce in 2008. Their divorce was finalized in 2009 and the split was made official.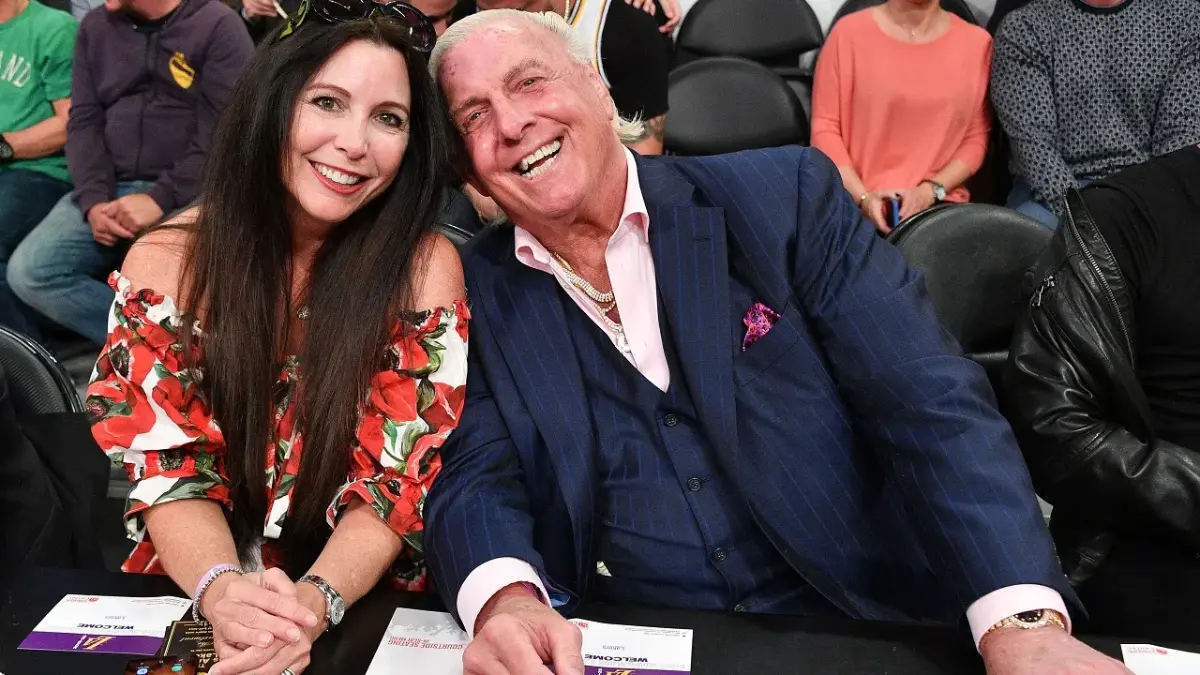 In 2009, Flair married his fourth wife, Jacqueline Beems. However, Flair filed for divorce in 2012 which was finalized in 2014. He later remarried in 2018 when he got engaged to Wendy Barlow. The couple eventually separated in 2022, after Flair officially announced their split.
Ric Flair's collection of cars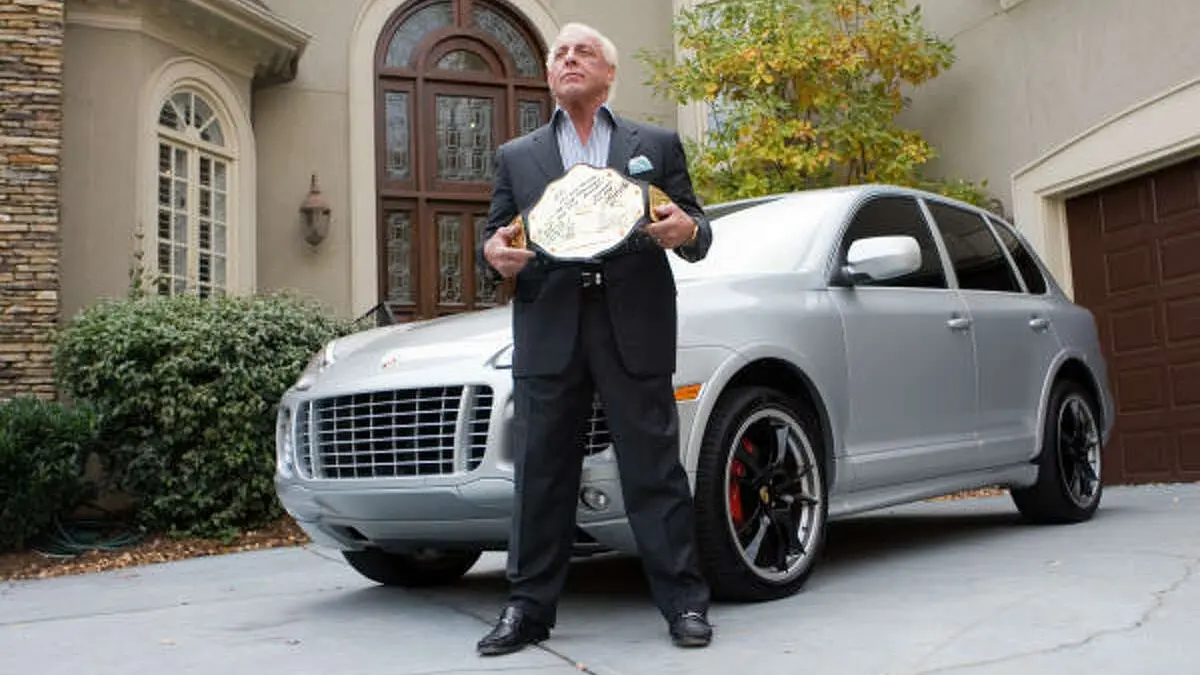 The Nature Boy is known to have quite a collection of extravagant cars. However, he is mostly seen driving a black Chevrolet SS. His collection of cars includes:
Chevrolet SS
Mercedes Benz
Chevrolet Camaro
1999 Bentley Arnage T
How much was Ric Flair paid in WWE?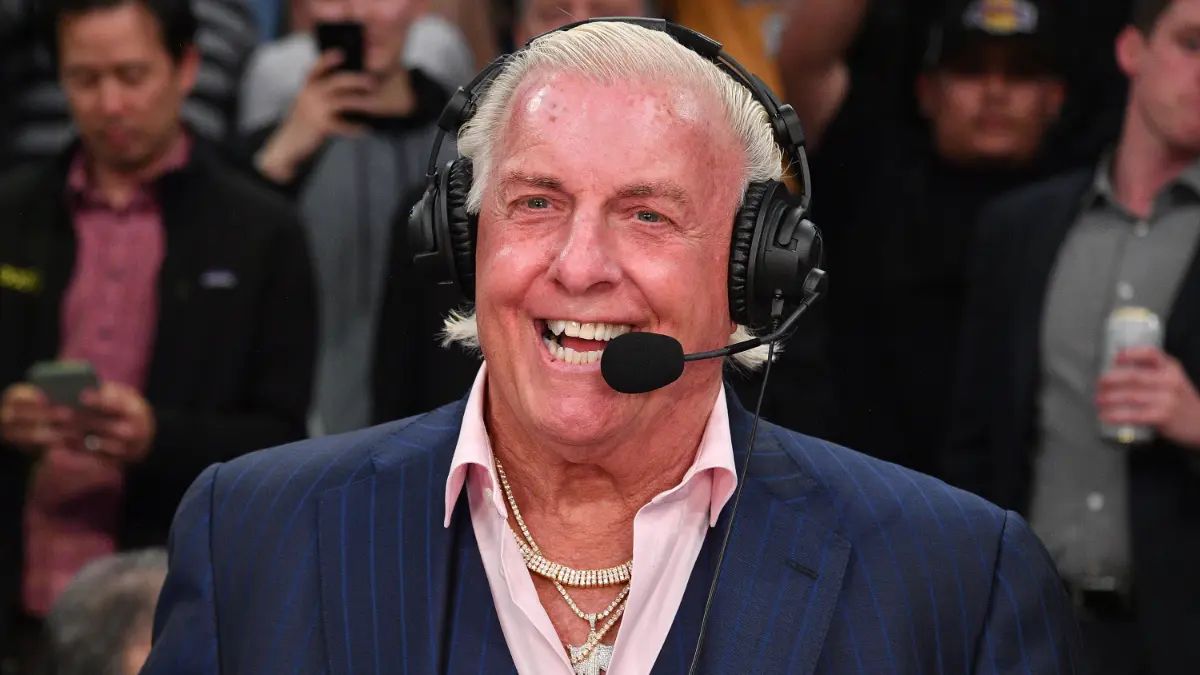 While the last recorded monthly salary for Ric Flair was $35,000, he did make over $700k a year for the majority of his career in WWE.
FAQs
How many businesses does Ric Flair have?
While Ric Flair does not have many business ventures, he did partner up with Scout Comics to launch a comic book series named Code Name: Ric Flair. He also launched a virtual restaurant chain called "Wooooo! Wings" in Nashville.
What is Ric Flair's workout routine?
In the 1980s, The Nature Boy had to be in top shape. In order to do that, The Nature Boy revealed that he did 500 free squats and 250 free pushups.
Does Ric Flair have any tattoos?
Ric Flair is one of the many WWE superstars who have no tattoos.
Does Ric Flair have any foundations/charities?
Flair has supported many foundations like Feeding America, Meals on Wheels, and No Kid Hungry. He has also contributed to Children's Benefit Fund and the New York Police.
In case you missed:
Add Howdy Sports to your Google News feed.