Booker T, a two-time WWE Hall of Famer and former World Champion, recently stated on his podcast that Charlotte Flair will retire from the company in five years. As a respected figure in the professional wrestling industry, Booker's opinion carries weight and has sparked discussion among fans and insiders alike.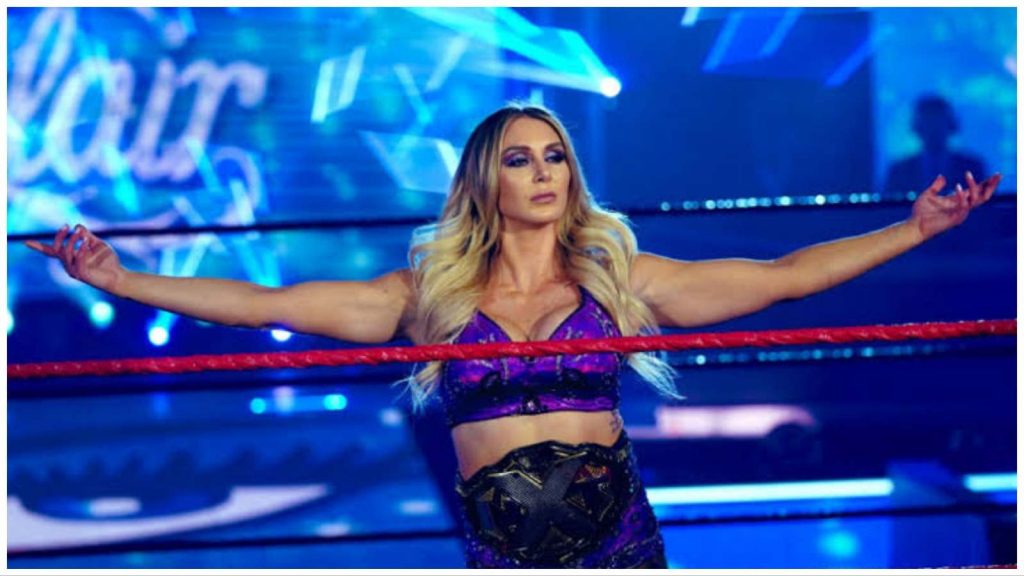 During a recent appearance on the Reality of Wrestling podcast, he spoke his mind about Charlotte Flair's future in wrestling. He believes that she may leave the sport within the next five years due to the many opportunities available to her outside of wrestling. Despite being a six-time World Champion, he is unafraid to praise or criticize his fellow wrestlers.
Charlotte Flair, one of the most prominent female wrestlers in WWE, has announced her retirement from the industry. Flair has been a force to be reckoned with in the ring, winning numerous championships and accolades throughout her career. Her departure from WWE has come as a surprise to many fans, but Flair has stated that she is ready to move on to other endeavors. This rumor or news is shared by Booker T.
Charlotte Flair Championship Reign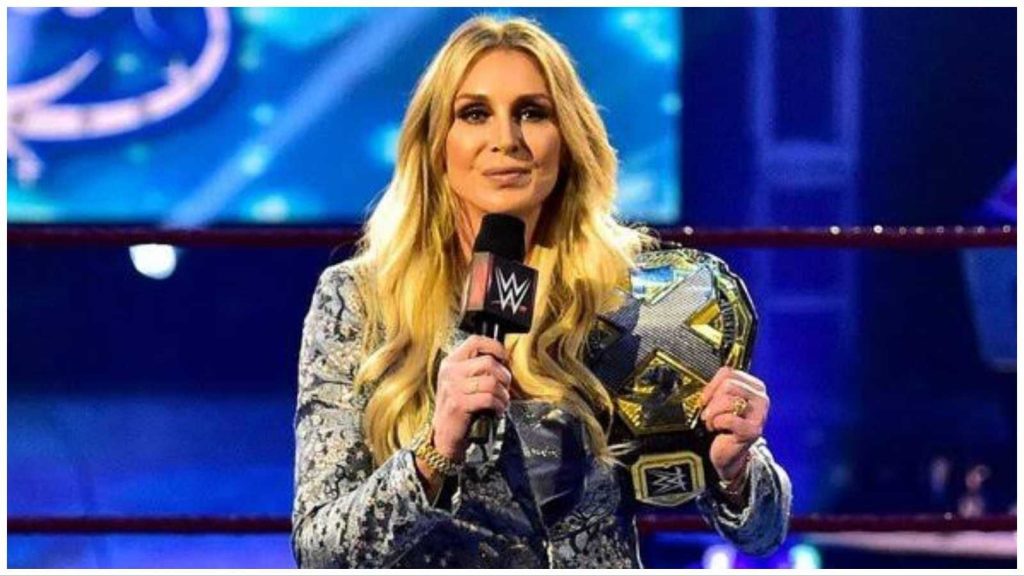 Flair is a highly decorated professional wrestler, having won the WWE Divas Championship, WWE (Raw) Women's Championship, and SmackDown Women's Championship a record number of times. She has also held the NXT Women's Championship twice. She claimed WWE Women's Tag Team Championship once, making her a Triple Crown Champion and Grand Slam Champion.
In addition, Flair won the Royal Rumble match in 2020. She became the first woman to headline a WWE pay-per-view event in October 2016. Her match with Becky Lynch and Ronda Rousey at WrestleMania 35 was the first time a women's match had headlined WWE's flagship event.
Charlotte Flair at WrestleMania 39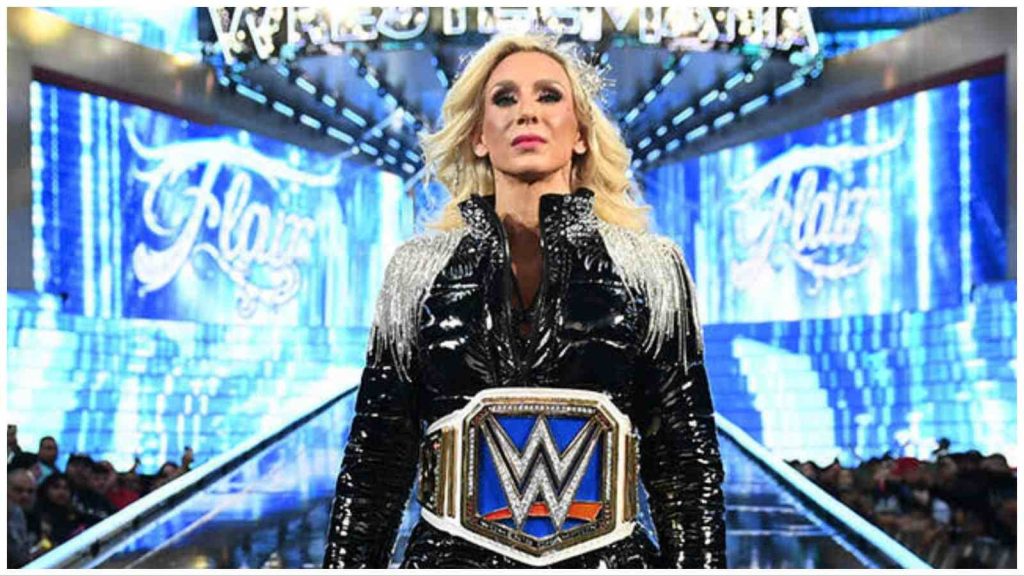 At WrestleMania 39, Charlotte Flair lost the SmackDown Women's Championship to Rhea Ripley. Rhea had been on a collision course with Charlotte for three years since Charlotte defeated her at WrestleMania 36. The feud came full circle at WrestleMania 39, where both women fought in a highly physical encounter. The match lived up to fans' expectations with good spots and false finishes. Charlotte broke down in tears after the loss.
In the match's closing moments, Rhea Ripley and Charlotte Flair fought for position on the top rope. Rhea slammed Charlotte's face into the post and then executed the Riptide from the top rope to secure the win. Charlotte broke down in tears after the defeat. However, managed to smile at Rhea, who celebrated her victory in the ring. With this win, Rhea Ripley claimed her second Women's Title on the main roster.
Read Next:
Add Howdy Sports to your Google News feed.