Monday Night Raw is going crazy, the last episode was full of some unexpected rollercoaster moments. As it is obvious that folks of Philadelphia hate the cowboys, especially when it comes to American Football, just mentioning the 49ers in Philadelphia wickedly triggered the crowd.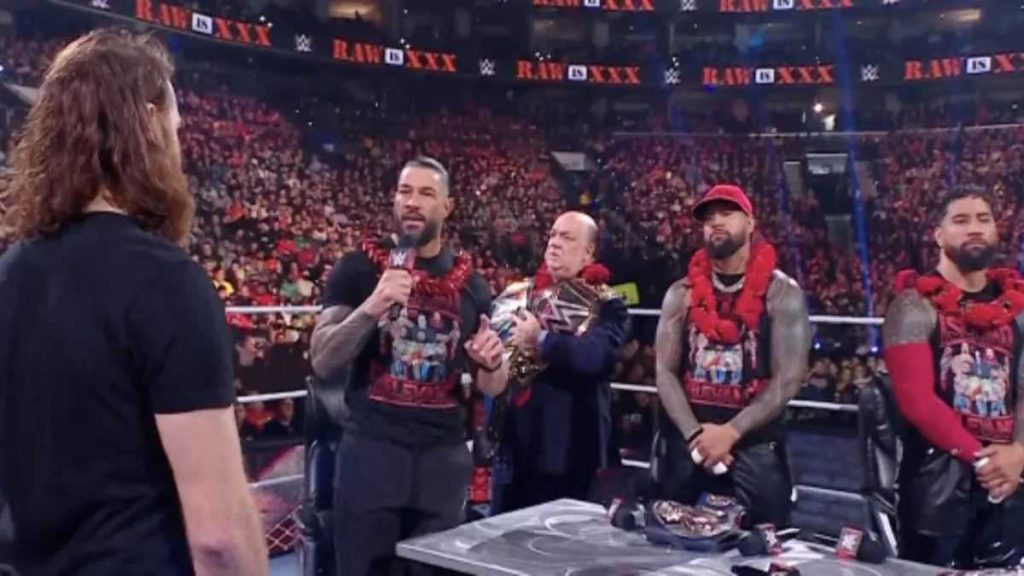 In the last episode of WWE Monday Night Raw, During a session on the mic, Paul Heyman heated up the Philadelphia audience. It was when The Bloodline was holding a trial to determine whether one of its members, Sami Zayn, was loyal enough or not. Basically, Heyman was the Prosecutor of the case.
As was previously stated, Sami Zayn was being prosecuted for his loyalty, Heyman claimed that the alleged traitor was only using the stable. However, after the trial, Sami Zayn was declared "not guilty" by the tribal chief himself.
Although, Roman did ask Sami Zayn to prove his loyalty to the stable in some manner. On the same night, Sami was presented with an excellent opportunity where he defended the Tag Team Championship title after one of the Uso brothers was injured.
But the real chaos started when Paul Heyman mentioned one of the Rugby players from the 49ers "Purdy". This initiated anger in the crowd of Philadelphia and they erupted like a volcano with boos of disappointment.
Philadelphia's team The Philadelphia Eagles and Brock Purdy's team that Heyman mentions got a long history of rivalry and Paul Heyman's mentioning them didn't get appreciation.
What did Paul Heyman Said?
He said, "He has been leading us on to feel good about ourselves, to feel good about how much he belongs in The Bloodline,".
Heyman further stated, "He has been making us feel like … like the fans of the Philadelphia Eagles. And we're going to feel like the fans of the Philadelphia Eagles after they get conquered by Brock Purdy of the 49ers."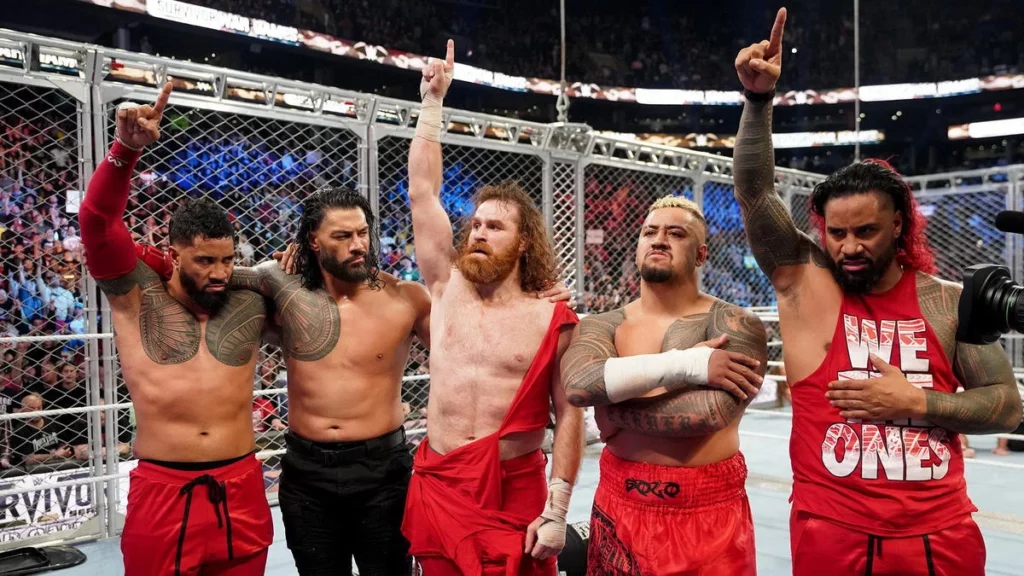 But it was not the first time he trash talk about the Eagles, previously he was seen trolling the team over the backline and the style of play. Apart from this, saying this in front of Philadelphia Eagle fans should have some consequences and Roman Reigns knows that. He was there at that time sitting on the chair inside the ring.
READ MORE: "For the last time, I am your only obstacle," Alexa Bliss threatens Bianca Belair ahead of their Royal Rumble matchup
Add Howdy Sports to your Google News feed.