Jimmy Uso recently revealed spoke about Jey Uso's main event Jey character and how impactful it was. It inspired Jimmy to develop a singles character for himself showcasing his skills as a singles star.
Jey Uso started the whole Bloodline saga after facing Roman Reigns for the Universal Championship in his initial days as champ. Jey went on to become Main Event Jey Uso as he gave outstanding performances against the tribal chief.
While Jimmy Uso was away due to injury, Jey gained a lot of momentum and made himself into a certified singles star. Jimmy made his return and The Usos played a crucial role in the Bloodline saga.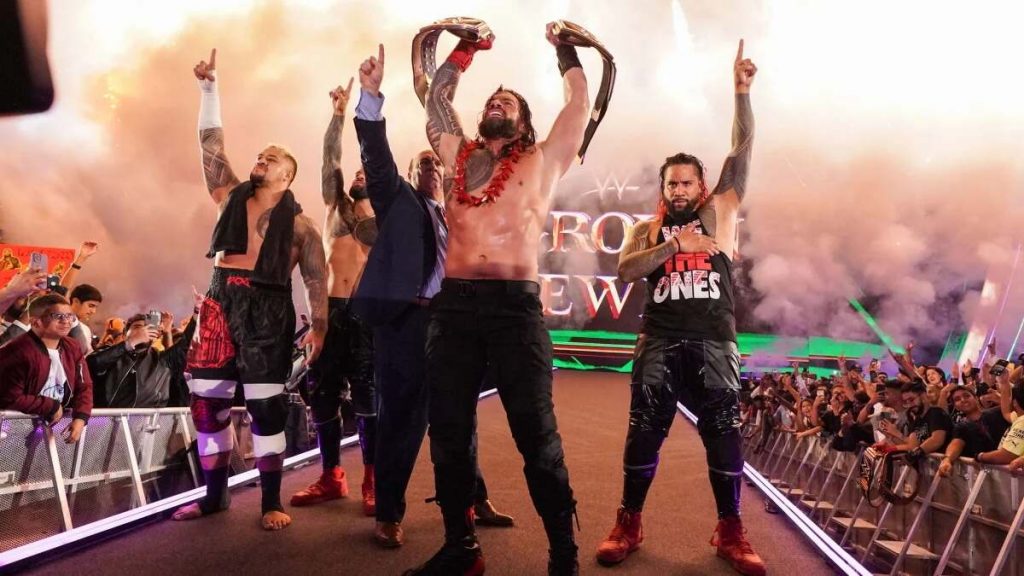 While being on the Ariel Helwani podcast, The Usos gave their insights on their upcoming match at Money in the Bank.
While speaking to Ariel, Jimmy revealed how inspiring it was to see Jey develop into a singles megastar. Jimmy stated how inspiring it was to see Jey and Roman develop something so unique which drastically changed the scene.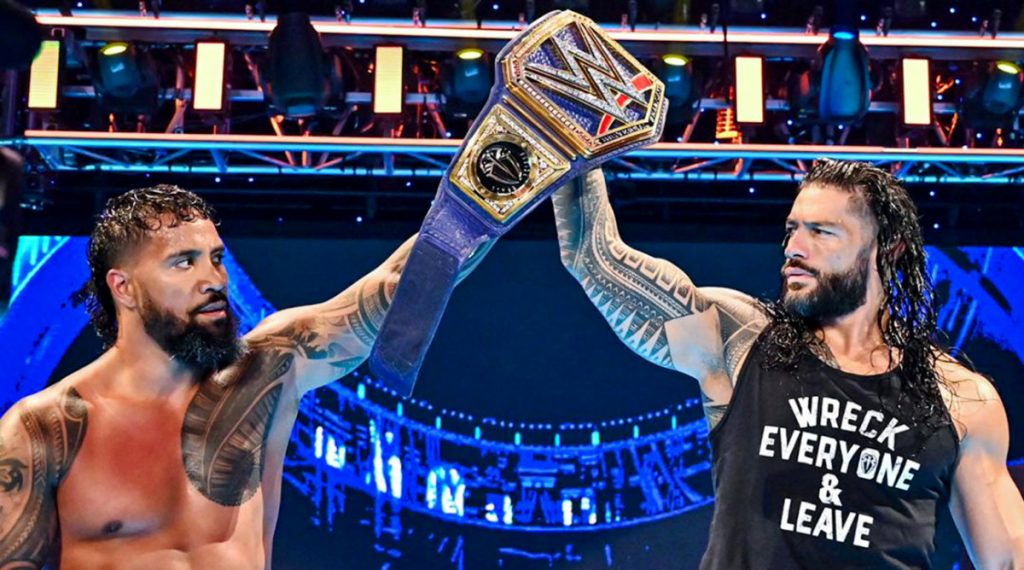 Seeing Jey like that made Jimmy even more motivated to be back and perform with his brothers. Jimmy further talked about the Thunderdome era and how Jey and Roman changed it drastically for the fans.
"It was more difficult than I thought it was going to be. Actually sitting at home, getting injured, sitting still for the first time in my career and watching brother accelerate was something very new to me. To watch him develop as a singles character inspired me. We're the Usos, but there is Jey and there is Jimmy. We got to see Jey develop. Being home and watching it go down, I got goosebumps because of that. I remember sitting at home with the brace on and watching this unfold."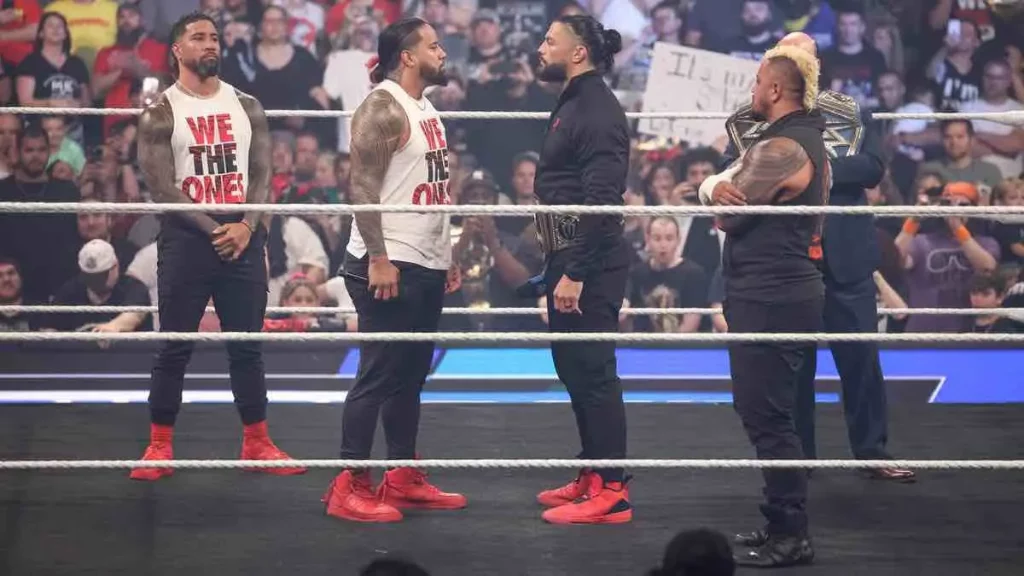 Jimmy Uso on Naomi's WWE Return
While speaking to Ariel Helwani, Jimmy talked about Naomi's future and whether she would return to the company or not. Jimmy assured that she will return in future when the time is right, it might not be right away, but she will return to the company.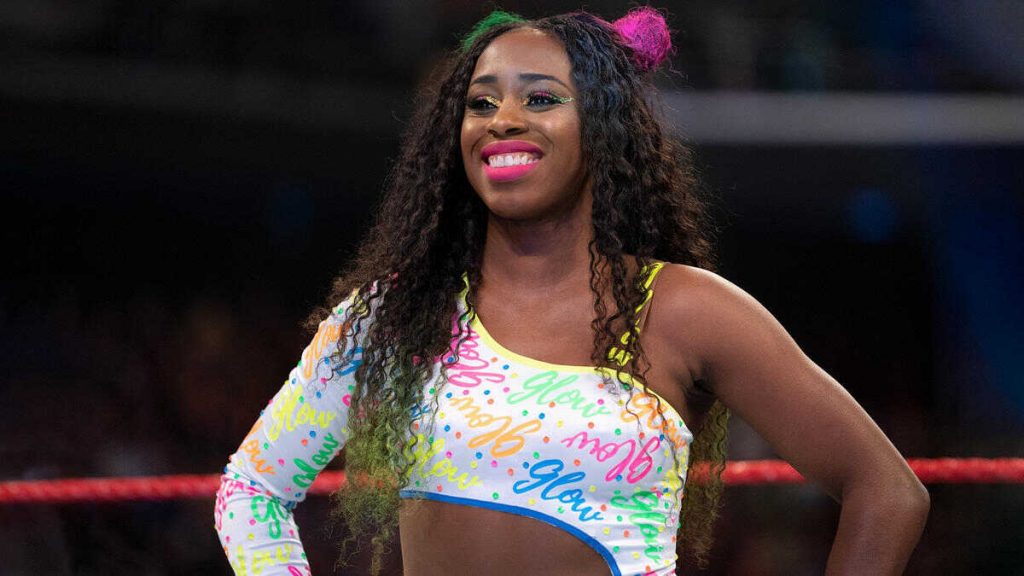 Naomi, known as Trinity Fatu in Impact Wrestling is set to face  Deonna Purrazzo for the IMPACT Knockouts World Championship at the upcoming Slammiversary event.
You can check out the full interview between the Usos and Ariel Helwani here :
READ NEXT:
Add Howdy Sports to your Google News feed.