Anything can be a meme nowadays and WWE Superstar Liv Morgan finds a place in that. So, Liv Morgan, last night was at Madison Square to watch New York Knicks taking on Charlotte Hornets. During the match, a man was talking to Morgan about something in which she was clearly not interested. She was looking unbothered by the man as she looked up and instantly got attention from the folks on Social Media who made her a meme.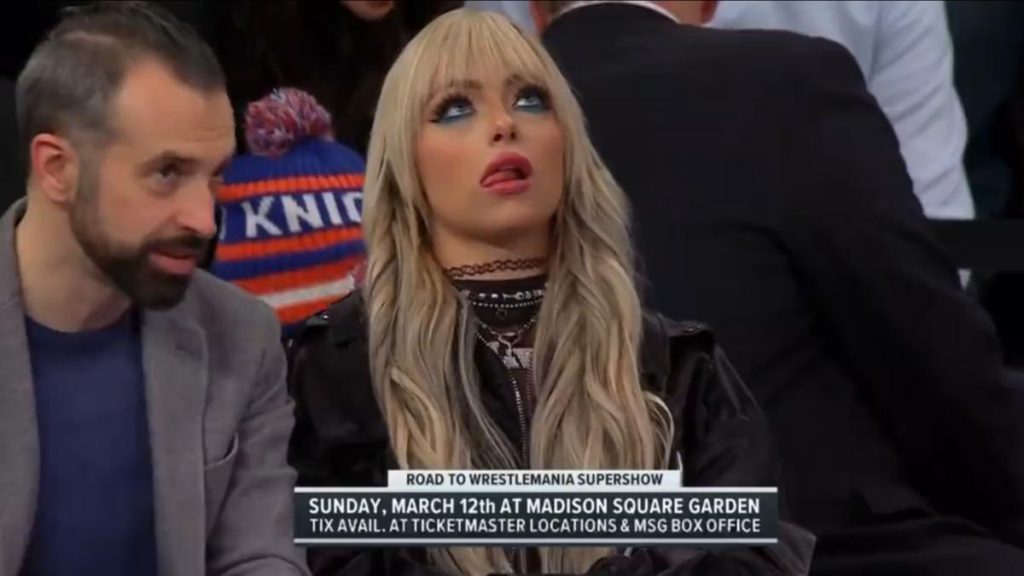 Liv Morgan's career is at its peak. She had the best year of her career last year as she was crowned Smackdown Women's Champion and even was among the 30 elite entrants at Royal Rumble 2023. She lasted until the end of the game where she lost to Rhea Ripley. Now she is breaking the internet as well by becoming a viral meme. However, she isn't happy with this as she said it was 'weird' for her.
She said, "It is so weird to me, like what goes viral and what doesn't. First of all, we had no idea that we were even being filmed. We had no idea that the camera was on us, which doesn't excuse anything. That is Justin Scalise who works here for WWE. He is incredible" She said this on The Bump, explaining the whole incident that happened during the game. She said that it was Senior Vice President of Live Events, Justin Scalise who was talking to her in that viral clip.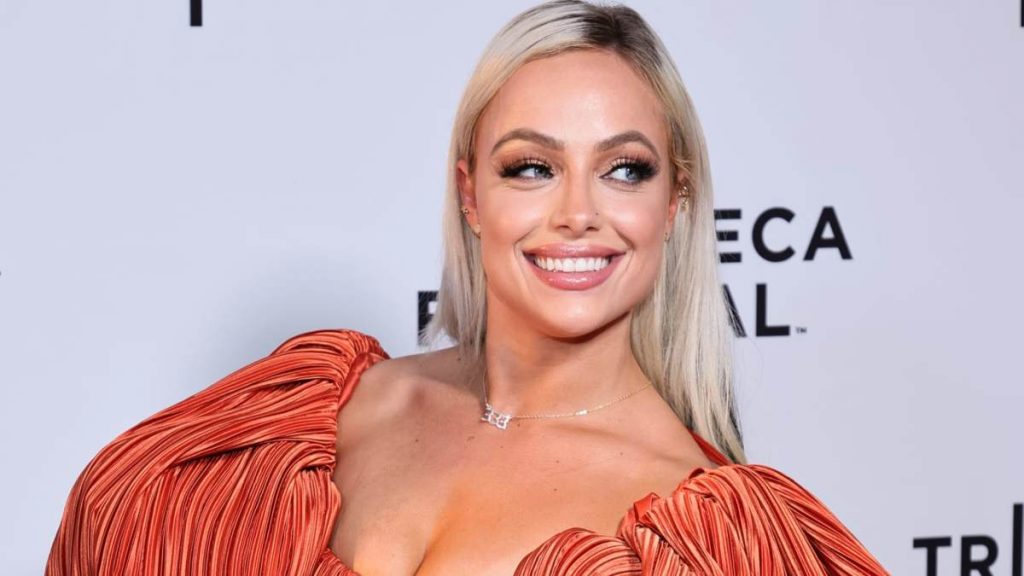 She even apologized to Justin Scalise after realizing that the clip went viral. She said, "My phone was just blowing up and I see this footage and I'm like 'Oh my gosh Justin, I am so sorry'. He's been such a great sport about it, but yeah, I don't know. It is the most bizarre and weirdest thing. It was so weird, but let's say I was ignoring him. It is women's history month and we have every single right"
Well, whatever now, you are now officially a new meme template that members gonna use for god knows how long. We have some of those best viral meme tweets.
READ MORE: "May the better man win" Cody Rhodes and Roman Reigns shook hands after their segment at SmackDown
Add Howdy Sports to your Google News feed.