Former WWE Superstar Darren "Droz" Drozdov, who was paralyzed from the neck down due to an in-ring injury in 1999, passed away at the age of 54 on Friday. WWE announced his death and shared a statement from Drozdov's family, expressing their profound sadness and loss. WWE legend, Dwayne Rock, Drozdov's partner in the locker room speaks about the Accomplishments of Darren and shares a tweet.
The Go-home show of SmackDown begins with the memorable graphic of Darren Drozdov.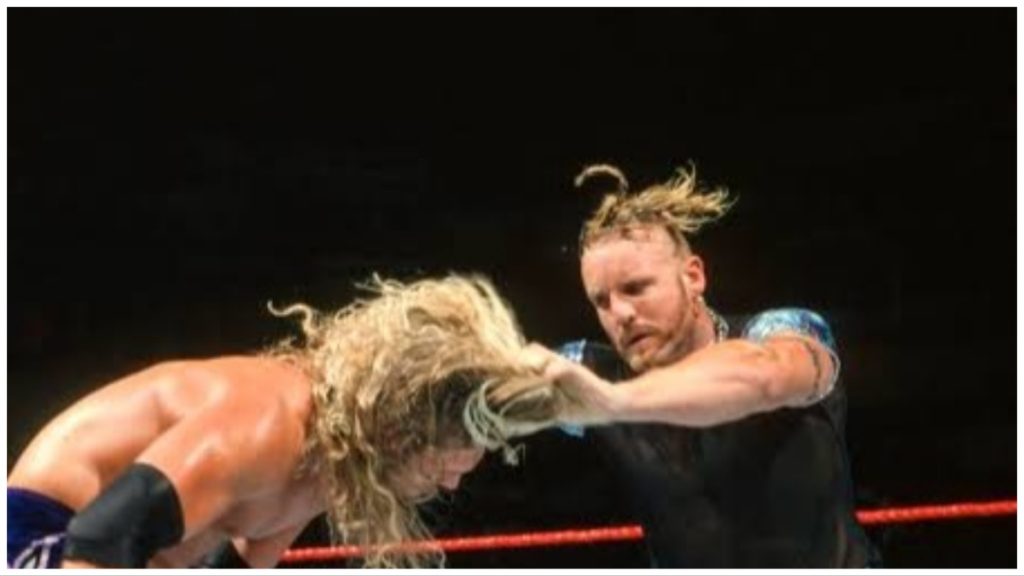 Darren Drozdov Career
Drozdov's athletic career began in football at the University of Maryland, where he played as a defensive lineman. Despite going undrafted in the 1993 NFL draft, he signed with the Denver Broncos and appeared in six games that season.
However, Drozdov's NFL career is most notable for an incident during a Monday Night Football game where he vomited on the football, earning him the nickname "Puke." After playing for the CFL's Montreal Alouettes in 1996, he transitioned to professional wrestling and made his debut for WWE in 1998.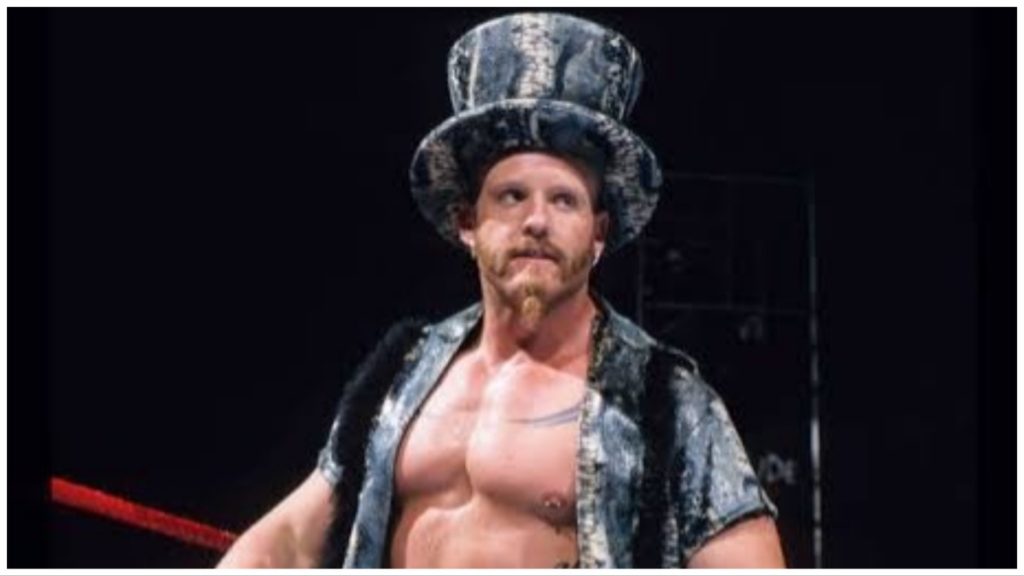 During his WWE career, Droz joined the Legion of Doom tag team, replacing Hawk as Animal's partner. He also competed in the Brawl For All tournament, a boxing tournament with real fights and results. In October 1999, Droz suffered a serious injury during a match against D'Lo Brown, breaking his neck and leaving him quadriplegic.
Despite spending the last 24 years of his life in a wheelchair and being unable to walk, Droz displayed incredible character by refusing to blame Brown for the life-changing injury. He expressed "no hard feelings" toward the accident. Drozdov's family expressed gratitude towards WWE for treating him like family and providing the necessary care and treatment for him to live with his condition.
Read Next:
Add Howdy Sports to your Google News feed.