As the merger of WWE and UFC closes in, WWE CEO Nick Khan discusses some major changes to both the flagship shows of the company. One of these changes is SmackDown possibly turning from a 2-hour show to 3 hours.
For a long time, SmackDown was treated as a secondary brand when compared to RAW. However, in the past couple of years, the blue brand has been on a roll. It has been considered as the superior brand for some time, all thanks to the storyline involving The Bloodline. It has elevated the blue brand to new heights. And due to SmackDown's success, there are now talks of it being a 3-hour show.
Speaking at the JP Morgan Global Technology, Media & Communications Conference, Nick Khan discussed some possible changes to the red and blue brand. He said that they were open to adding an extra hour to SmackDown or moving RAW to a day other than Monday. These are huge changes, especially SmackDown being a 3-hour show.
The same thing happened with RAW about 11 years ago. It went from a 2-hour format to a 3-hour show. SmackDown on the other hand, has remained a 2 hour show for all these years. However, all that might change soon.
Fans on the other hand, did not have a positive response to this news. According to them, a 2-hour show is much more watchable than a 3-hour show. Apparently, RAW has been suffering from this problem for many years. The red brand drags on and on for whole 3 hours, which might seem like an eternity if the show is not booked properly. It might even come off as boring as WWE is infamous for not managing their talented wrestlers properly and sometimes filling up the match card with boring matches.
Nick Khan talks about moving RAW off Monday Nights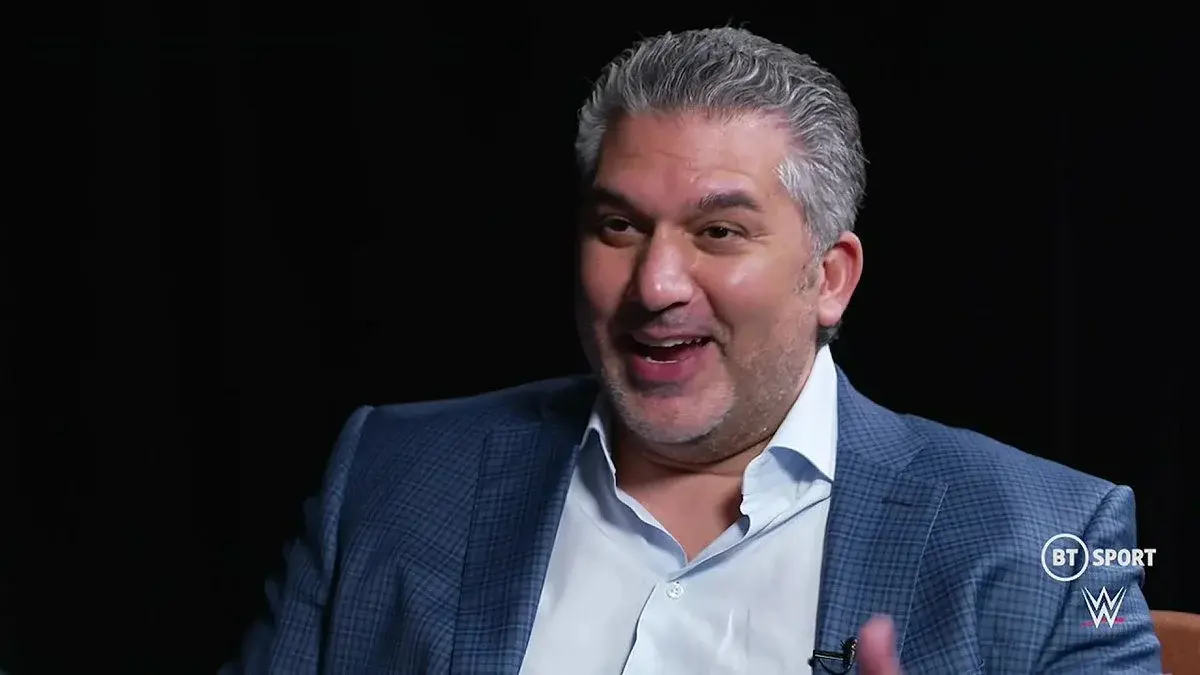 In the recent conference, Nick Khan also talked about moving the weekly RAW off from Monday Nights if necessary. He said that the 10 PM hour of RAW is under consideration for some changes. It might also appeal to adult audiences from now on.
While he confirmed that WWE does not anticipate changing the 3-hour format of RAW, they are indeed considering making the third hour of the red brand appeal to adult audiences. This might indicate the last hour of RAW being similar to how WWE used to be in the Attitude Era. While the same strategy was introduced in 2019 as well, it was quickly changed after a few weeks.
We will have to wait to get some official confirmation on the changes to both brands. Stay tuned to get further updates.
Read More: Seth Rollins takes shot at Roman Reigns ahead of his World Championship match
Add Howdy Sports to your Google News feed.