Representing the Old Trafford of Manchester, United is one of the most successful football clubs in the world. Evaluated at a whopping 4.6 billion, Manchester United is the 3rd most valuable football club in the world.
With 20 titles, the club also holds the record for the most number of Premier League titles as far now. The club also has the second most number of FA Cups.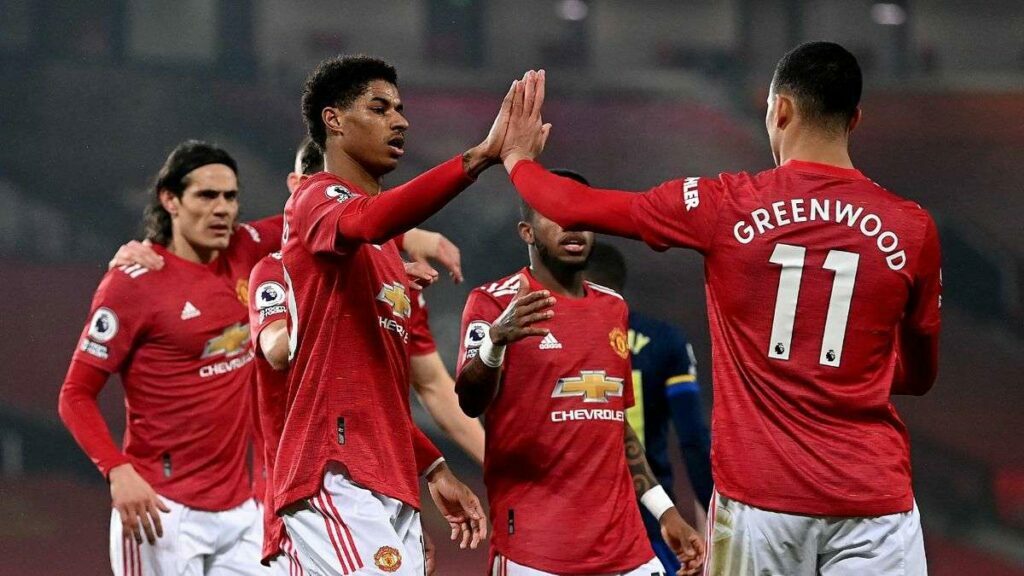 However Their nickname Red Devils is not an outcome of these achievements.
The story for this nickname goes back to 1945 when Busby took on the managerial post and made many important changes to the team roster. He instantly exchanged experienced players with young talents. His master plan worked out and won them multiple titles and cups. This fame gave birth to their former nickname "The Busby Babes".
However, this didn't last much as the club got involved in a tragic plane crash. This plane crash cost them the lives of 8 renowned players including their captain Roger Bryne. Apart from that, two players were severely injured and couldn't play the game ever again.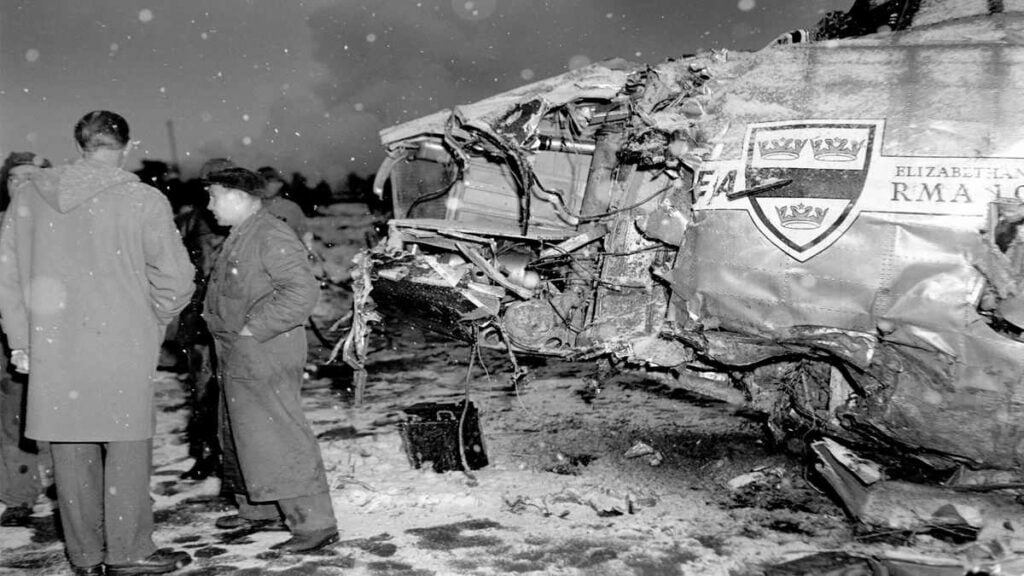 With the Munich Disaster survivors Harry Gregg, Bill Foulkes, and Bobby Charlton, Busby decided to make a recovery. But this time it was a bunch of all experienced players on the team. Hence making the name The Busby Babes inappropriate.
This was when Busby was inspired by the Salford's red theme and the nickname "The Red Devils". He found the concept and name more appropriate and intimidating and The United was seen implementing it into action with haste.
Since then the club is known as "The Red Devils" and has become now one of the most successful football clubs in the world.
Read Next:
Top 10 players with the most assists in La Liga history
Top 10 most handsome black footballers of all time featuring Romelu Lukaku and Paul Pogba
Who is Trent Alexander-Arnold's girlfriend? Know more about Hannah Atkins
Add Howdy Sports to your Google News feed.