Currently sitting on the top of the throne in the Premier League, Mohamed Salah's form is unbreakable right now. He had a phenomenal season and was the highest goal scorer in the League. His numbers don.t stop there as he also tops the number of assists this season.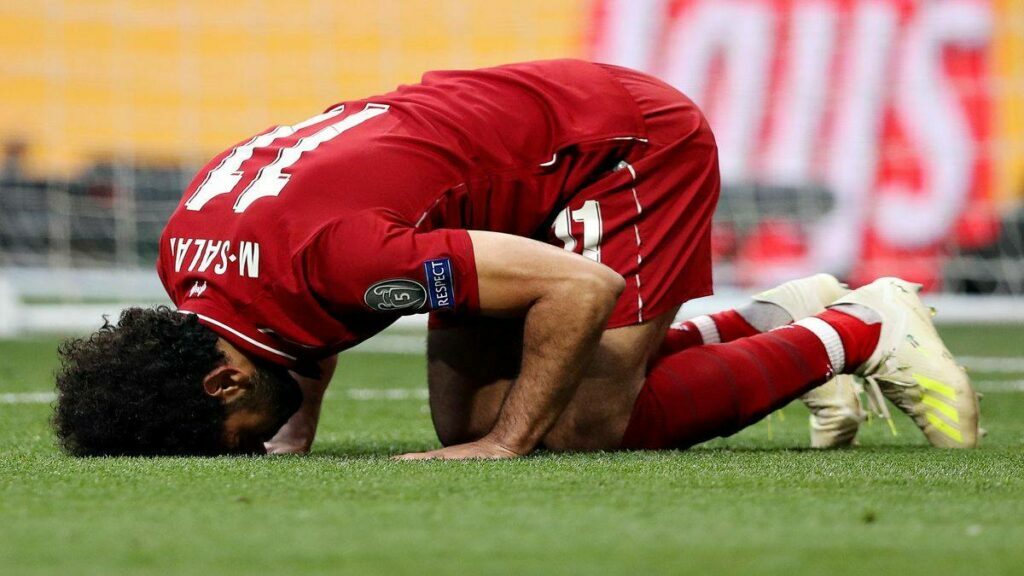 Mohamed Salah is very religious and never forgets to thank God for everything he has. He is often seen performing the sajdah to pray to God after every goal. He has a small family of four: he, his wife, and two daughters.
His religious beliefs led him to name their first daughter Makka before the name of a sacred place for Muslims, Mecca. Magi later gave birth to their youngest daughter Kayan in 2020.
Who is Magi Sadeq?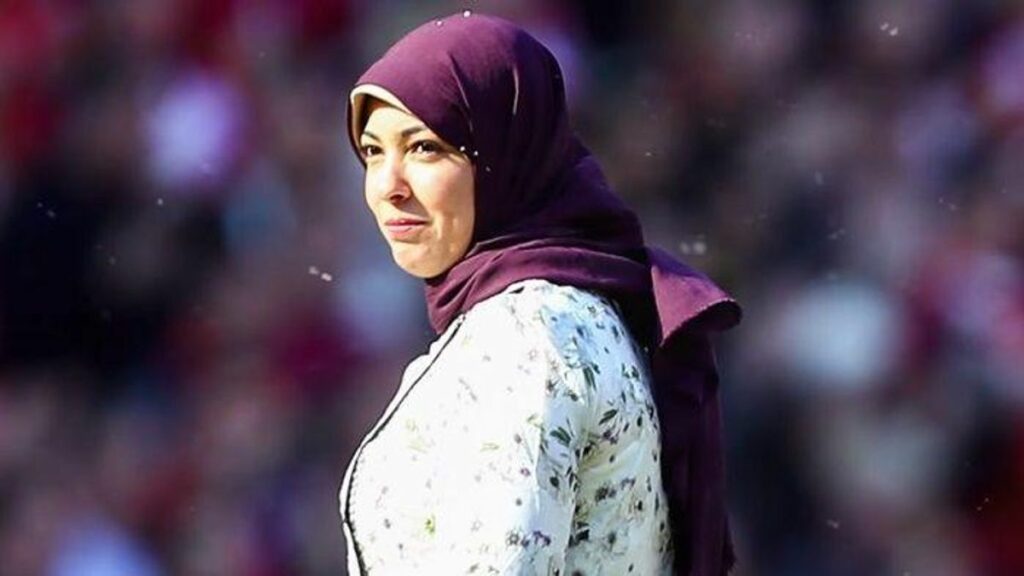 Mo's wife, Magi was born in the small village of Nagrig in the Gharbia Governorate of Egypt in 1994. She is currently 28 yrs old and follows the Muslim ideology. Even when she is present in Liverpool's home stadium to cheer for her husband, she is always found wearing a hijab. She was born with a twin sister named Mohab and has two more sisters in her family: Mahy and Miram.
Magi met Mohamed in her primary school where her parents used to work. This marked the start of their relationship. They developed feelings for each other during their primary and high school time. Eventually, they got married on 17th November 2013 in their hometown of Nagrig.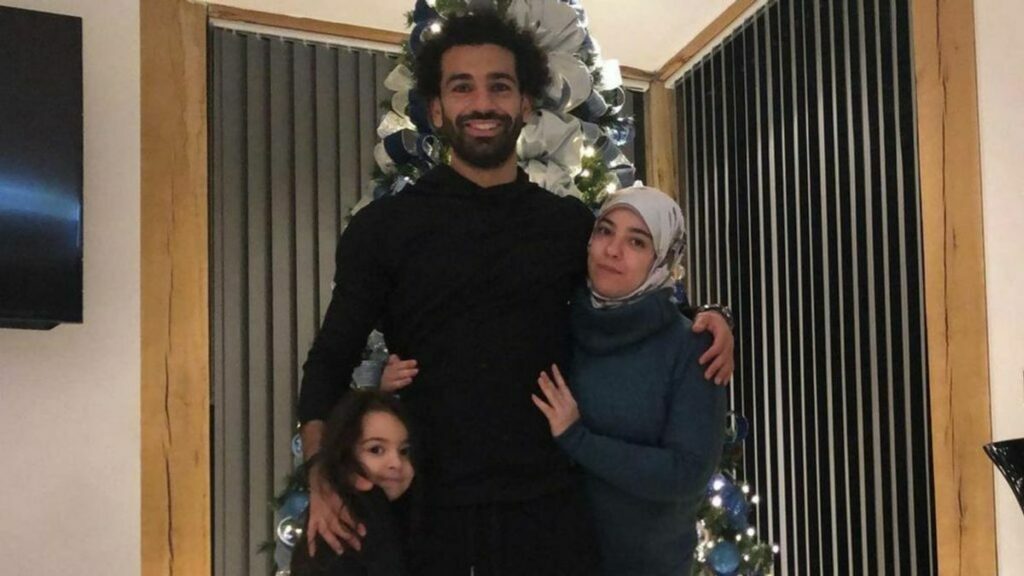 The couple is very simple and reserved. Magi is very kind-hearted and sticks to her roots. She supports Mohamed in all his decisions and all his hard/good times. Mohamed agrees that she is the only reason that he is the player he is now. She still has good connections in her village and helps them from time to time. She also does a lot of charity work. Magi also has a Bachelor's degree in Biotechnology.
Read Next:
Top 10 players with the most assists in La Liga history
Top 10 most handsome black footballers of all time featuring Romelu Lukaku and Paul Pogba
Who is Trent Alexander-Arnold's girlfriend? Know more about Hannah Atkins
Add Howdy Sports to your Google News feed.