Neymar da Silva Santos Junior a.k.a Neymar Jr. is one of the most successful footballers of this generation. This Brazillian forward was on the front headlines for weeks after his record transfer to PSG. The figures go as high as €222 million, making him the most expensive player in the world.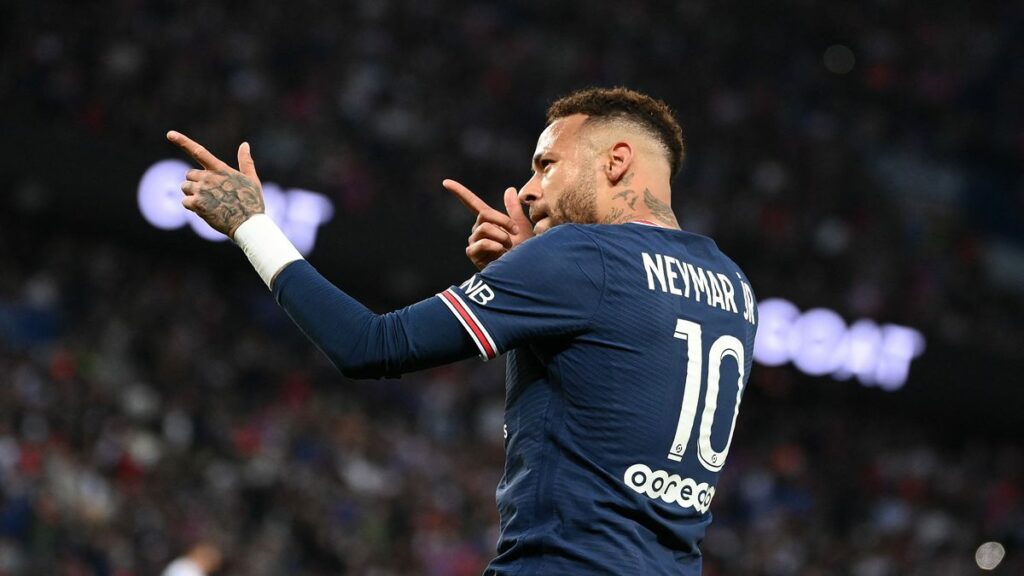 Apart from game-related topics, he is also seen making it to the news for his dating life. Although Neymar is currently not in a relationship that is yet made public or rumored, he has been seen before in a relationship with different famous women.
Natalia Barulich
Neymar's relationship with Natalia came to light in February 2020 when the professional ballerina posted about her feelings on social media. She posted an Instagram story where she displayed a photo of them both and captioned it with her feelings. The caption read as follows: "Everyone knows how extraordinarily talented you are, but if they could only see how real & beautiful you are inside you heart. You have all my respect and honor babe." However, this didn't last much as the couple split up later in the same year.
Since then Neymar is not seen or even rumored with any other love interest.
Bruna Marquezine
Neymar's relationship with Bruna dates back to 2012. Both met at a Carnival in the beautiful city of Rio De Janerio when they first fell in love. The couple started dating since then and have been seen together on multiple occasions. Their relationship had to face a lot of obstacles and it was a rollercoaster ride for both of them as the couple split a year later. However, they got back again next year and split again soon. This went on until they split apart for a final time in 2018.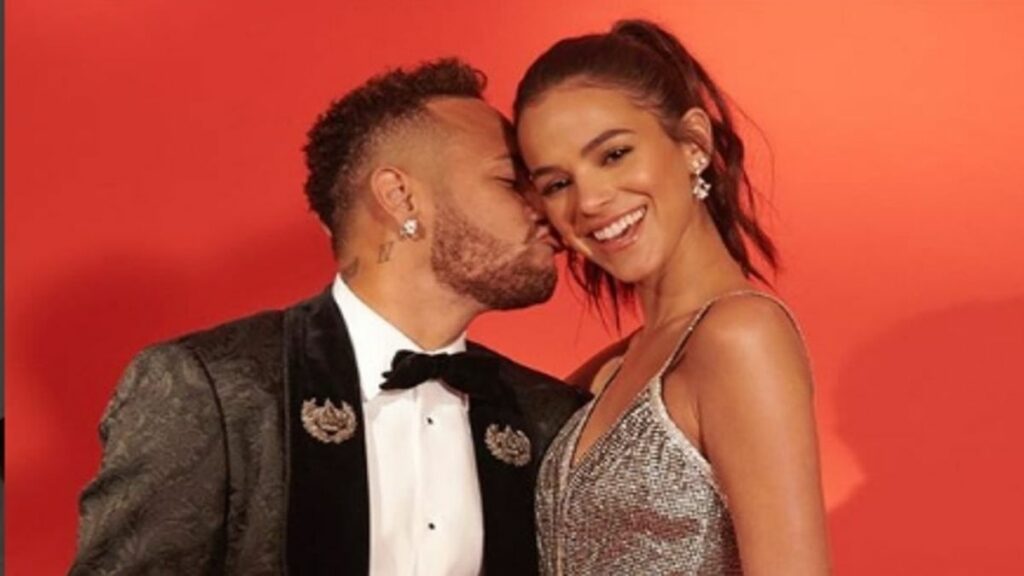 Even after their final goodbye, Neymar was seen a year later defending his former love interest as she had fallen victim to cyberbullying by the fans. Shaping his opinions Neymar tweeted his feelings out. "I do not understand, I'm a fan of her as an actress and as a woman. We did not work for some reasons and that nobody has to get … You have to respect [Bruna] as an actress," his tweet read.
Jhenny Andrade
Between the years when Neymar had split up and got back with Bruna in 2015, he dated 3 times Best Ring Girl Of The World: Jhenny Andrade. They were first spotted at a New Year's Eve Party. Since then they started dating and were seen together at Neymar's games multiple times. And after a few months of a healthy relationship, they decided to split in the same year.
Carolina Dantas
In his early days with Santos, Neymar met his first love interest in the form of Carolina Dantas. They were pretty close and were inseparable. Although the couple ended things off a year later in 2011, a few months later Carolina gave birth to Neymar's first son Davi.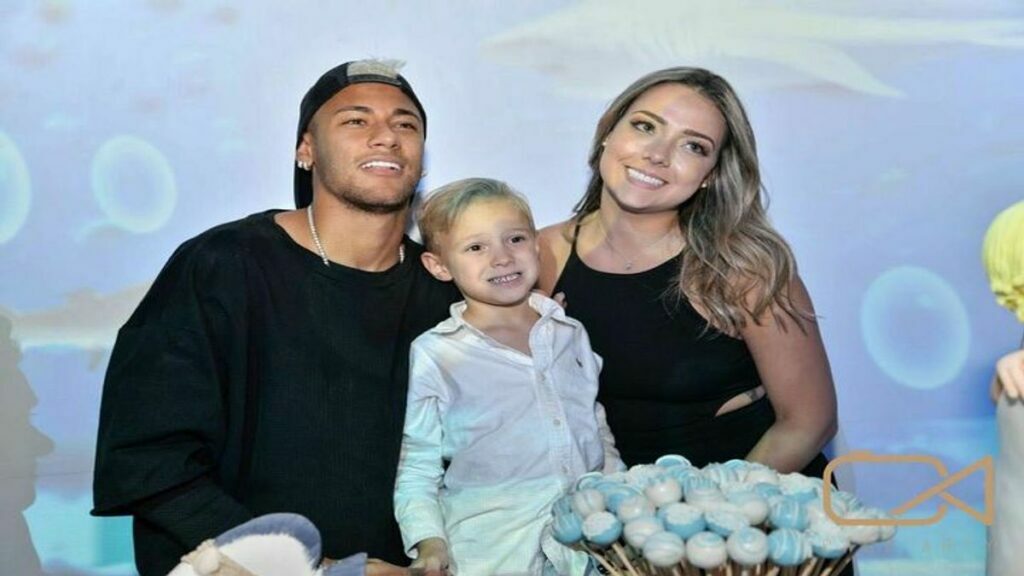 Neymar cherishes his son and him being a parent. He is often seen having a good time with Davi. "I have a child that lives far away and I know how difficult it is. The dream of wanting to be a father with a family continues," Neymar expressed his feelings on being a parent.
Read Next
Top 10 players with the most assists in La Liga history
Top 10 most handsome black footballers of all time featuring Romelu Lukaku and Paul Pogba
Who is Trent Alexander-Arnold's girlfriend? Know more about Hannah Atkins
Add Howdy Sports to your Google News feed.