Lisandro Martinez, came back from the World Cup with a gold medal and was greeted with a loving greeting on his first appearance at Old Trafford since the event.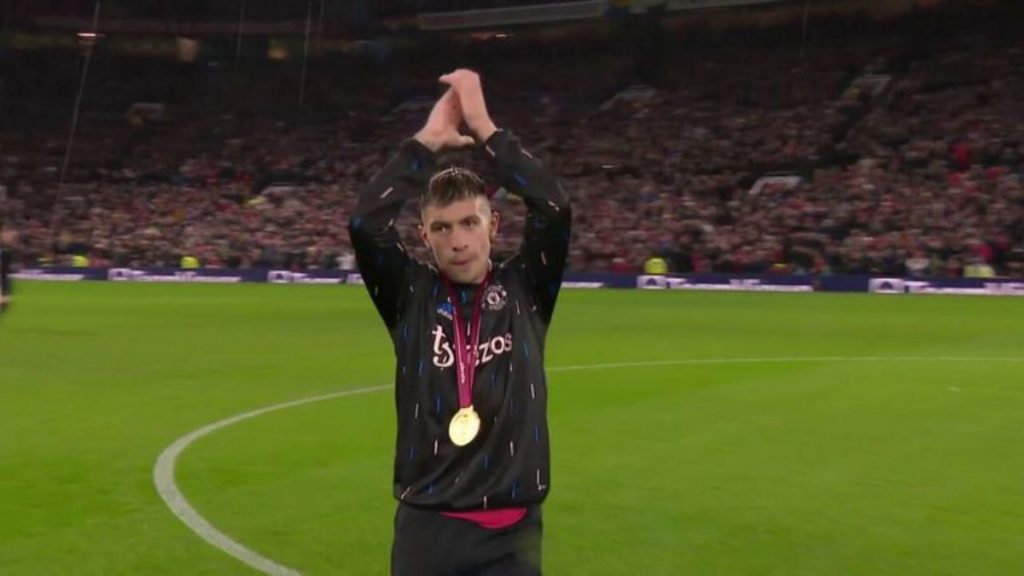 Martinez has quickly become a fan favourite at United since making the switch from Ajax to the club in the summer of 2016, following manager Erik ten Hag from the Amsterdam club to Manchester.
Why was Lisandro Martinez given a standing ovation?
The Argentine central defender was not included in the starting lineup for the match, but the Red Devils did name him to their bench for the game, which ended in a 3-0 victory for the Red Devils.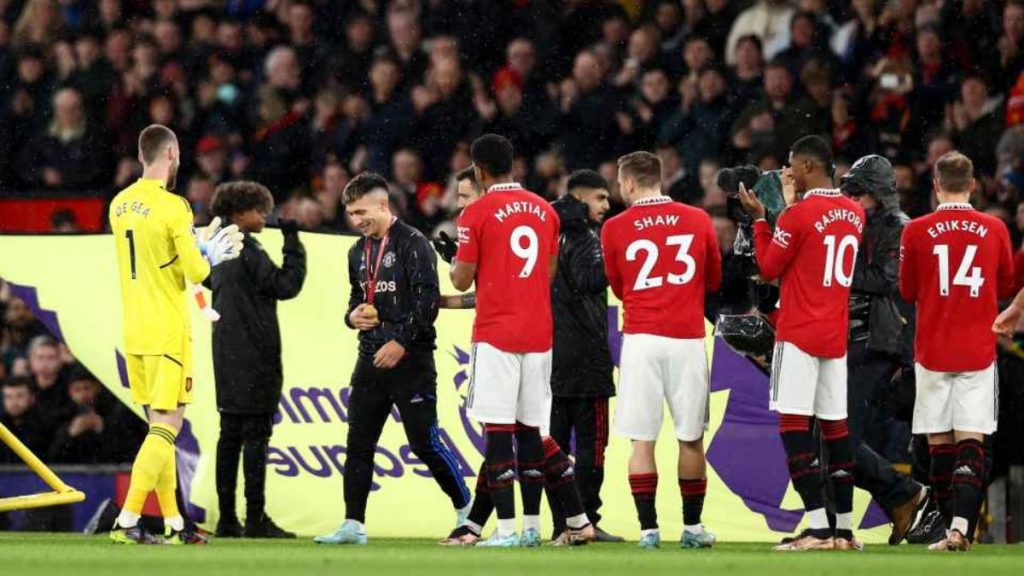 Martinez received a standing ovation from the fans at Old Trafford as he made his way onto the pitch. His teammates for Manchester United also cheered him as he made his way onto the pitch.
The likes of Casemiro, Bruno Fernandes, Marcus Rashford, and Luke Shaw could be seen smiling as they extended their congratulations to their fellow player on his success while forming a guard of honour for their World Cup winning teammate.
Manchester United and Lisandro Martinez
The supporters of Manchester United, who have shown a great deal of respect for the defender ever since he made the move from Ajax to United over the summer, also showed their approval of Martinez's performance.
Fans proudly displayed their controversial banner that pays honour to the center-back player. The banner has a butcher cleaver in the middle of an Argentine flag, which is a reference to the player's nickname, "The Butcher".
It is against the rules to fly the flag at Old Trafford, presumably because of the weapon depicted on it; nonetheless, it appears that an exemption has been made in order to celebrate the triumph of their star player in the World Cup.
Match Report
Casemiro's strike gave Manchester United a 1-0 lead going into halftime, and Luke Shaw gave them a 2-0 lead early in the second half.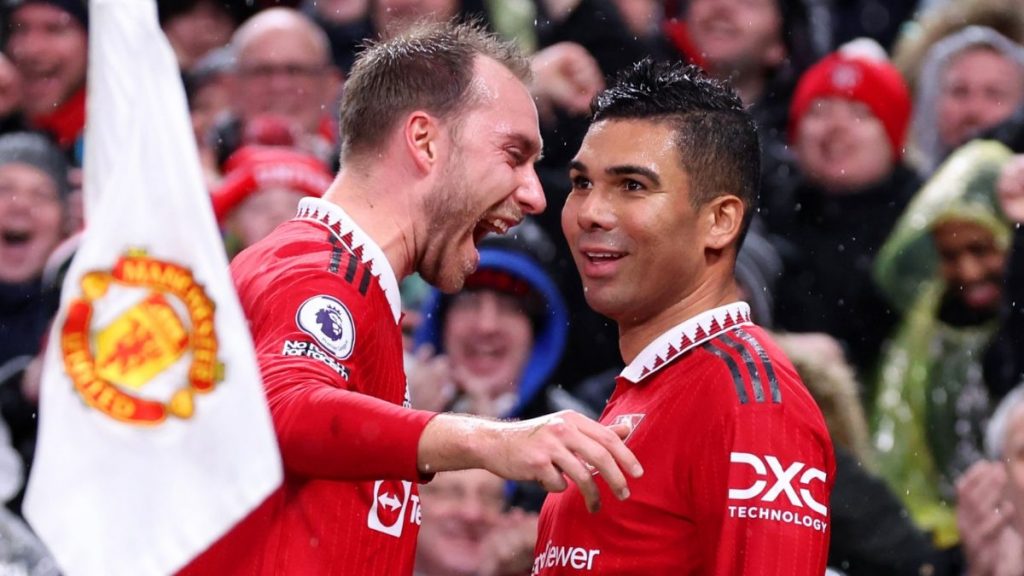 United finished the game with a 3-0 victory, and Martinez was able to gain some playing time to make a real comeback with the Red Devils before a vital stretch of games.
Read Next: "Betrayal?" Shakira again takes a dig on Instagram against ex-husband Gerard Pique
Add Howdy Sports to your Google News feed.