Gerard Pique is most certainly one of the most famous players of current times. His fame spiked at its peak after his split with his long-time partner and international pop icon Shakira.
On the field, the player has also gained a lot of fame and success for having played at La Liga giants Barcelona for a very prolonged duration of his career. However, the player graduated in his senior career with the English club Manchester United.
He couldn't contribute much to the team back then as he was sent out on loan to Real Zaragoza. He was then scouted by Barca and instantly saw himself in the starting XI almost every match. He has played a total of 606 matches with the club and scored 52 goals in them as a center-back.
Gerard was born and brought up in Barcelona, Spain, and hence started playing for the Spain national football team early on in his career. He has represented the nation in U17 as well as U21 formats before advancing to the first team. Pique has been capped a total of 102 times and was able to score 5 goals while at it.
He also has quite an interesting off-the-field life. He is a poker expert and likes to celebrate with his friends. He was in a relationship with Shakira for eleven years and recently announced their split. Pique found a new love interest and is currently in a relationship with someone else. Let us know more about Gerard Pique's new girlfriend.
Who is Gerard Pique's new girlfriend?
Clara Chia Marti is the good name of the new girlfriend of our Barcelona star Defender Gerard pique. Clara is 11 years younger than Gerard and is currently 23 years old.
She is a Public Relations student and currently works at Gerard's event production company Kronos Holding. In order to keep their relationship, secret Clara is not active on social media anymore. She is reported to have had an Instagram account with 15k followers which no longer is in existence.
Gerard Pique's relationships and children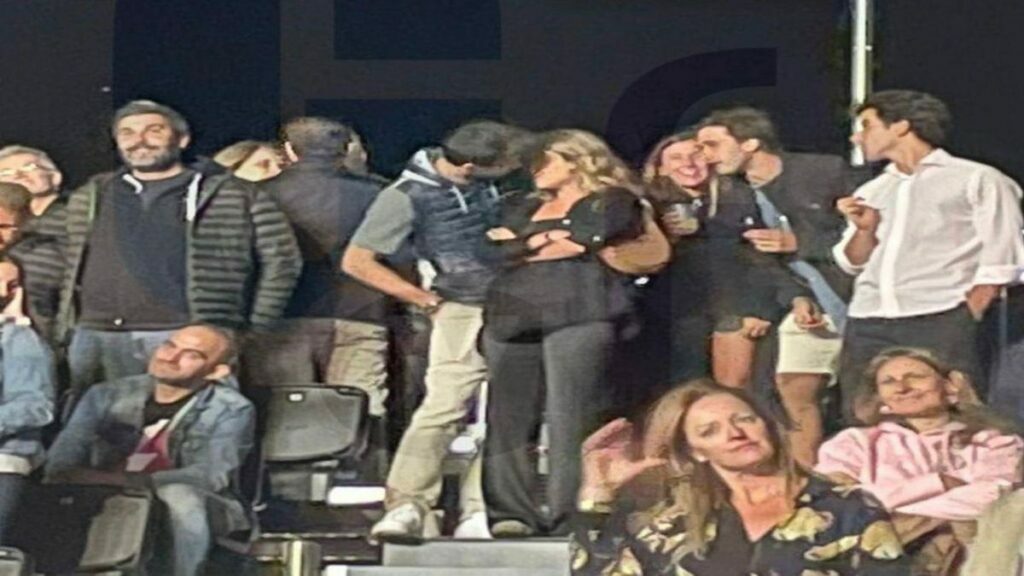 Gerard is suspected to have met Clara at a Kronos party. Where Clara was a waitress and was serving the people present at the scene. Since then Gerard has been spotted more with her and many speculate this relationship to have started even before Shakira and Gerard split.
Gerard has no children with her new girlfriend Clara. However, he was married to Shakira and sustained the relationship for more than 11 years. However, the two split a few months back making headlines for quite a time.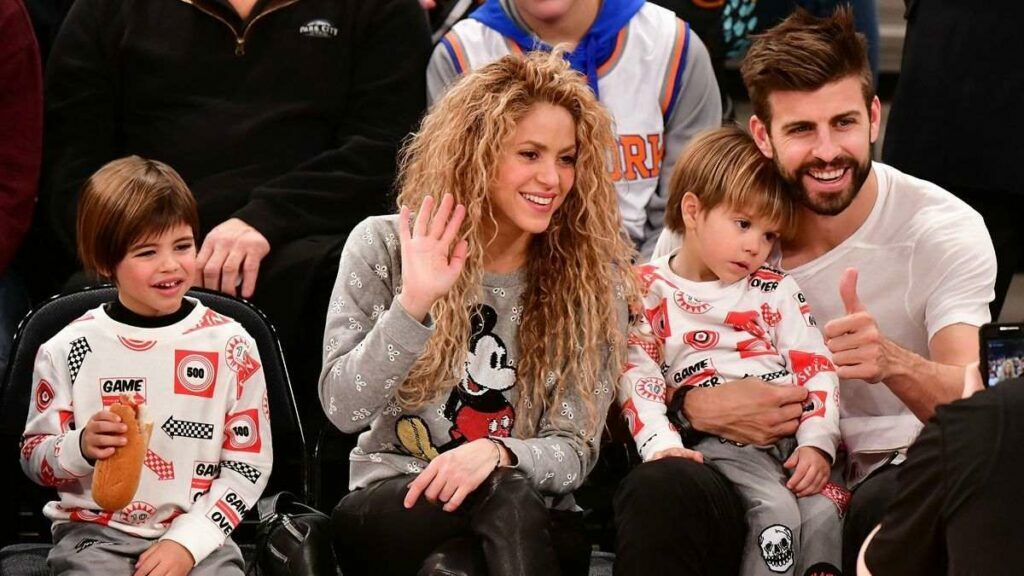 Gerard and Shakira together have two kids. Their firstborn was 2013 whom they named Milan Piqué Mebarak. The couple welcomed their second child, a younger brother to Milan two years later in 2015. He was named Sasha Piqué Mebarak.
Read Next:
Top 10 players with the most assists in La Liga history
Top 10 most handsome black footballers of all time featuring Romelu Lukaku and Paul Pogba
Who is Trent Alexander-Arnold's girlfriend? Know more about Hannah Atkins
Add Howdy Sports to your Google News feed.