It's been not more than 6 months since one of the power celebrity couples split up. Gerard and Pique announced their split after a relationship of 12 years and two beautiful kids together.
The couple parted their ways on June 6 2022 and left the whole world stunned by their decision. They never made it clear what caused this drastic rift and why they came up with the decision in effect. They decided not to make any public appearances with their new partner if any for a year.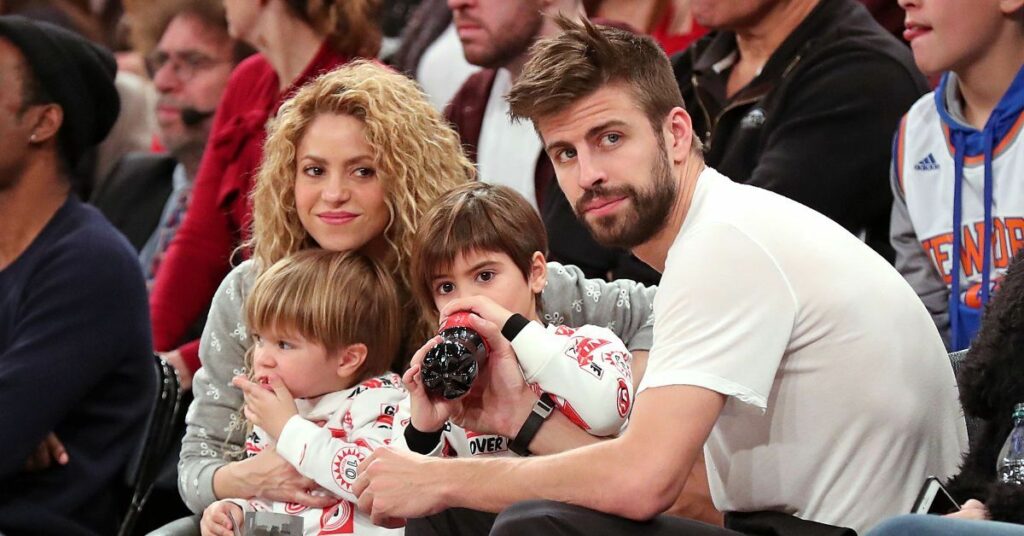 However, Pique doesn't seem to be bothered by this and openly roams around with his new girlfriend and makes multiple public appearances just after their split. But after their recent appearance at a wedding, the media has gone wild and questioned that Are Gerard Pique and his new girlfriend Clara Chia planning to get married soon.
Let us know more about their public appearance and Gerard Pique's current relationship and possible fiance.
Who is Gerard Pique's new partner?
Gerard Pique is reported to be going out with a PR student from Barcelona. She goes by the name Clara Chia Marti. However, we don't have much info on her because Gerard went to heights to keep his relationship a secret from everyone.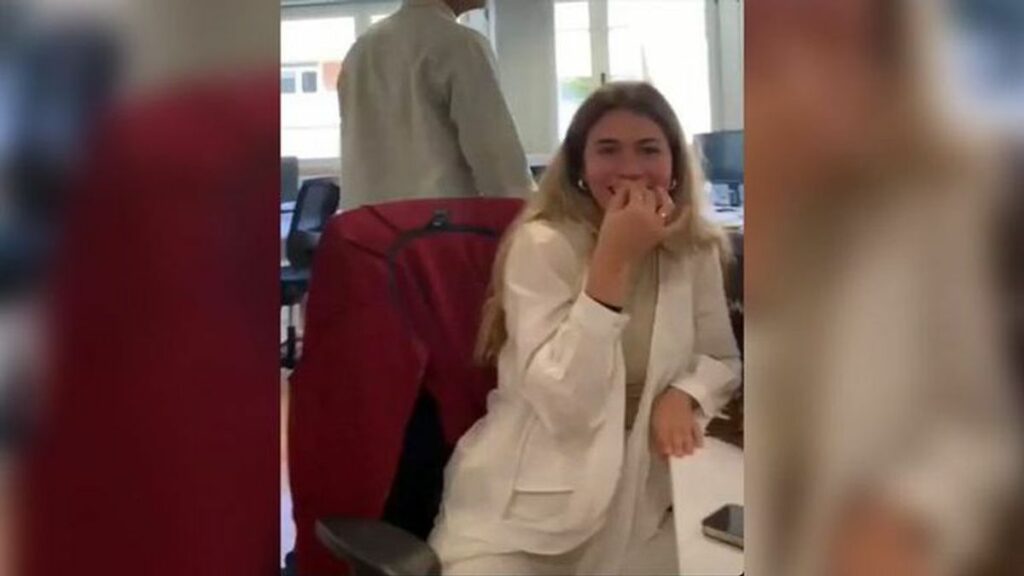 Many of his close friends believe that Gerard's relationship with Clara came into existence even before he split up with Shakira. But we don't know the matter with certainty. However, it is clear that Gerard is now dating Clara Chia Marti from Barcelona.
Are Gerard Pique and his new girlfriend Clara Chia planning to get married soon?
Gerard was spotted with his new girlfriend Clara recently at a wedding function. In their appearance at the wedding, Clara was seen wearing a ring on her ring finger. everybody suspects that it is her engagement ring and the couple is engaged already.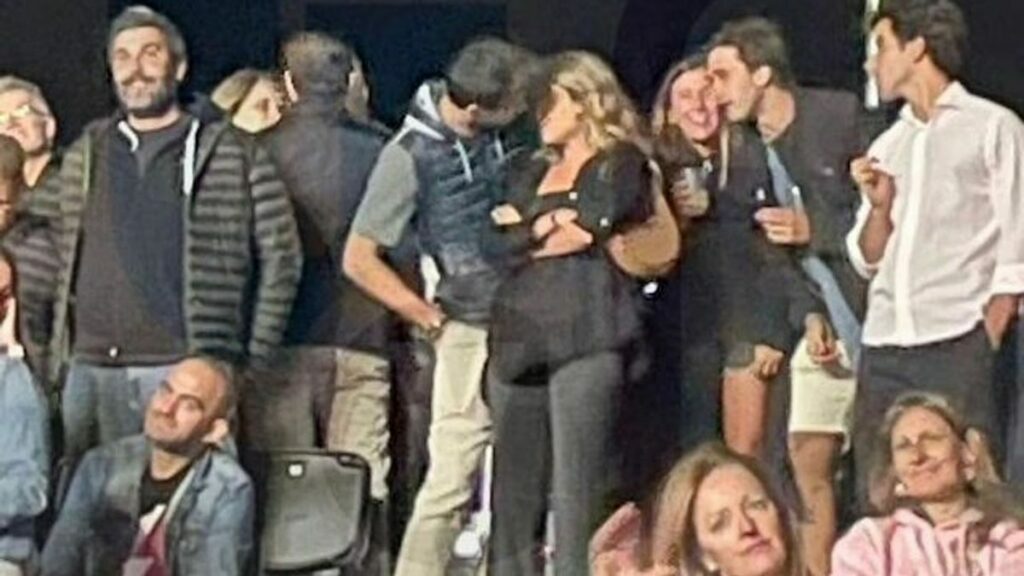 Also in one of their previous public appearances, the couple were seen kissing in public. It was a Dani Martini concert and our Spaniard superstar's family was present there with him at the location.
The hypothesis of them getting married soon is supported by the fact that Clara was seen carrying a belly in her latest appearance at the wedding. This leads to the possibility that the couple is expecting their first child and they might get married to take their relationship further.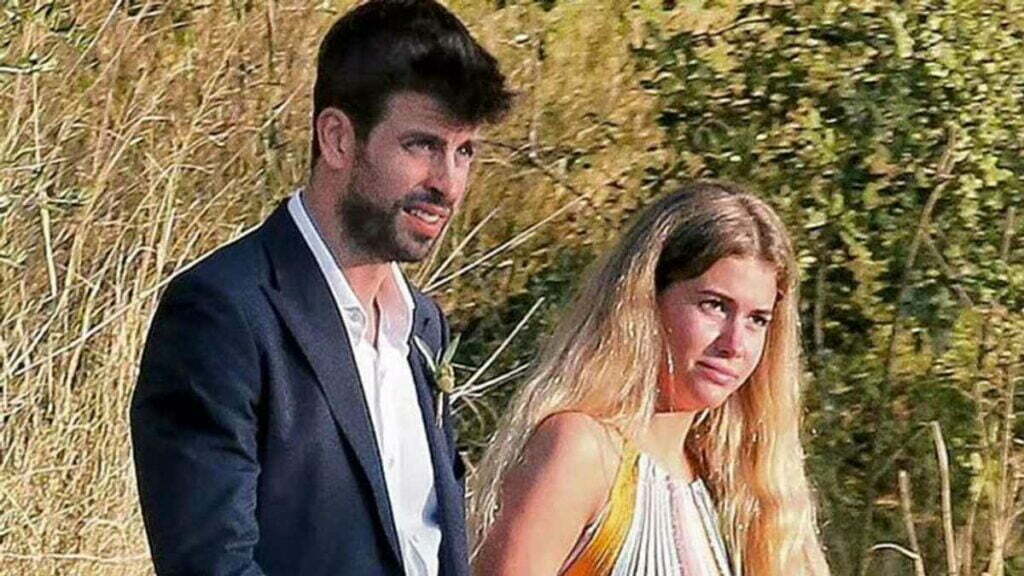 As of now, none of the individuals have supported this chain of thoughts or have given any concrete announcement or approval on the matter. However, the reports and speculations are looking strong and it is a hot topic in the international media at the moment.
Read next:
Top 10 players with the most assists in La Liga history
Top 10 most handsome black footballers of all time featuring Romelu Lukaku and Paul Pogba
Who is Trent Alexander-Arnold's girlfriend? Know more about Hannah Atkins
Add Howdy Sports to your Google News feed.