Virgil van Dijk is without a doubt one of the greatest defenders of this generation. His defending skills, strength, playmaking abilities, and game sense are unmatched on the field. According to many great strikers like Haaland, he is the toughest defender to play against.
He stands like a wall before his enemies to help get a load off his goalkeeper as the enemy frontlines close in towards the goalpost. His greatness is displayed by the fact that he is the only defender in the history of football to have won the UEFA men's player of the year award. To add to it he also finished in second place for the esteemed Ballon d'Or award.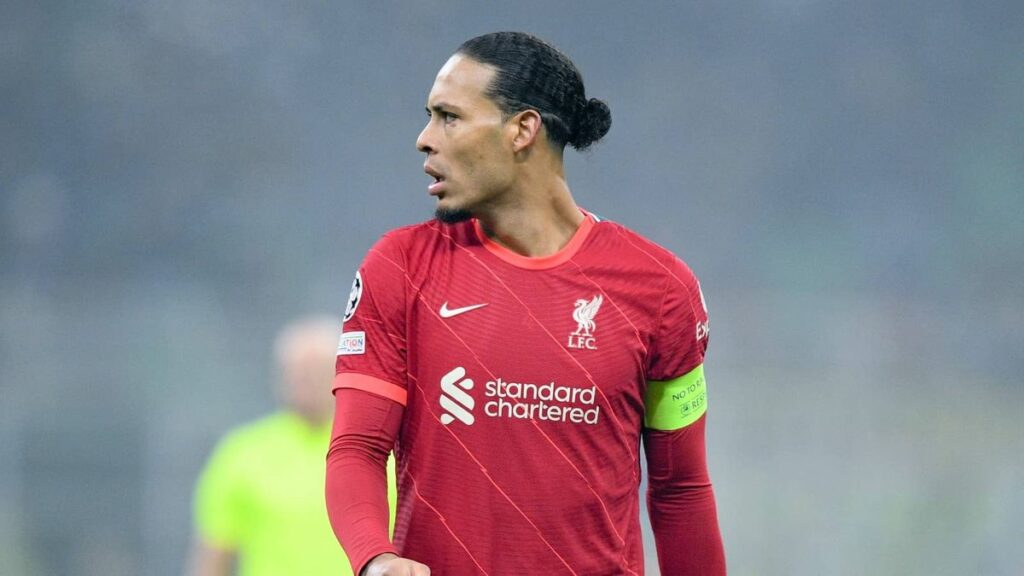 Virgil Van Dijk currently plays for the English club Liverpool. He has played over 184 matches for the club and has scored a total of 16 while at it. He led the team to victory in the 2019-20 Premier League and UEFA Champions League a season prior to that.
Van also placed second in the UEFA Nations League the same season but this time for his nation. He has been called to serve his country Netherlands on 47 occasions. In these appearances, Virgil also scored a total of 5 goals.
Before signing the record transfer deal for any defender costing Liverpool £75m, Virgil Van Dijk played for Southampton. Even before that the player used to be the ace defender for the Scottish club Celtics.
When away from the game Virgil goes back to being a loving and caring father. He was supported by the love of his life throughout all the decisions. Let us know more about Virgil Van Dijk's wife.
Who is Virgil Van Dijk's wife?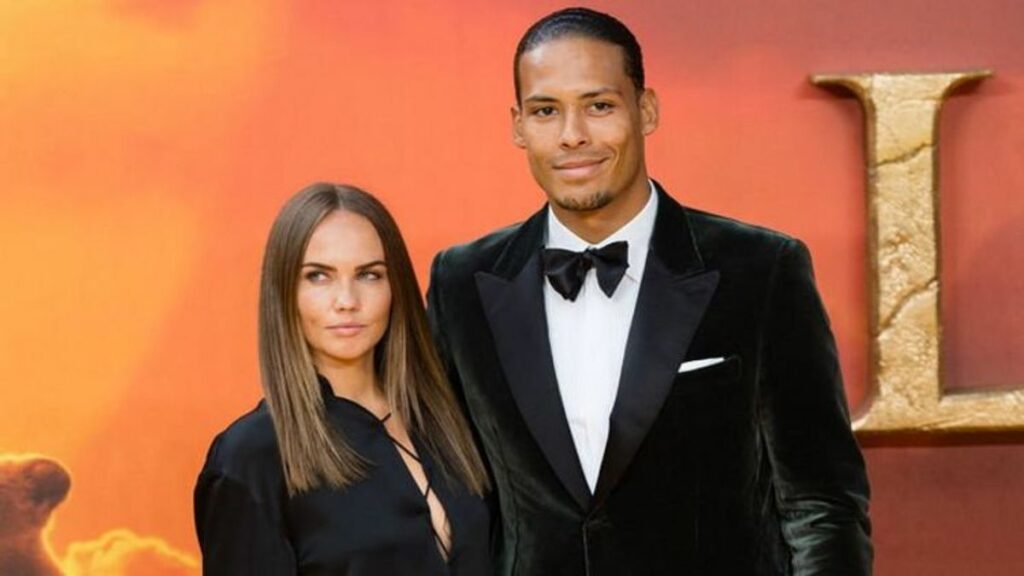 The childhood love of our star defender Virgil goes by the name Rike Nooitgedagt. Just like Virgil, Rike was also born in the beautiful city of Breda in the Netherlands. The actual age of Rike is currently unknown as the couple is quite private about their personal life.
However, we do know that Rike is a fashion designer and was very profound in it before she had to leave her job to support her love, Virgil. Rike left her Sales managing job when Virgil had to transfer to the Celtics in 2013.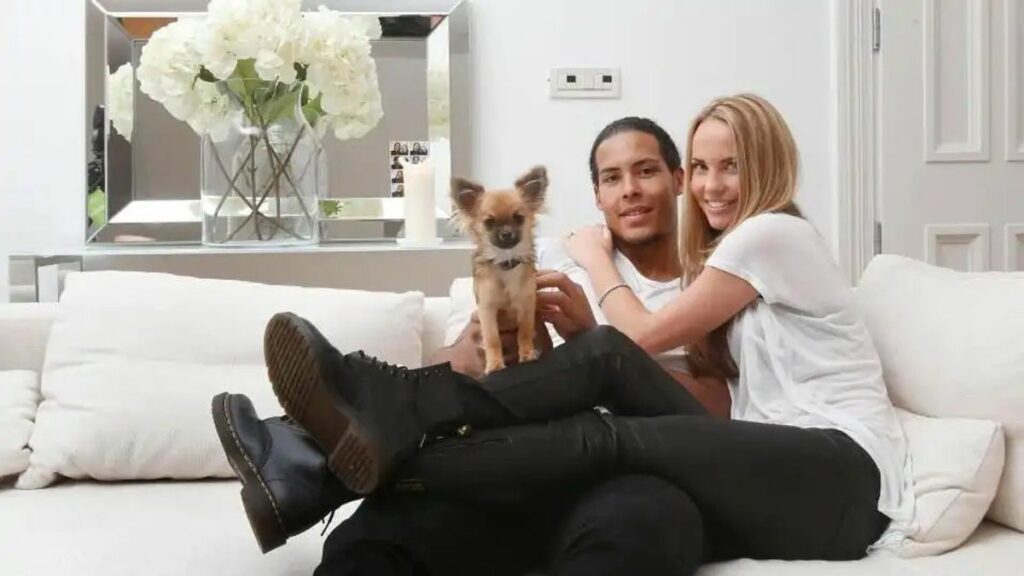 Rike keeps privacy as her top priority and makes very less public appearances. She is also not active on social media platforms and doesn't have any Instagram account to talk with the couple's fans.
Virgil Van Dijk and Rike Nooitgedagt marriage and children
Both the individuals are in love with each other and are together since their childhood. They finally tied the knot in 2017 and made it official. The couple has two kids together.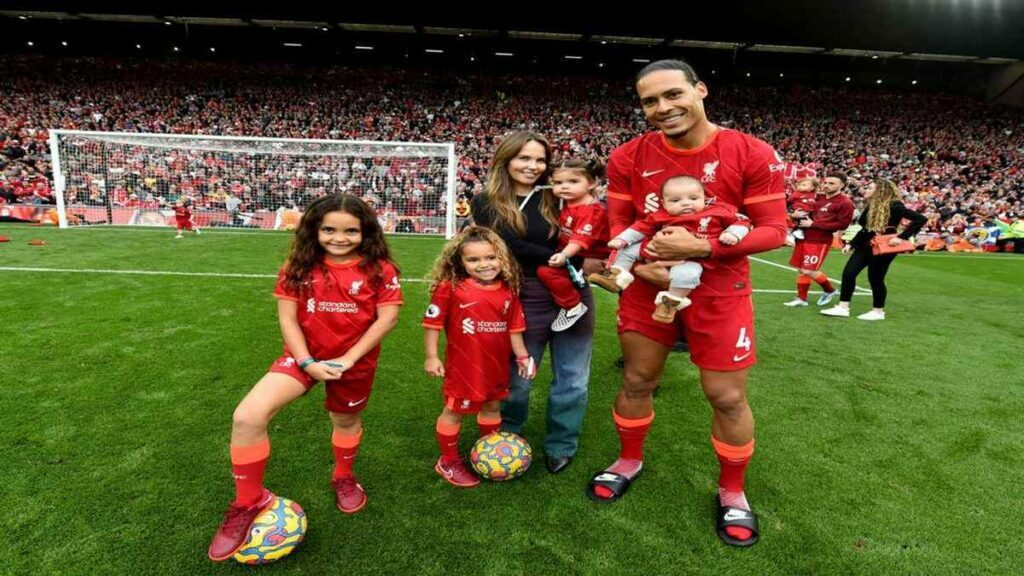 They gave birth to Nila Van Dijk in 2014. Their other daughter was named Jadi Van Dijk. There is no official statement but the couple is on occasions seen with not two but four children.
Read Next:
Top 10 players with the most assists in La Liga history
Top 10 most handsome black footballers of all time featuring Romelu Lukaku and Paul Pogba
Who is Trent Alexander-Arnold's girlfriend? Know more about Hannah Atkins
Add Howdy Sports to your Google News feed.