In the competitive world of professional tennis, emerging talents often find themselves grappling not only with the challenges on the court but also with the financial strains that come with pursuing a career in the sport. For Hamad Medjedovic, a 20-year-old Serbian tennis player, the journey to tennis stardom has been supported by none other than the legendary Novak Djokovic.
Despite his young age, Medjedovic has already experienced the highs and lows of professional tennis. While he claimed a victory at the Mallorca Challenger in September, his overall track record paints a different picture. With a win-loss record of 7-9 on the ATP tour, Medjedovic is still finding his footing among the seasoned players. However, his determination and talent recently propelled him to the semi-finals of the ATP 250 tournament in Astana, where he faced a tough loss against Sebastian Korda in a tiebreak.
One might wonder how a budding talent like Medjedovic sustains his career, especially considering the financial demands of professional tennis. This is where Novak Djokovic steps in as a mentor and benefactor. Djokovic, a tennis icon and a source of inspiration for many aspiring players, has been financially supporting Medjedovic's journey in the world of tennis. According to Medjedovic, Djokovic has been instrumental in covering all his tennis-related expenses, ensuring that he has the necessary resources to focus on his game.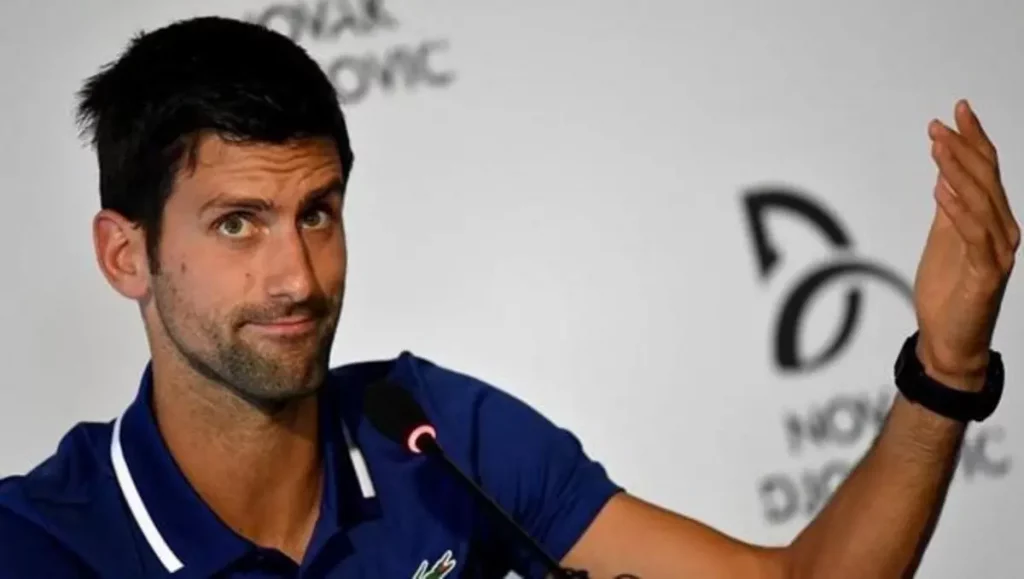 In Medjedovic's own words, Djokovic's support has been invaluable: "Novak Djokovic's been helping me out financially, giving me whatever I need for my career. He covered it all. I'm glad he's there for me." Djokovic's involvement extends beyond mere financial aid. He has become a pillar of support, offering guidance and mentorship to the young player.
This support is not an isolated incident for Djokovic. Throughout his career, he has shown a deep commitment to nurturing tennis talent in Serbia. Djokovic's contributions to the tennis community are evident in initiatives like the Novak Tennis Center in Belgrade, which he established 15 years ago. These efforts underscore Djokovic's dedication to giving back to the sport that has shaped his life.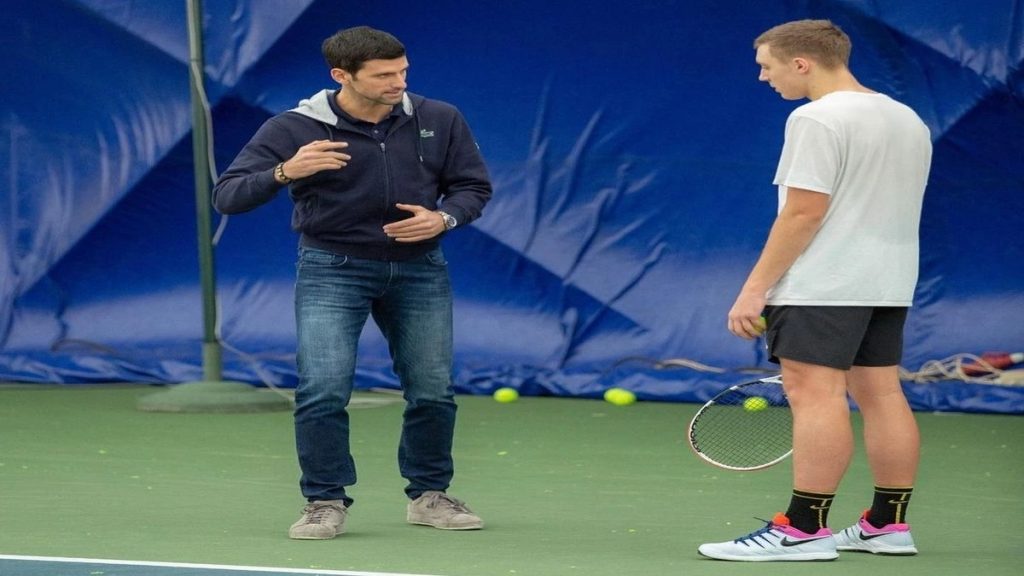 While Medjedovic's journey in professional tennis has seen its share of challenges, Djokovic's belief in his potential serves as a driving force. The financial assistance provided by Djokovic has allowed Medjedovic to focus on honing his skills and participating in various tournaments, including the prestigious Next Gen Finals, where he is in contention for a spot.
In the unpredictable and demanding world of professional tennis, having a mentor and supporter like Novak Djokovic can make a significant difference. As Medjedovic continues to navigate the complexities of the sport, Djokovic's belief in his talent not only eases the financial burden but also instills the confidence and motivation needed to excel. With Djokovic's backing, Medjedovic's journey in tennis takes on a new level of promise, reminding the world of the power of mentorship and the importance of supporting the next generation of athletes.

Also read: Novak Djokovic, Emma Raducanu, and 6 other tennis players feature in the list of Top 50 "most marketable athletes" in 2023
Add Howdy Sports to your Google News feed.