In the world of professional tennis, resilience often defines the journey of athletes. Paula Badosa, the 25-year-old Spanish tennis star, embodies this spirit as she navigates a challenging period of her career. Badosa has been sidelined from the courts for an extended period due to a back injury she sustained earlier this year. This setback led to her absence from three out of four Grand Slam tournaments, leaving her fans eager for news of her return.
Recently, Badosa shared a glimmer of hope with her supporters through a post on her official social media account. Accompanied by a picture, her caption, "I play tennis sometimes…", radiates optimism, hinting at her determination to make a comeback. For fans who have been missing her presence on the court, this message is a ray of hope, suggesting that Paula is gearing up to return to action.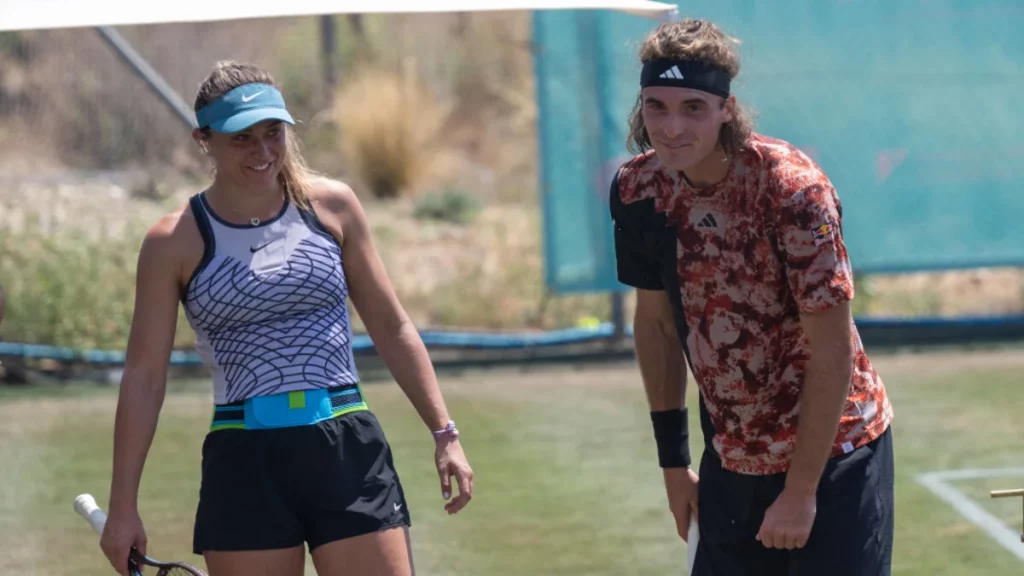 Badosa's hiatus from tennis was enforced after her early exit from Wimbledon this year. In the second-round clash against Ukraine's Marta Olehivna Kostyuk, Badosa had to retire from the match, underscoring the severity of her injury. This forced absence from major tournaments like Wimbledon and other Grand Slam events undoubtedly frustrated both Paula and her supporters. However, her recent social media post signals her intention to reclaim her spot on the court, igniting anticipation among fans.
Despite her injury woes, Badosa's determination remains unshaken. The period away from competitive tennis has likely given her valuable time for reflection and strategizing. As she focuses on her recovery, Badosa is likely analyzing her game, identifying areas for improvement, and envisioning her path forward in the world of professional tennis. For an athlete of her caliber, every setback becomes an opportunity for growth and learning, making her return even more eagerly anticipated.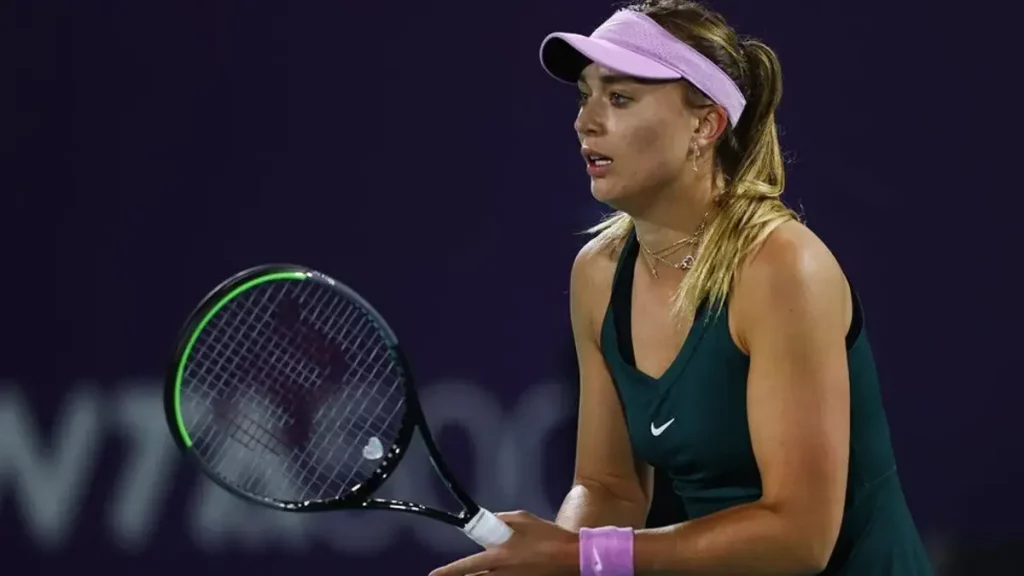 Badosa's track record in Grand Slam tournaments showcases her potential. Although she has participated in the main rounds of these prestigious events 15 times, her journey to the quarterfinals or beyond has been a rare occurrence. Her standout performance came in the 2021 French Open, where she reached the quarterfinals before being defeated by Tamara Zidansek in a thrilling match that ended 7-5, 4-6, 8-6. This achievement demonstrated Badosa's tenacity and skill, leaving tennis enthusiasts eager to witness her future triumphs.
As Paula Badosa prepares for her comeback, the tennis world awaits her return with bated breath. Her determination, talent, and the support of her fans position her as a force to be reckoned with in the world of professional tennis. With her recent message echoing her resolve to step back onto the court, Paula's comeback story becomes a testament to the indomitable spirit of athletes, inspiring tennis fans worldwide.
Also Read: Novak Djokovic, Emma Raducanu, and 6 other tennis players feature in the list of Top 50 "most marketable athletes" in 2023
Add Howdy Sports to your Google News feed.