Eight tennis players including Novak Djokovic and Emma Raducanu feature in the list of Top 50 "most marketable athletes" in 2023 by SportsPro, of which two are male and six are female tennis players. Let us take a look at a detailed breakdown of this list in this article.
A list of "most marketable athletes" has been released every year since 2010 by SportsPro. In collaboration with North Star Solutions, SportsPro developed a methodology to assess the marketability of athletes worldwide. The assessment is done using extensive data analysis, advanced social media monitoring, economic valuations, and qualitative research. The ranking is based on a 'marketability score' which has three parameters, namely Athletes Brand Strength(35%), Total Adressable Market(45%), and ECON-Triple Bottom Line(20%) out of 100.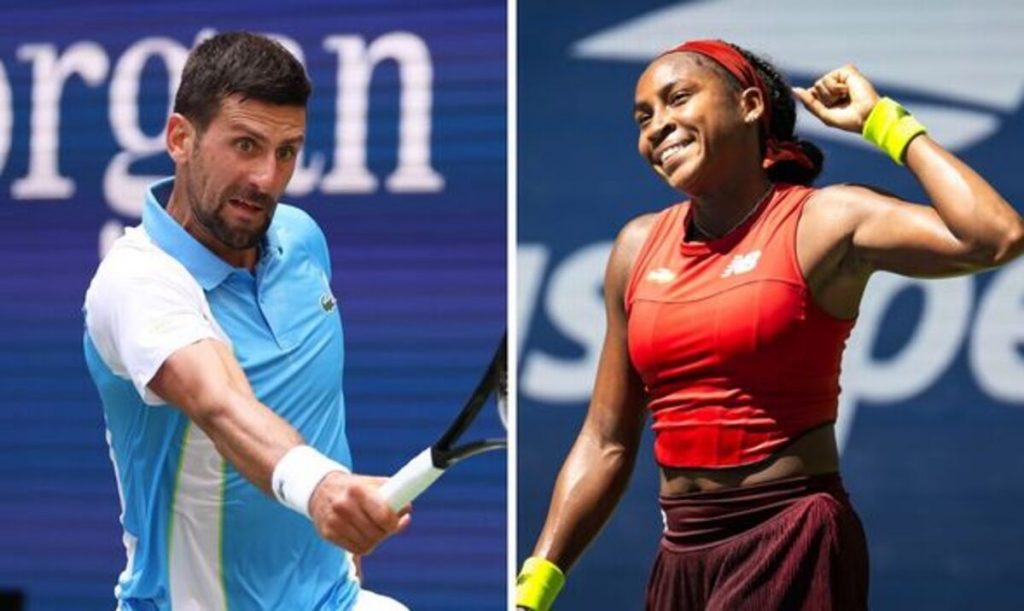 Novak Djokovic and Coco Gauff, the reigning champions of the US Open, top the list of eight tennis players at 11th and 12th respectively. The other tennis players to feature in the list are:
#14 Naomi Osaka
#18 Aryna Sabalenka
#21 Emma Raducanu
#41 Rafael Nadal
#43 Petra Kvitova
#50 Ons Jabeur
Novak Djokovic is the most deserving, winning three out of the 4 Grand Slams in 2023. The marketability score is 87.96 for Djokovic. His ranking has gone up by 35 places from 46th in 2022. The credit goes to his victory at the Australian Open, French Open, and US Open taking his Grand Slam tally to 24. Not to mention that he is currently the No. 1 in the ATP rankings.
Coco Gauff, the new queen of American tennis has claimed the 12th spot in this list. Her marketability score is 87.95 which is a fraction of a point away from Djokovic. The 19-year-old won her first WTA 500 title at the Citi Open and two weeks later she won her first WTA 1000 Title at the Cincinnati Masters in August this year. It was not done for her until she won her first Major Title at the US Open ending the dry stretch for the American fans since 2017.
Naomi Osaka who has been out of tennis for a while due to pregnancy and now motherhood has a very surprising rating of 84.98 leaving behind many active tennis players. She was the sixth most marketable player in 2022. She has not played any tennis since September last year and hopes to make her comeback soon in early 2024.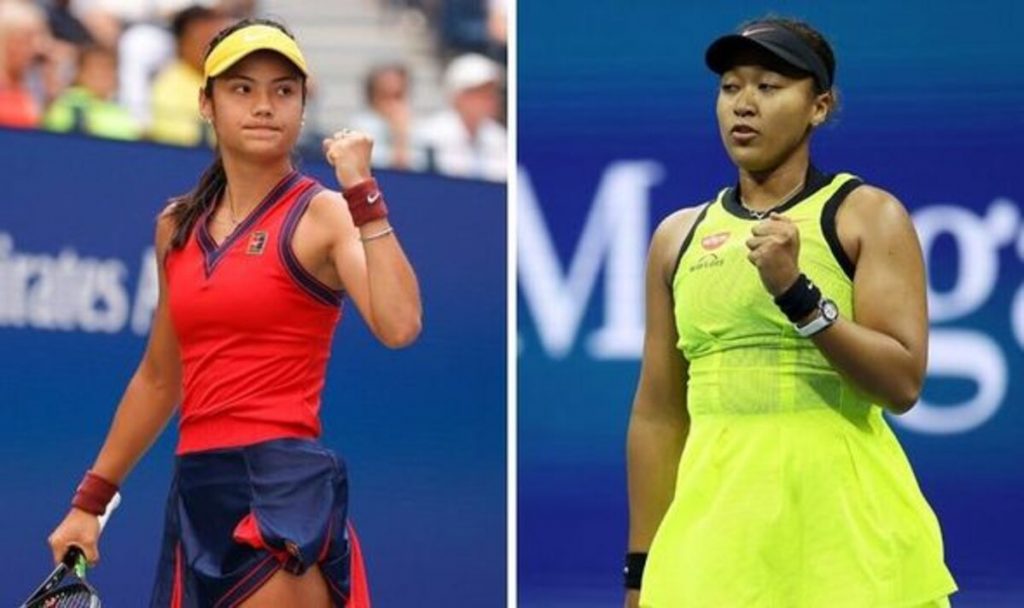 Aryna Sabalenka is a Belarusian tennis player who is widely known for her powerful serve and aggressive baseline game. She is currently ranked No. 1 in singles and has been ranked No. 1 in doubles as well. She has one Major singles title and two Major doubles titles. She won her Major singles title, at the 2023 Australian Open and won her Major doubles title at the 2019 US Open and 2021 Australian Open both partnering Elise Mertens. She has a marketability score of 81.60 placing her at 18th.
Emma Raducanu is ranked 21 with a score of 79.58 in this list which is quite remarkable considering her 2023 season. The British tennis player played her first Major at the Wimbledon Open in 2021. She got a wildcard entry in the tournament and reached the fourth round which is amazing. Later that year, she did the craziest thing ever in tennis history by becoming the first qualifier in the Open Era to win the 2021 US Open. She has struggled a lot with her form and injuries this year since then.
Rafael Nadal has been out of tennis since his 2nd round exit at the Australian Open, earlier this year due to injury. For the first time since he made his debut in 2005, he couldn't play the French Open. A tough year with injuries is making it difficult even to make a comeback on the court and forcing him to think about his retirement plans. The 22-time Grand Slam winner stands at 41 on the list with a marketability score of 73.42.
Petra Kvitova and Ons Jabeur are other tennis players to feature in the top 50. It is the first time that a tennis player has not featured in the top 10.
The list is topped by the Argentinian Footballer Lionel Messi with a score of 94.81 followed by Lebron James with a score of 92.75. The football players are the highest mentioned in the list, both male and female.
Also Read: Novak Djokovic takes a stand by demanding greater player influence in Tennis decision making
Add Howdy Sports to your Google News feed.