Siberian Tennis legend Novak Djokovic just brought up a big issue in the tennis sporting world that nobody previously liked to talk about. He hit hard on the gambling and match-fixing that happens in the tennis world. Now this issue is going to take the tennis world by storm and will surely gather some headlines. The subject of gambling in tennis has long been contentious.
When players in lower-level events aren't making much money, there's a big risk of corruption because some might be tempted to fix matches. In places like Britain and America, smaller professional tournaments sell the rights to show their matches to betting websites to help fund their events. The fact that players keep getting banned for match-fixing shows that tennis has a serious problem. Many players struggle financially, and they might be tempted to fix matches for people who bet on tennis.
Djokovic has suggested some big ideas that would make sure the money from tennis gambling helps the players financially. Djokovic said, "Because of the integrity of the sport we are not allowed as players to put any of the betting companies' patches on our clothes clothes while we're playing on the court and we do not get a fair share,".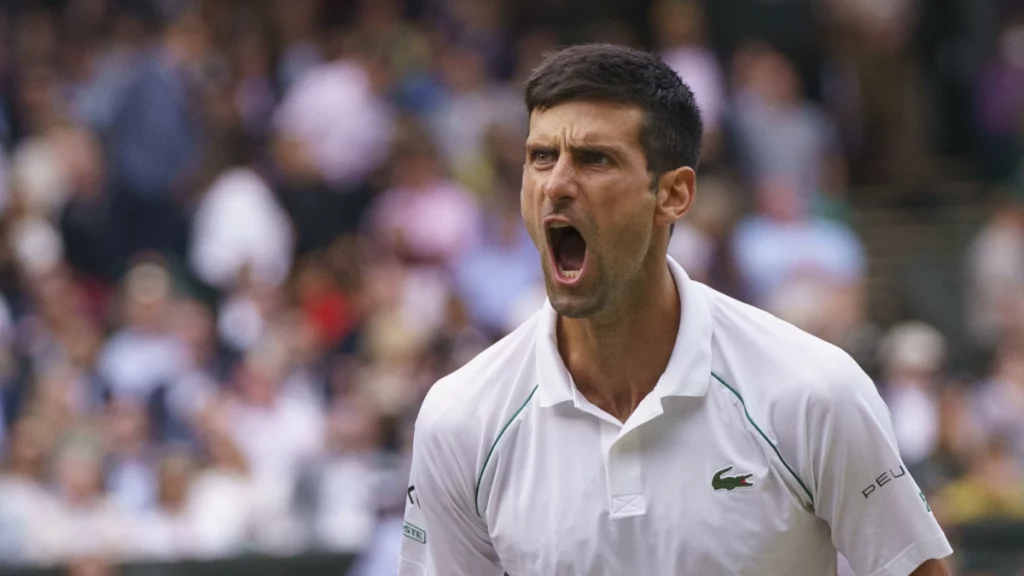 Gambling has been a big problem in the tennis world for the past couple of decades. It being a controversial subject most players avoid commenting on the topic. Djokovic's words will surely have an impact as before this no big tennis player has addressed the issue.
'When I say fair share I mean 50/50 at least with the tournaments that are allowed on the other hand to have the major sponsors from the betting world.
"So that's as simple as it gets and for me, it's completely unacceptable. I probably would not get a betting sponsor on my sleeve but I know that probably 95 percent of the players would do that.
"I would support that but if that's not allowed then what we would deserve to have is 50 percent of the share that the tournament gets from these sponsorship deals with with betting houses.
"Billions and billions of dollars are circulating every week from the tennis tournaments on different levels," Djokovic said to the media.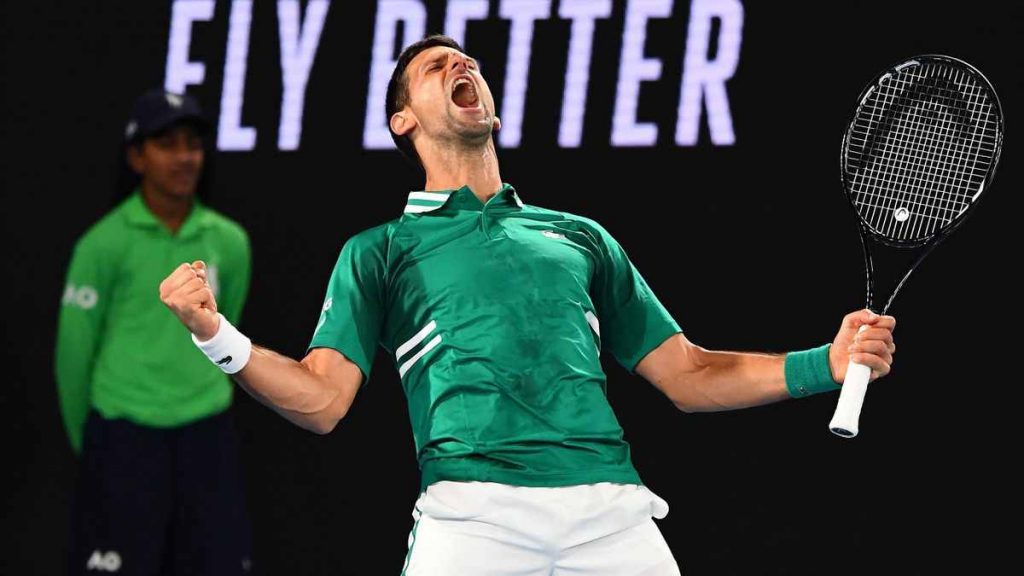 If suspicions of match-fixing in tennis keep coming up as they are now, the idea that tennis is a clean sport won't last forever and the reputation of the sport will remain damaged forever. Djokovic is telling the people in charge of the sport to take control of this major problem.
Djokovic addressed "Players are, I feel, in a very underprivileged position in regards to that situation. That's something that I feel like we need to talk about more.
"We need to raise the awareness about this issue to the players; in this particular area players are not benefiting at all and giving way too much of their value into this, and the rest of the tennis ecosystem is obviously profiting from that and we just can't allow this to happen anymore.
"This is a very significant value and chunk of the money that is it that is out there for players to get a hold of."
"It's like 'we've got to fight to make sure that the sport stays clean. We got to make sure that the players are not cheating, they're not betting, they're not compromised,' which of course I support and agree with, but there's kind of a psychological game right that you focus on that and you don't talk about the main issue here, that us players need to be aware of."
Due to a star like Novak Djokovic addressing this major untouched issue, tennis authorities are likely to take strict actions against gambling and will be willing to take preventive measures to stop it completely. If Djokovic keeps addressing the issue it will increase further awareness regarding the topic and people who are benefitting from it will likely see themselves in big trouble.
Also Read: Emma Raducanu declares comeback in 2024, wants to complete her 'Wimbledon Dream'
Add Howdy Sports to your Google News feed.