Two years have passed since Chinese tennis sensation Peng Shuai vanished from the public eye after bravely accusing a high-ranking government official of sexual assault. After she disappeared, WTA pledged that it would take strict actions if her whereabouts weren't found and had also pulled out from hosting any tennis tournaments in the country. However, still, there isn't any clue about Peng Shuai's situation and WTA is going to host China's open tennis tournament in the country.
John Yang recently interviewed Sophie Richardson from Human Rights Watch, shedding light on the ongoing predicament surrounding Peng Shuai and the decision to proceed with the China Open under these unresolved circumstances.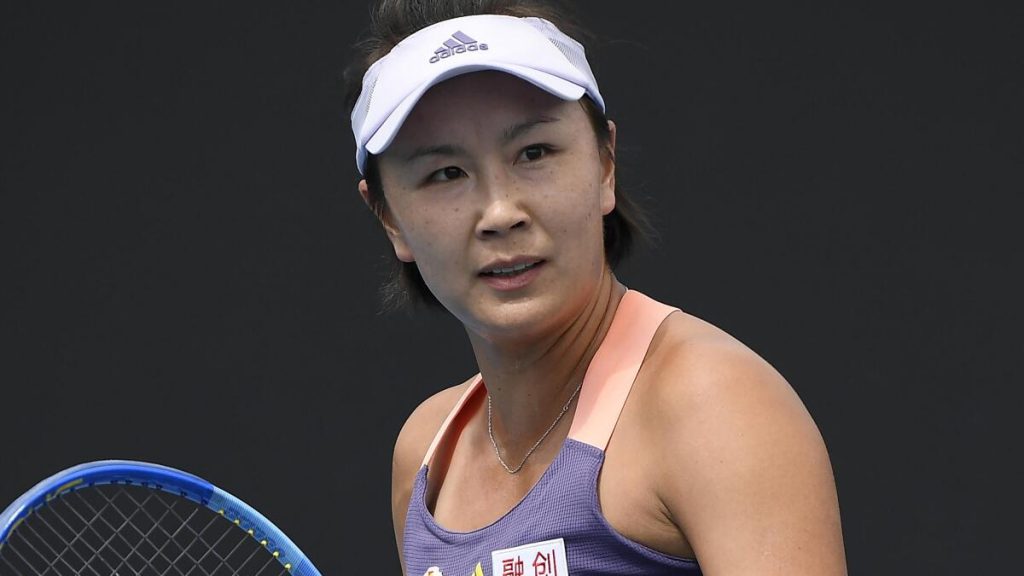 The WTA, which had initially suspended its tournaments in China, has now decided to resume them despite the lingering questions surrounding Peng Shuai's situation. We still don't know whether she is safe or not and WTA is going to conduct a tennis tournament in the country, which is quite hypocritical as they said earlier about not conducting any tournaments in China until the situation of Peng Shuai is cleared and it is made sure that she is safe. This decision comes after extensive discussions and negotiations with Chinese authorities. Tennis fans around the world are divided right now about this decision made by the WTA.
Differing response to WTA hosting despite the disappearance of Peng Shuai
People who are defending the resumption are concluding that 'Tennis is for All'. Supporters of the WTA's decision argue that tennis is loved by many people in China who should not be deprived of the opportunity to enjoy the sport.
The second most prominent argument they give is of Diplomacy and Engagement. Some believe that continued engagement with China, including sports events, can help open channels for dialogue and diplomacy, potentially leading to positive changes in the long run. Others who defended WTA's decision are defending the decision by stating that it was the right decision from the financial aspect. The WTA relies on income from tournaments, and China is a significant market for Tennis. Resuming events there could help sustain the sport globally.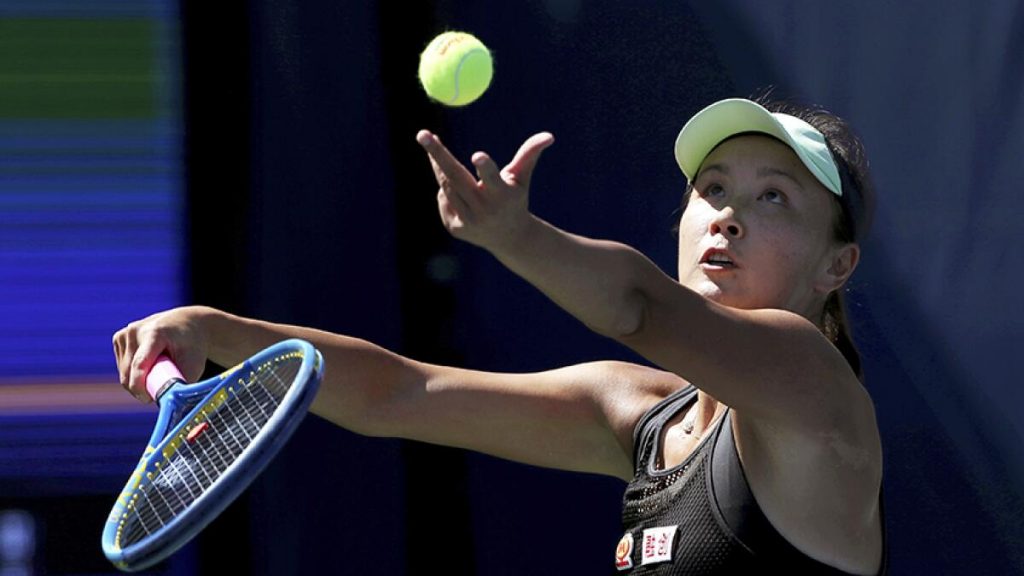 However, people who are Against the Resumption have a completely different approach to the situation. Critics argue that resuming tournaments in China sends a message that the international community is willing to overlook human rights and ethical concerns in the pursuit of financial gain. Many also question whether Peng Shuai's situation has truly been resolved and whether she is safe. The WTA's decision could be seen as turning a blind eye to her case. Some argue that resuming activities in China without clarity on Peng Shuai's situation might discourage athletes from speaking out on important issues for fear of repercussions.
The WTA's choice to have tournaments in China while we're still unsure about what happened to Peng Shuai and her serious accusations has caused a big argument. It shows how tricky it can be when sports, politics, and what's right or wrong mix together worldwide. Some people think that talking and working with China might make things better eventually.
Also Read: Novak Djokovic Shines a Spotlight on Tennis' Hidden Gambling Issue
Add Howdy Sports to your Google News feed.