Rhea Ripley has been a dominant force since being on the side of Judgement Day under her 'Mami' persona. Ripley was on the Cheap Heat podcast recently where she talked about how she got her nickname.
Rhea Ripley has captured the attention of fans around the world with her incredible athleticism, unique look, and uncompromising attitude. As a symbol of strength and power, she has earned various nicknames throughout her career, one of which is "Mami."
The nickname "Mami" is a term of endearment and respect commonly used in certain Latinx cultures. It translates to "mom" in Spanish and is often used to refer a woman who exudes strength, confidence, and authority. In the case of Rhea Ripley, this nickname perfectly encapsulates her persona as a dominant force in the wrestling ring.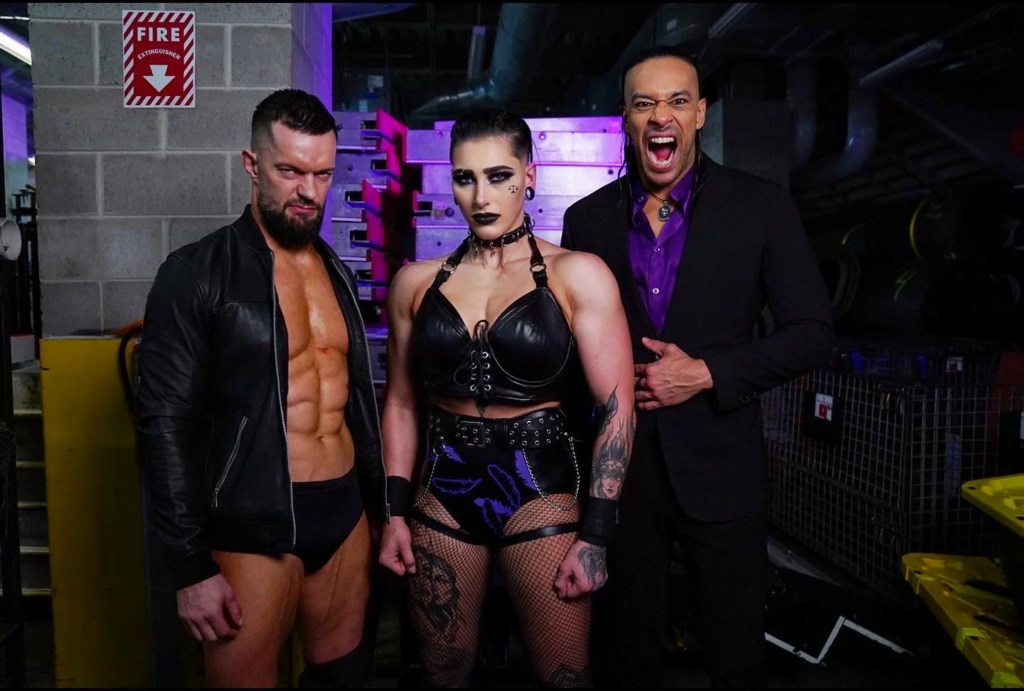 While speaking on the Cheap Heat podcast, Ripley explained the origins of her 'Mami' nickname story. Ripley revealed that she bought an Eddie Guerrero T-Shirt recently on which the internet exploded. Fans were amazed after seeing her in that persona on which she decided to produce more such T-shirts. She supposedly changed the name to 'Mami' which got people saying her Mami all over the net.
The "Mami" nickname serves as a testament to Rhea Ripley's impact on the wrestling industry and her ability to break barriers.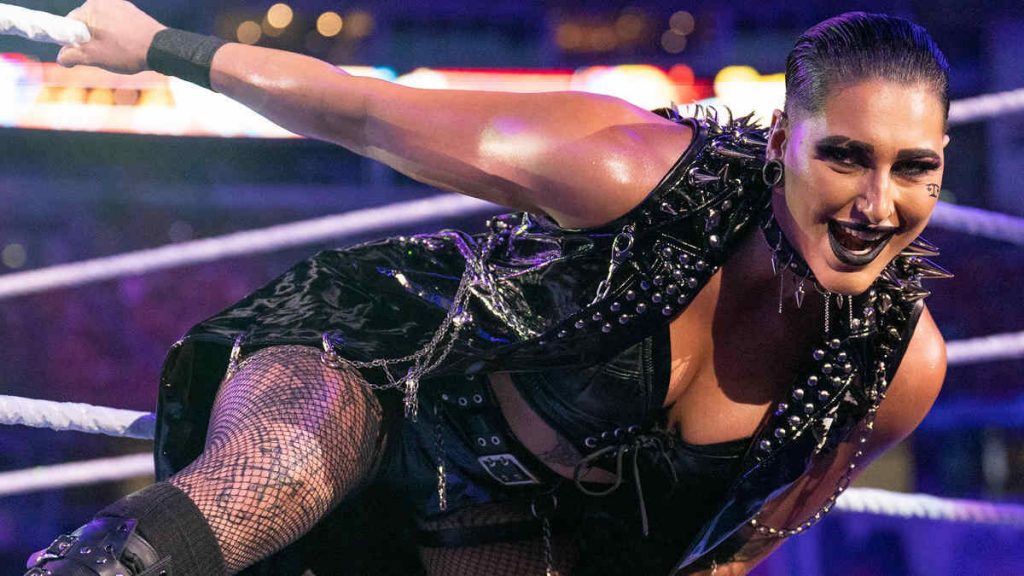 It reflects her commanding presence, her ability to command attention, and her embodiment of strength and resilience. Whether she's rocking her signature leather jackets, showcasing her vibrant hairstyles, or delivering powerful strikes in the ring, Rhea Ripley continues to captivate audiences and solidify her place as a true force to be reckoned with.
You can watch the whole podcast here :
RHEA RIPLEY ON ZELINA VEGA'S BACKLASH MOMENT
Zelina Vega was applauded by the Puerto Rican Crowd during her match with Rhea Ripley. Ripley stated during an interview backstage that she hated the crowd and didn't care about them. But during the podcast, she mentioned how shocked she was seeing the crowd. Ripley also said that it was a sort of WrestleMania moment for Zelina to hear all that support.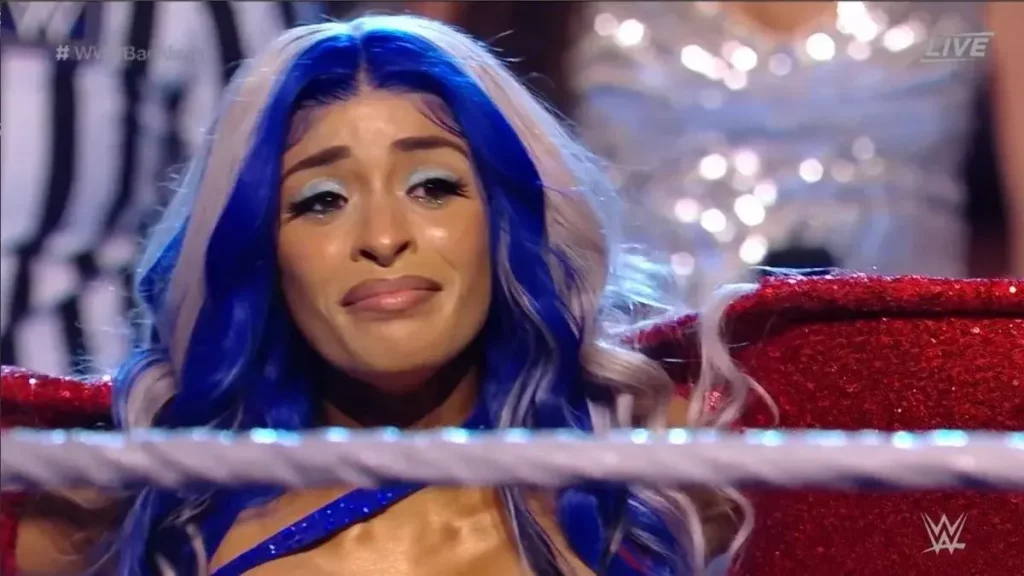 Ripley further added, "Once her music hit, the crowd just turned on me instantly and I had to like, sort of talk to myself. I was like, they are so hot for her right now. I could only imagine the emotions that she was feeling right now. Then seeing her walk out with the flag, go to her family, have them get in the ring, and then get so emotional life on camera when I know that she's not a very emotional showing person, especially that sort of emotion."
In conclusion, Rhea Ripley's nickname "Mami" highlights her stature as a dominant and empowering figure in the wrestling world
READ NEXT: TRISH STRATUS REVEALS HOW THE ROCK HELPED HER OUT IN HER CAREER
Add Howdy Sports to your Google News feed.