Jake The Snake Roberts is one of WWE's most decorated wrestlers and performers. The Hall of Famer has a decorated career with many title runs in the company. Jake Robert is also considered the most professional performer to lace a pair of shoes inside the ring. Roberts had also helped several WWE superstars during their careers. In the Story Time with Dutch Mantell Podcast, Savio Vega commends Jake The Snake Roberts for teaching him English.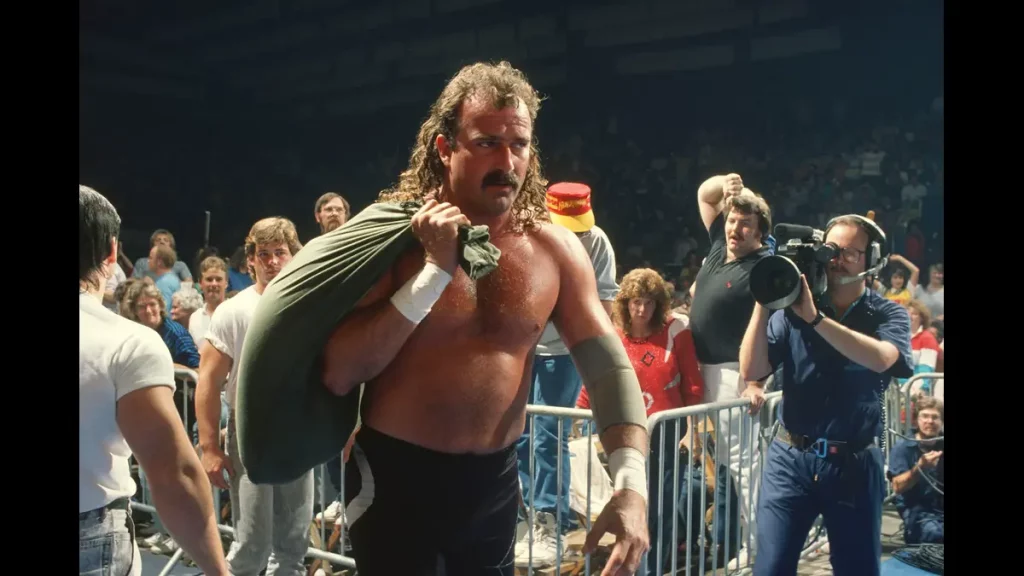 Jake The Snake made his debut in WWE in the year 1986. Since Roberts enjoyed high-profile feuds with the likes of Ricky Steamboat, "The Million Dollar Man" Ted DiBiase, Andre The Giant, and many more. Jake Robert is also considered a very professional wrestler to work with and feud with.
In the latest edition of Story Time with Dutch Mantell, Savio Vega commends Jake Roberts for his contribution to teaching him to speak English. Vega in the podcast mentioned that he did not know how to speak English and was nervous when he joined WWE. Vega then went on to say, "I know more English with the story of finishes we are doing than having a conversation. My first teacher I say in Louisiana was Jake The Snake. Jake helped me a lot, a lot. He was like a teacher to me."
Savio Vega stated that he was wrestling in an eight-man tag match alongside Jake Roberts in WWE. Vega then mentioned that he became more anxious as he was unable to cope with what was happening in the ring due to the language barrier. Savio stated that Robert took him to a side and make him understand everything. This not only affected the smoothness of the match but also elevated Vega's career to new heights.
Savio Vega Opens Up About How Razor Ramon Got Him A Job at WWE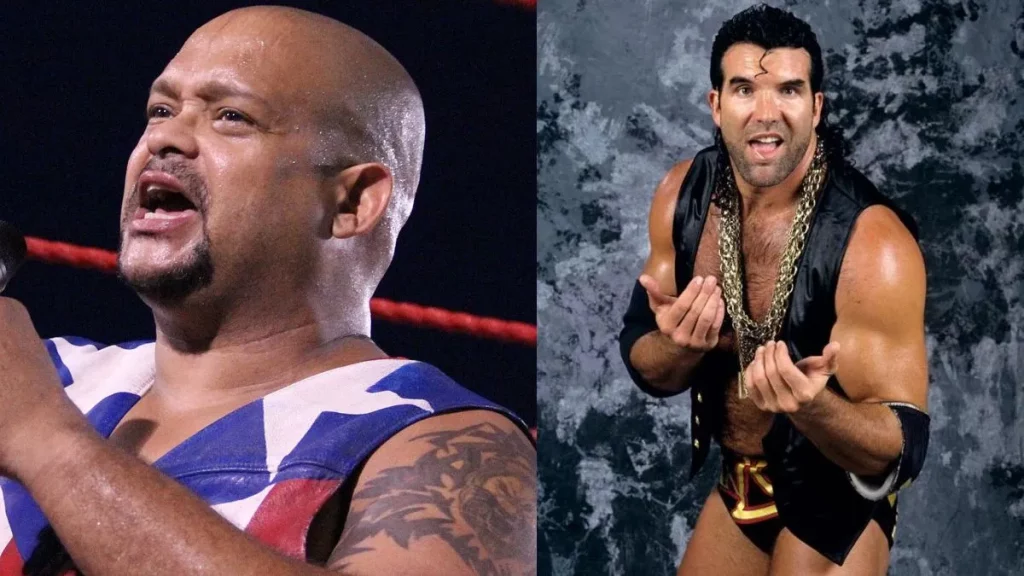 Savio Vega touched upon several aspects of his career and wrestling. Vega also opened up about how he got the job at WWE. Savio stated that he and Ramon had worked a couple of times in the New Japan Pro Wrestling and knew each other. Vega said that once he got the chance to speak with Ramon as Bam Biglo offered Vega his number.
Vega then added, " I got home that week and called Scott. He said, Hey Man and we start taking. Then He said I got you a tryout. I talked to the old man Mr. Vince and he is gonna give me a tryout. I am like Hey Man thank You."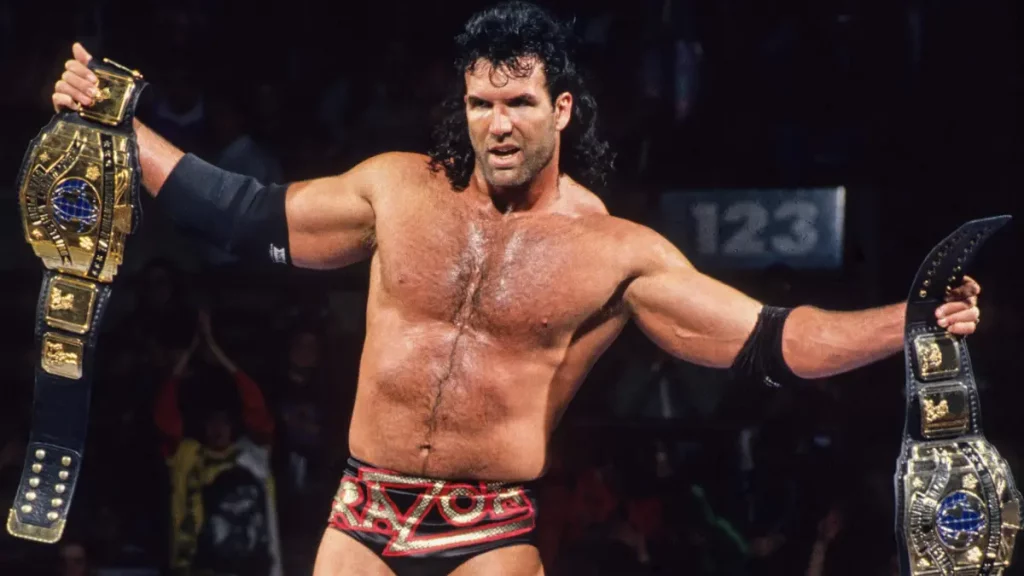 Savio then went on to continue his story and said that he had his first match and Ramon gave him a chop of the life. According to Savio, Ramon was not happy with the match and wanted him to perform as he does in the New Japan Pro Wrestling. Savio said that in the very next match, he performed in his usual style and that he got the job following it.
Read Next: Dutch Mantell ends the debate on Hulk Hogan being a better heel or a babyface
Add Howdy Sports to your Google News feed.