Garbine Muguruza, the former world No. 1 who last played a match in January this year has taken a sabbatical from tennis. The Spaniard mentioned that she has "no intention" of returning to professional tennis any time soon.
She is having a good time with her family and friends and wants to make up for her lost time.
Muguruza is a Spanish-Venezuelan tennis player. She has represented Spain in two Olympics, Rio 2016 and Tokyo 2020. She turned pro in March 2012. She rose to prominence in Wimbledon in 2015, when she was seeded 20th, and defeated several big names to make it to the finals where she lost to Serena Williams. Though she lost the game, but gave Serena a run for her money. People started calling her the next big thing after Serena.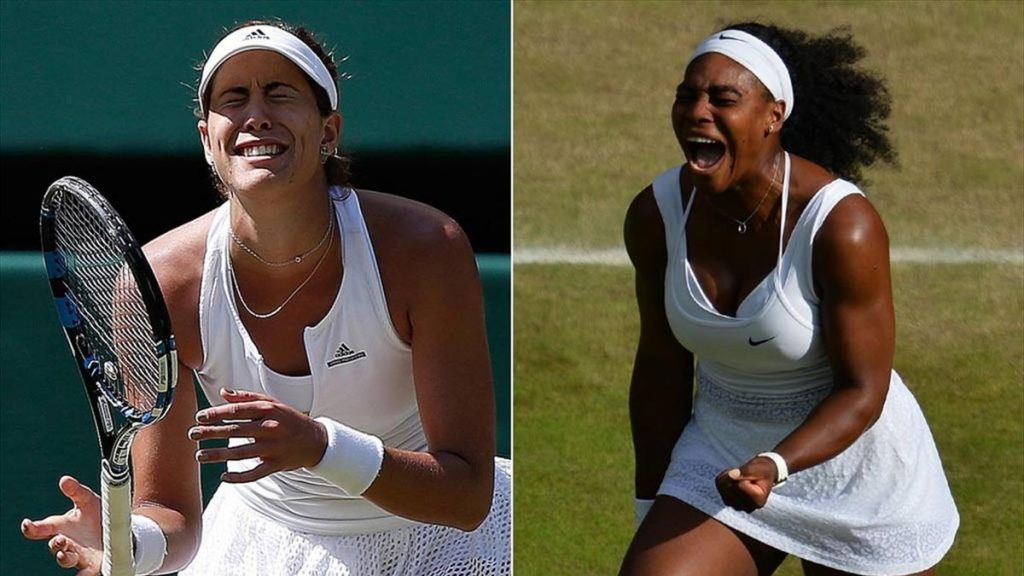 Less than a year later, in 2016, the 21-year-old defeated Serena Williams to win the French Open. She reached a career-high ranking of World No. 2 and Serena was the World No. 1.
Serena won the 2017 Australian Open and soon after she was out of tour due to pregnancy. It was time for Muguruza to rise to the top. She couldn't defend her French Open title but won her second Major Final in Wimbledon 2017, where she met Serena's sister Venus in the finals, defeating her in straight sets.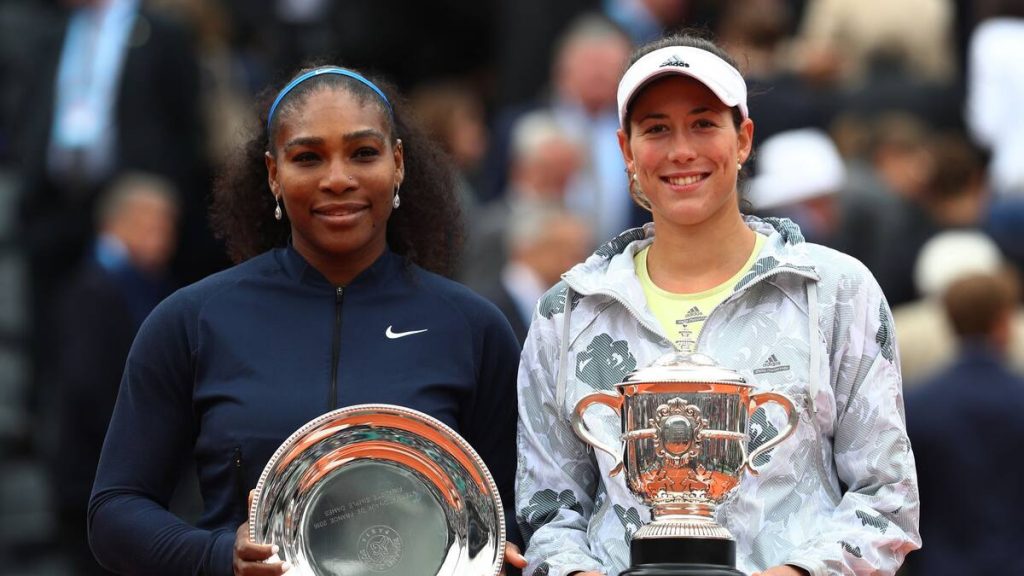 The Spaniard became the first player to defeat the Williams sisters in the Major Singles Finals. After the US Open, Muguruza reached the World No. 1 ranking in women's Singles. She was the World No. 1 for 4 weeks. She was named the WTA Player of the Year in 2017.
After that, it has been a roller coaster ride for her. In 2018, she suffered from injuries, and the best she could reach among all the Majors was the semifinal of the French Open. Other Majors ended in second-round exits for her. Her ranking dropped to World No. 18. And 2019 was no different for her as she had first-round exits in Wimbledon and US Open. She fell out of Top 30 by the end of 2019. But she had a very good start to 2020, reaching her fourth Major finals in the Australian Open and a year and a half later she won the WTA Finals in 2021. She ended the year on a high as the World No. 3.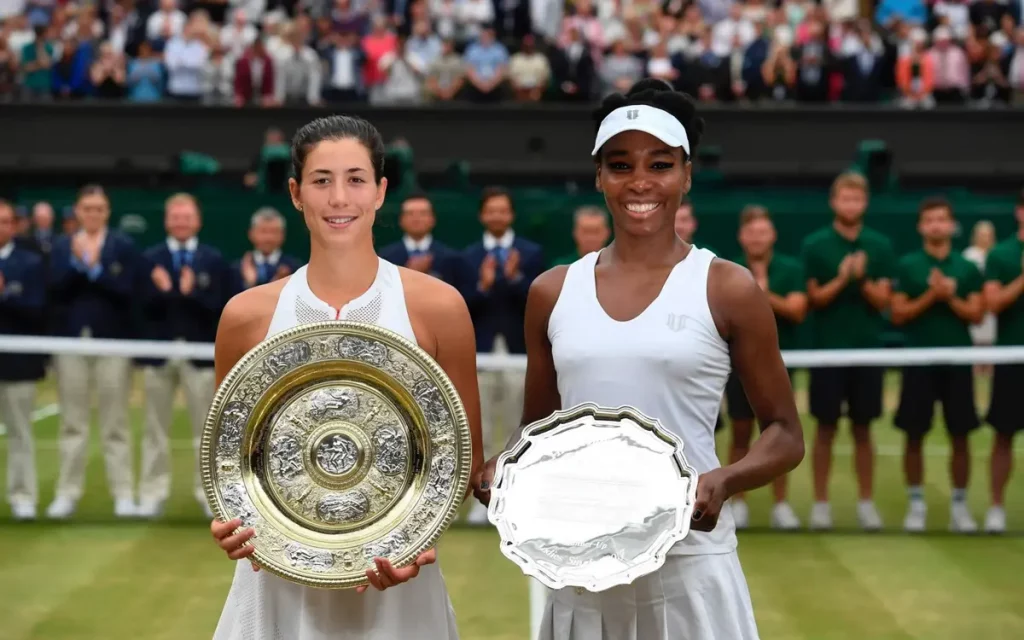 At the time when we thought she got her momentum back, 2022 turned out to be one of her worst years in tennis. She couldn't even reach the 2nd week in any of the Majors. Her ranking dropped to 57 in almost a decade.
In order to rediscover her form, she decided to take a break from tennis. According to her story on Instagram earlier this year, she was expected to make a return in summer this year. But, it seems she is having a good time away from tennis and has no intention to return any time soon. She has not practiced tennis intensely but has been working out regularly especially 'zumba'.  The only good news is that she has not said goodbye to tennis and we just wish her to come back soon.
Also Read: Naomi Osaka infuriates fellow player after stealing her coach
Add Howdy Sports to your Google News feed.