In a bold step that echoes his on-courtroom dominance, Novak Djokovic has all over again challenged tennis authorities, emphasizing the need for the Professional Tennis Players Association (PTPA) to have a more crucial say in ATP Tour decisions. Djokovic, along with his 24 Grand Slam titles, stands as the most successful men's tennis player within the history of the game, yet his influence off the court is equally impactful.
Djokovic's exquisite 2023 season, marked via victories at the Australian Open, French Open, and US Open, has put him into the limelight all over again. In the latest interview with Serbian outlet Sportal.rs, Djokovic candidly mentioned the present power dynamics within the sport. He highlighted an essential issue: the 50-50 share of decision-making power between players and tournaments in each ATP and WTA. Djokovic argued that this setup inevitably ends in conflicts of interest, hindering the players' capability to advocate correctly for his or her rights.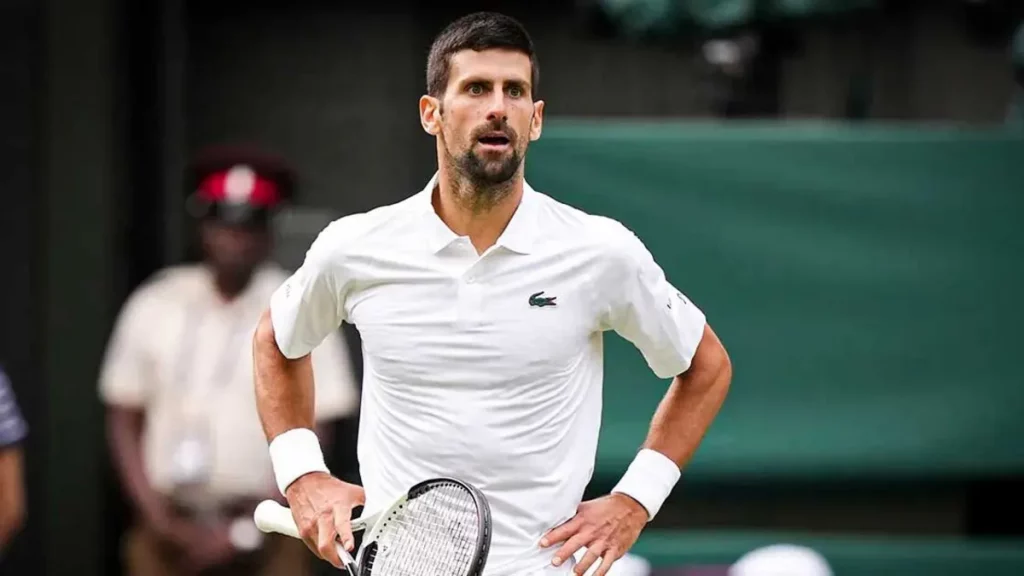 Drawing from his huge experience, having served at the player's and as its president for a cumulative six to seven years, Djokovic shed light on the systemic imbalance. He pointed out that players often receive less than an honest share of the proverbial pie, with the contemporary structure favoring other stakeholders. Djokovic's situation stems from this systemic flaw, which he believes stifles players' voices and inhibits their lively participation in important decision-making methods.
His demand for reform centers on empowering the PTPA, giving players a greater influential function in shaping the future of tennis. Djokovic's call isn't merely simply self-serving; it resonates with players all over the globe who are looking for a more equitable distribution of resources.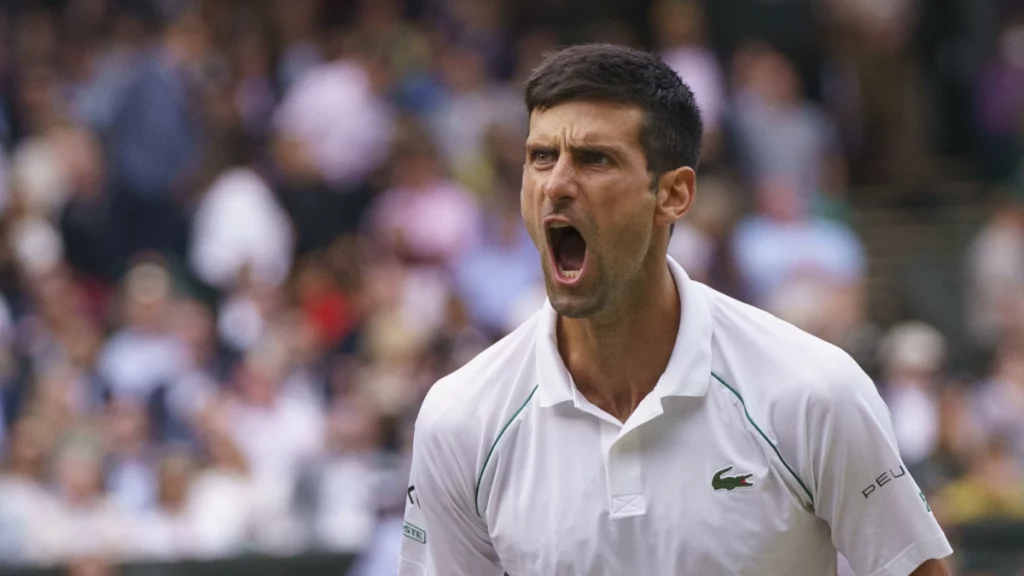 As Djokovic continues to claim his stance, he sends a clear message: he may not backpedal. His unwavering willpower mirrors the resilience he displays in the tennis courtroom. By voicing these issues openly, Djokovic aims to spark a broader verbal exchange inside the tennis community, urging stakeholders to rethink the contemporary energy dynamics. Whether his demands will cause tangible adjustments remains to be seen, however, Djokovic's formidable advocacy underscores his dedication to enhancing the game for players, present and future.
The result of Djokovic's battle is not known, but what is indisputable is the impact he has already made. He has reignited a significant conversation, one that is related to every player who has ever felt the imbalance of power. Djokovic's vision is not just about changing tennis governance, but also about championing the rights of every athlete who ever dreamt of stepping onto the court and making their voice heard, loud and clear.
Also Read: Roger Federer talks about the hardest part of leaving Tennis
Add Howdy Sports to your Google News feed.