Football used to be thought of as a large man's game where physical strength was more important than intelligence and skill.
However, modern football developments have rewritten history, and diminutive, highly technical players are now in high demand.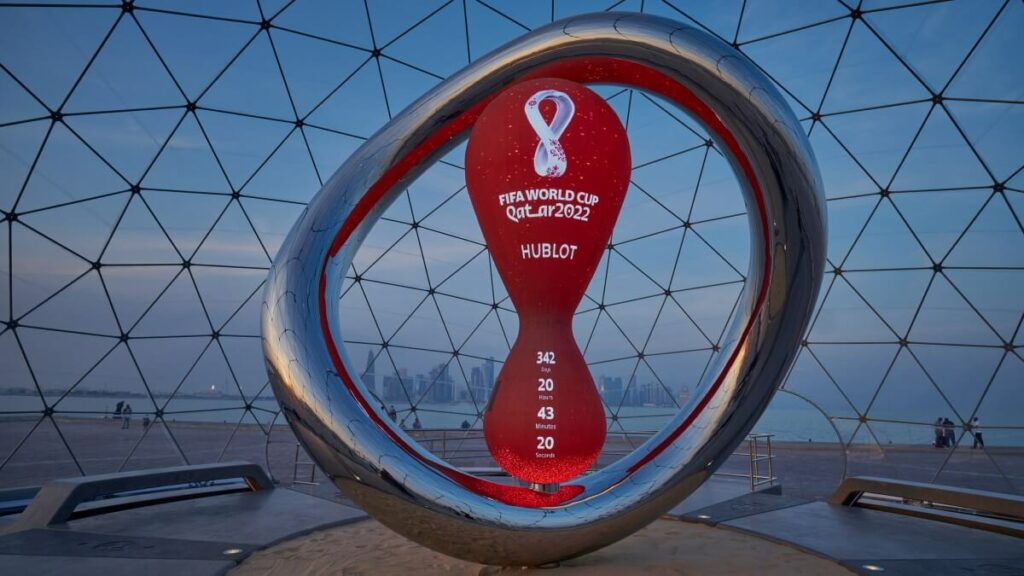 Some of the shortest football players in the world are Lionel Messi, Juan Mata, and Santi Cazorla. However, because of their low centre of gravity, they frequently outperform their opponents.
We encountered several errors and contradictory historical data throughout our quest to create the most accurate list of all-time smallest football players, making this a difficult task.
So, here is the list of the 10 shortest players in the World Cup 2022.
10) Lionel Messi – 169 cm (5 feet 6 inches)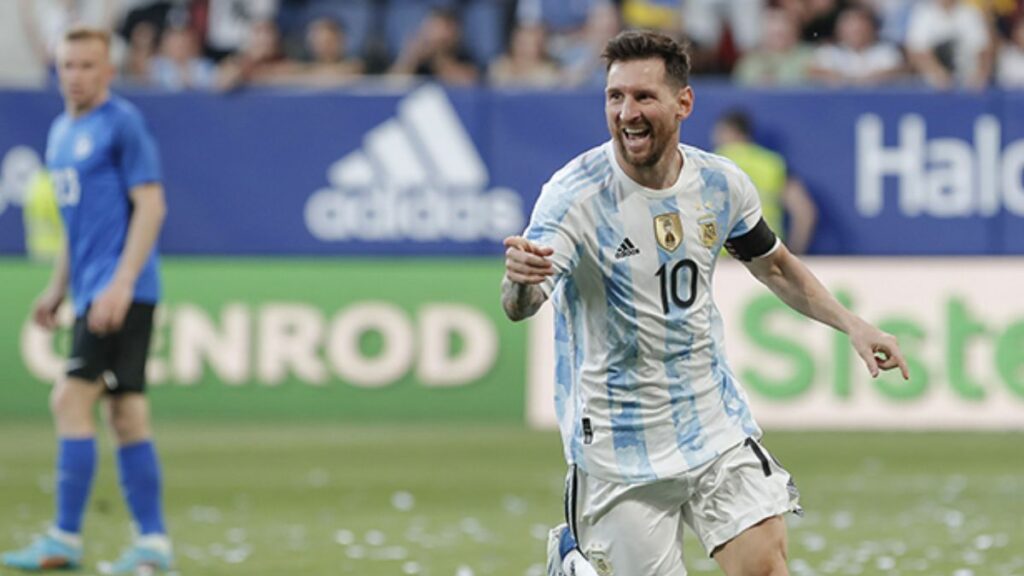 Lionel Messi, unquestionably the best "small" player in the world, may be accustomed to setting records and leading lists, in the 2022 World Cup, he is ranked 10th in terms of size.
9) Joe Allen – 168 cm (5 feet 5 inches)
Joe Allen, a dependable midfielder for Wales and an important member of The Dragons, is the shortest member of the Welsh team at 5 feet, 6 inches.
8) Andres Guardado – 167 (5 feet 5 inches)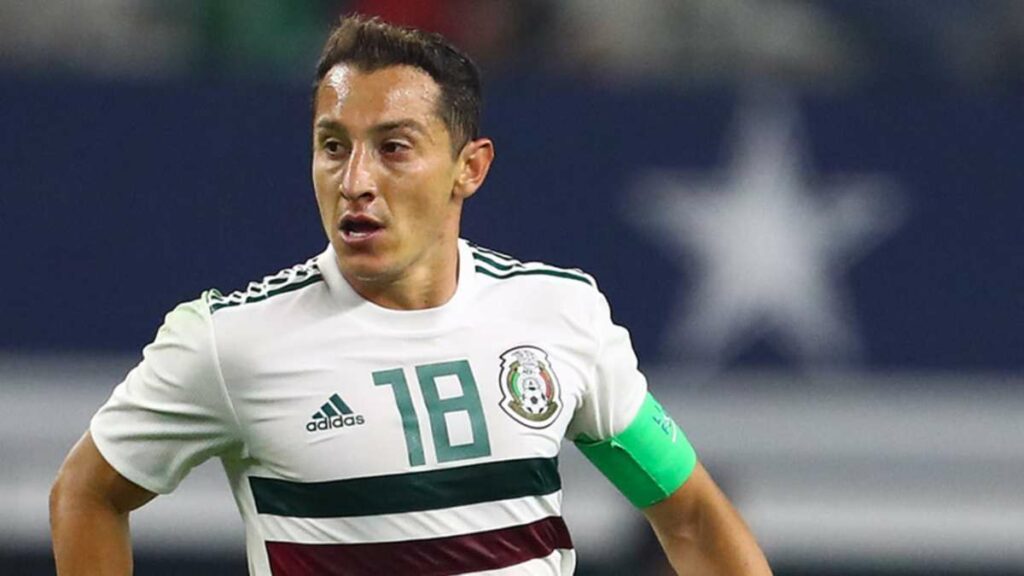 At Atlas, Guardado began his playing career as a winger, occasionally switching to left back. Miguel ngel Lotina primarily used him in the former position at Deportivo, and after moving to Valencia, he switched to the latter.
7) Nicolas de la Cruz – 167 cm (5 feet 5 inches)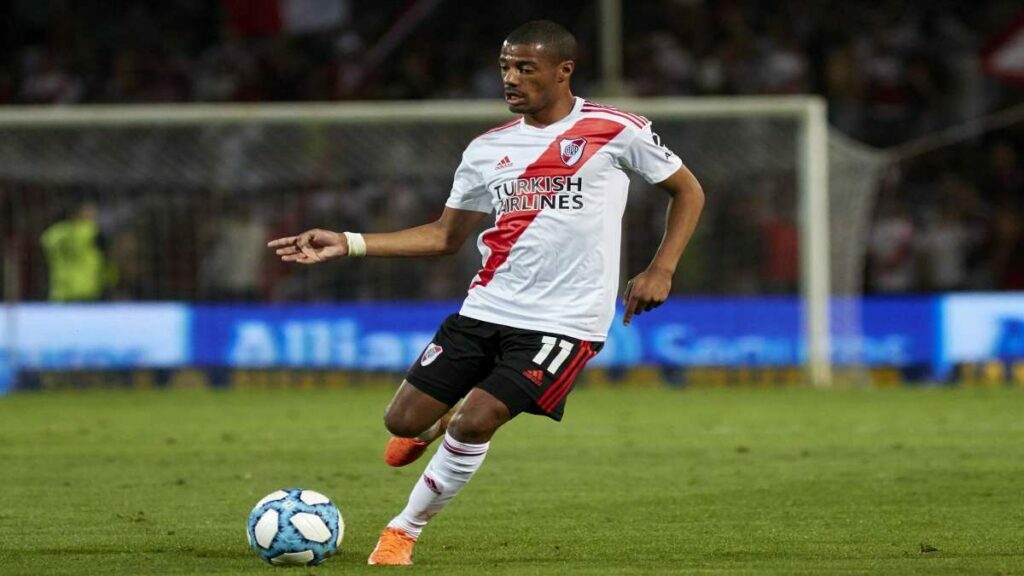 Carlos Sánchez, a former international football player for Uruguay, has a half-brother named De la Cruz. Facundo Trinidad, their nephew, plays football professionally as well. They are all three Liverpool Montevideo graduates of the youth academy.
6) Uriel Antuna – 167 cm (5 feet 5 inches)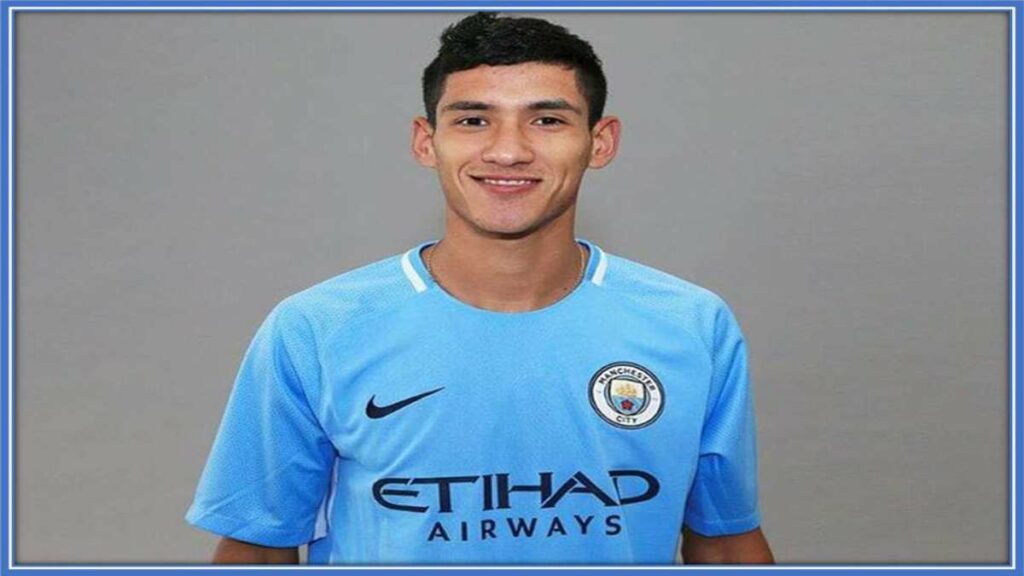 ESPN describes Antuna as an athletic player with an "intriguing" but "unrefined" work rate who can dribble past opponents. He has a high rate of acceleration and speed. He is frequently fouled since he is a player who likes to hold onto the ball and cross.
5) Alejandro Gomez – 167 (5 feet 4 inches)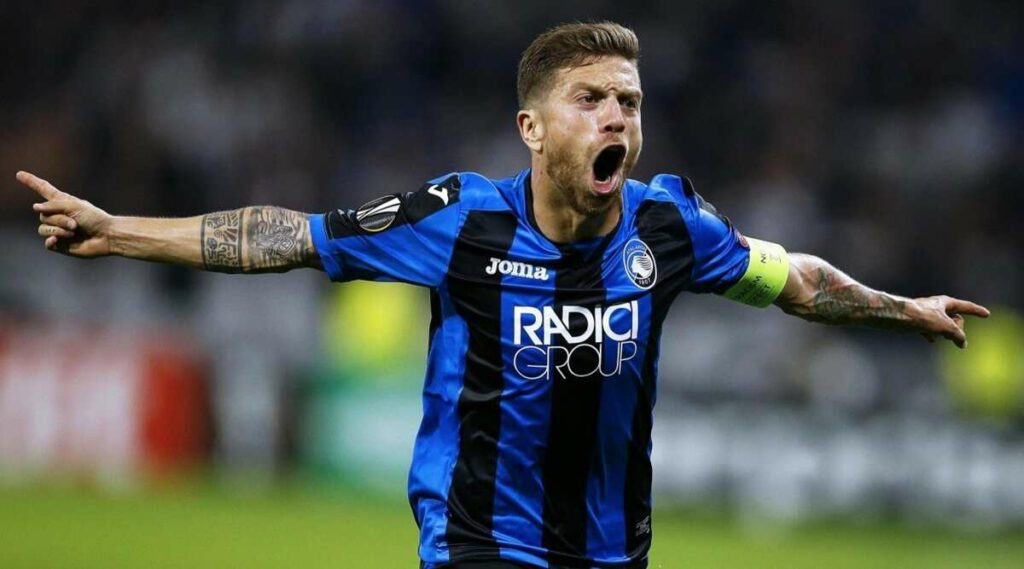 Gómez is a great football player known for his speed, dribbling ability, and strong work rate. He is a skilful, small player with quick feet, a change of direction, and a low centre of gravity.
4) Lucas Torreira – 166 cm (5 feet 4 inches)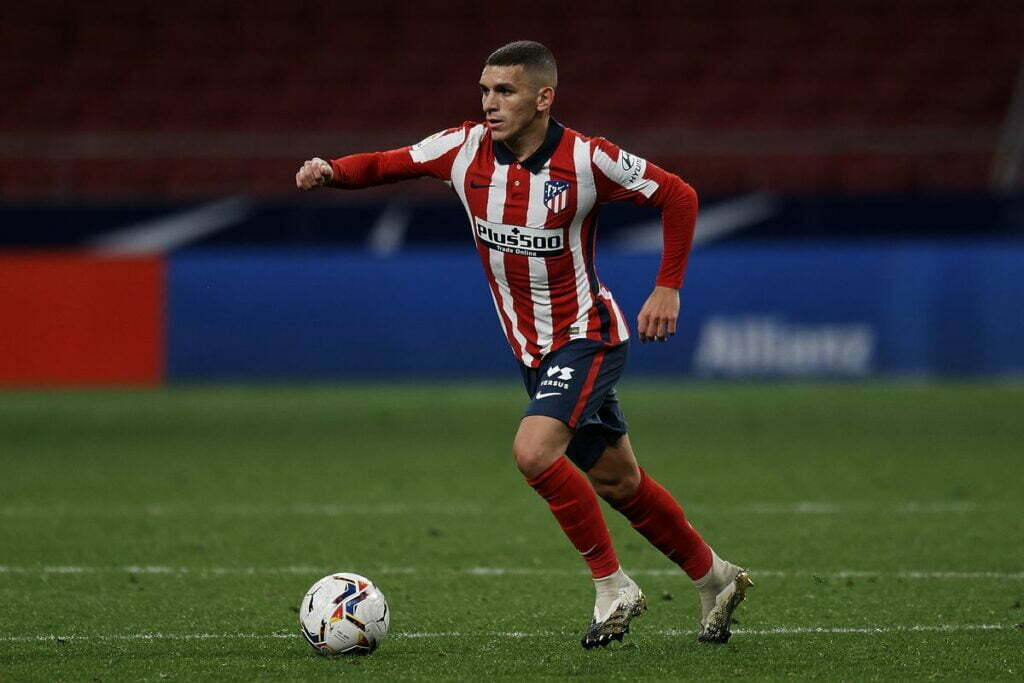 Lucas Torreira, who has received praise for his hustle and quickness on the field, will play a significant role for Uruguay at the 2022 World Cup.
3) Xherdan Shaqiri – 165 cm (5 feet 3 inches)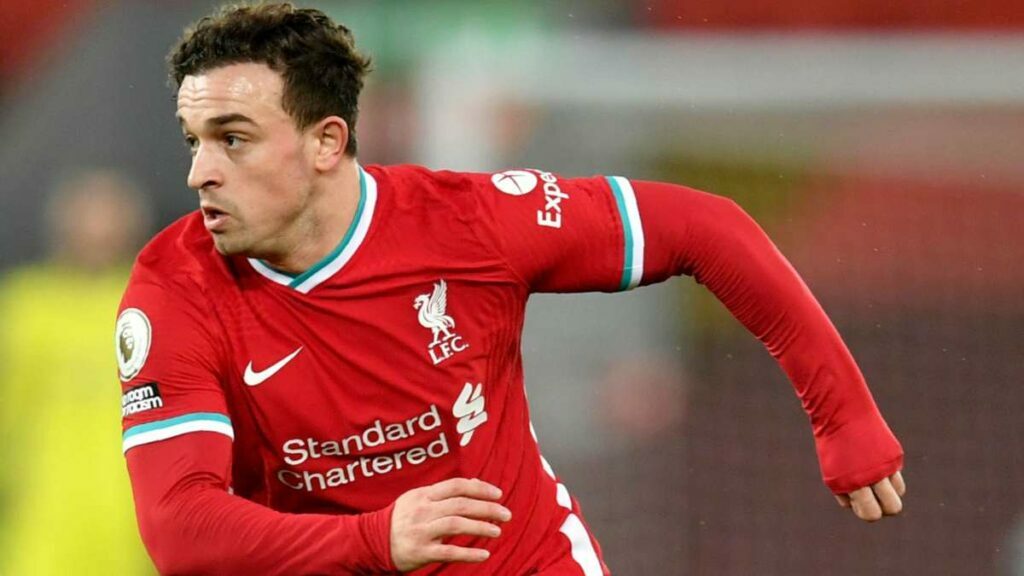 Despite being one of the shortest players at this year's World Cup, Xherdan Shaqiri, who has been mockingly dubbed the "Alpine Messi," has been a key player for Switzerland since making his debut in 2010.
2) Tariq Lamptey – 164 cm (5 feet 3 inches)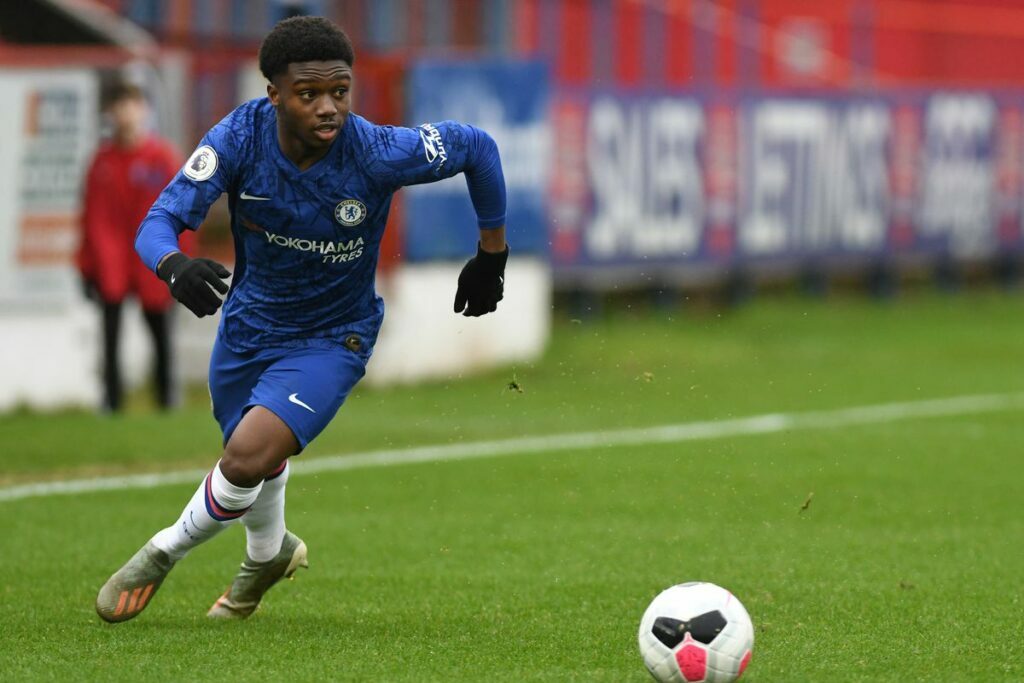 Tariq Lamptey of Brighton, who is well-known for his quickness and deft play down the right wing, will be the second-shortest player at the 2022 World Cup.
1) Ilias Chair – 158 cm (5 feet 2 inches)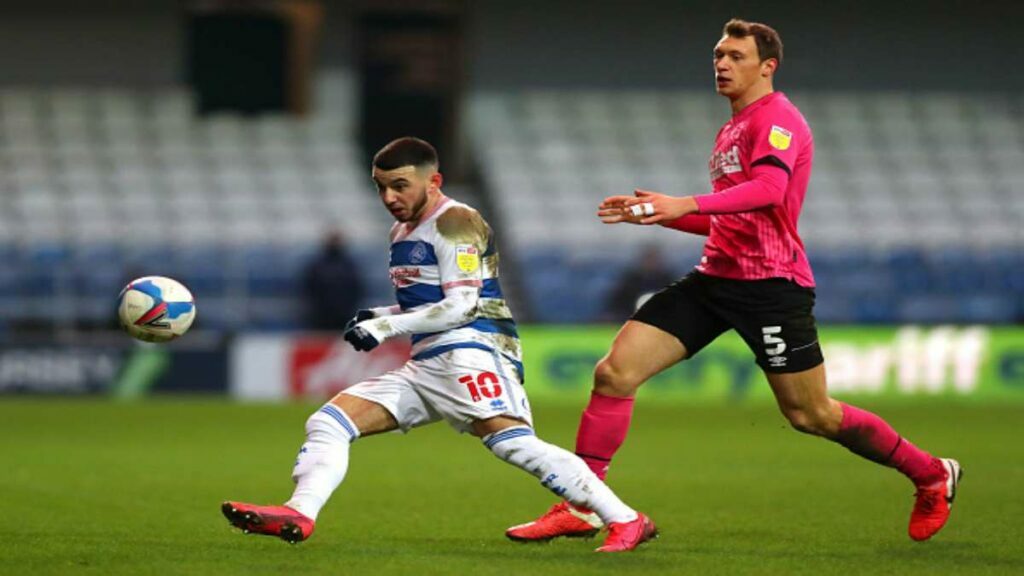 Ilias Chair of Morocco is the shortest player travelling to Qatar this winter at 5 feet 2 inches.
The attacking midfielder, who is currently a member of Queens Park Rangers, was born in Belgium but has also played for Morocco's Under 20 and Under 23 teams before making his first team debut in 2021.
READ MORE:
Top 10 players with the most assists in La Liga history
Top 10 most handsome black footballers of all time featuring Romelu Lukaku and Paul Pogba
Who is Trent Alexander-Arnold's girlfriend? Know more about Hannah Atkins
Add Howdy Sports to your Google News feed.