Boxer Canelo Alvarez of Mexico threatened Lionel Messi of Argentina on Monday for celebrating in the locker room after Argentina defeated Mexico in Group C action in Qatar World Cup.
Following Saturday's 2-0 victory, Messi and his teammates were seen jumping around in the changing room in a video that was posted to social media. Messi appeared to touch the Mexican jersey with his foot at one point.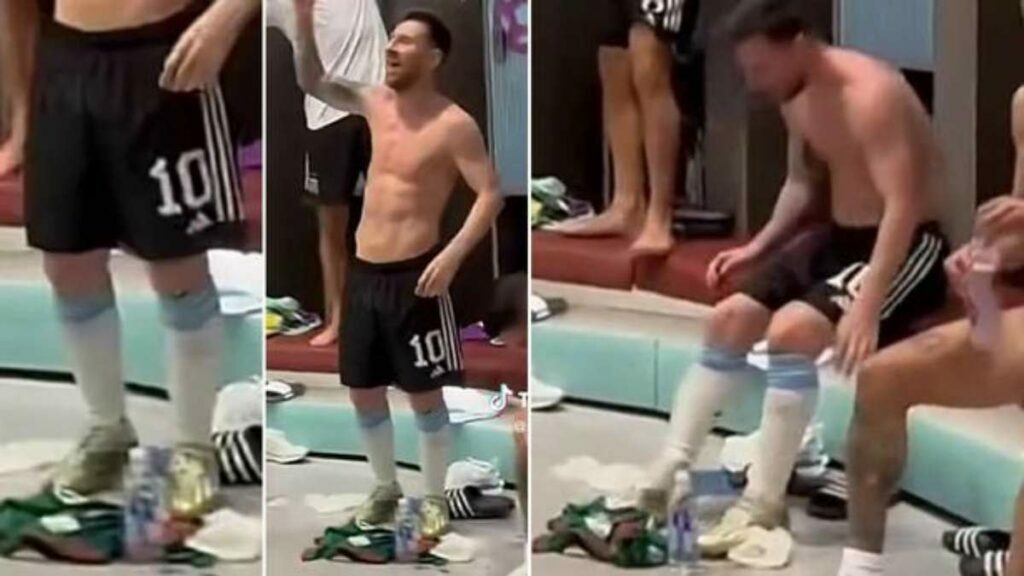 "Did you see Messi cleaning the changing room with our jersey and flag?", wrote Mexican Alvarez, a four-weight champion boxer, on Twitter.
The Mexican Boxer further added, "He had better ask God that I don't find him".
Why did Canelo Alverez threaten Messi?
Messi was removing his right sneaker when he accidentally shifted the Mexico shirt, he had traded with a Mexican player during Argentina's 2-0 victory (Messi, the captain of Argentina, and Guardado, of Mexico, reportedly switched clothes after the game ended).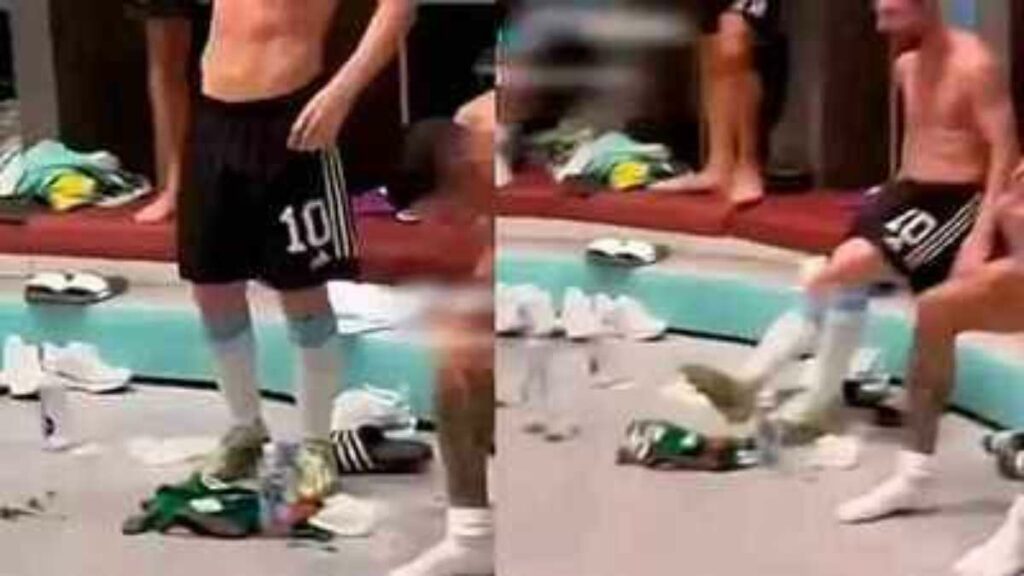 As the Argentines rejoiced in the locker room, the shirt was on the ground.
This action made Canelo Alvarez very angry as according to him, Messi disrespected his nation so, he threatens Messi. Though Messi is not alone, his friend and former teammate Sergio Arguro took Twitter to defend Messi.
He wrote, "Mr. Canelo, don't go finding excuses or creating trouble, certainly, you don't know soccer or what happens in a locker room," he said on Twitter. "The shirts are always on the floor after a match as they are sweaty."
Former Spanish player Cesc Fabregas also came to defend Messi, he said, "It's normal for a player to leave a shirt on the floor before they can be taken to be washed".
I think here, Alvarez is just making a scene unnecessarily. There is nothing such as "Disrespect" in the video, he unintentionally touched it.
Will Argentina qualify in Round of 16 of the World Cup?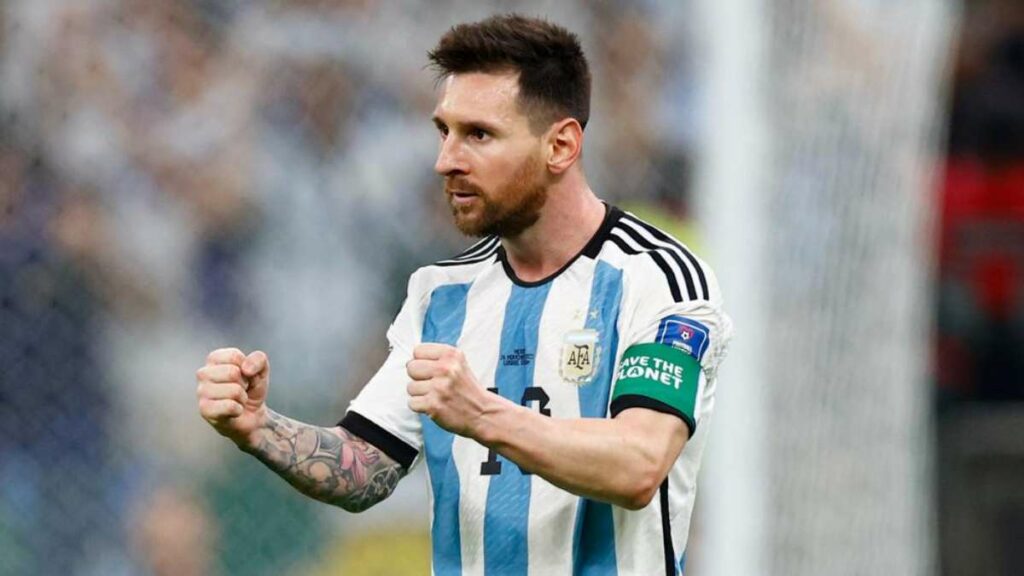 Mexico must defeat Saudi Arabia in their final Group C encounter on Wednesday to have any hope of making it to the round of 16. To advance to the knockout rounds, Argentina must defeat Poland, while a draw would be sufficient if Mexico and Saudi Arabia both draw.
Add Howdy Sports to your Google News feed.