Argentina will face Poland at Stadium 974 on Wednesday to move ahead of Poland to win Group C and advance to the round of 16.
The two-time world champions are currently tied with Saudi Arabia on three points, trailing Poland by just one point going into their last group match.
Match Preview:
Poland, who presently leads its group, will be determined to achieve a win to maintain its position in the standings.
Last week, the European team upset Saudi Arabia 2-0, and they will have to put in a lot of effort to repeat that performance this time. Argentina is now second in their group and cannot afford to lose ground.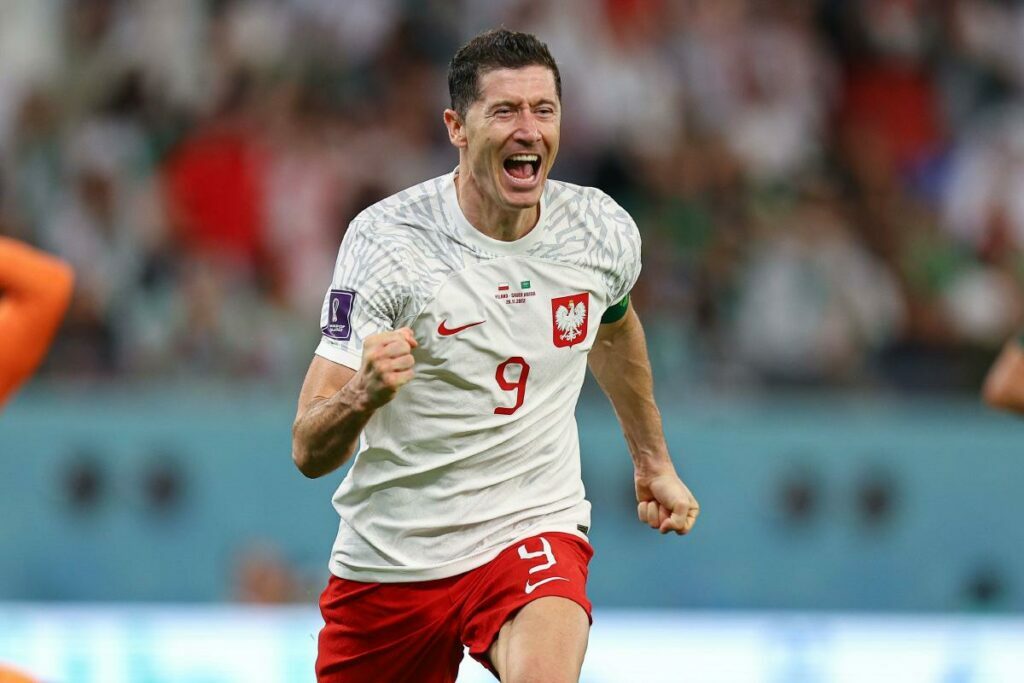 The Argentinians need to take advantage of this game to qualify for the next round.
This match should be interesting as it is a must-win for Argentina, and Messi will not let this chance slip from his foot. It will be equally important to the Polish players as if they lose, it might occur some problems for them to qualify, and all of this depends on other teams too.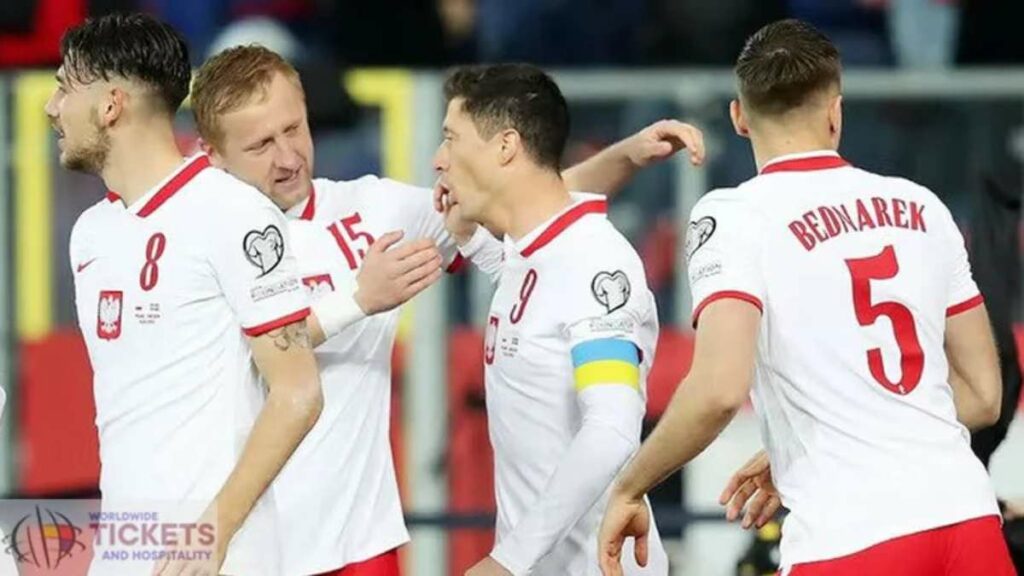 Poland's victory on Wednesday would guarantee them the group's top spot and a spot in the round of 16. If Saudi Arabia fails to defeat Mexico, a draw would be sufficient to finish at the summit.
However, if Saudi Arabia earns all possible points, their World Cup campaign will conclude in defeat.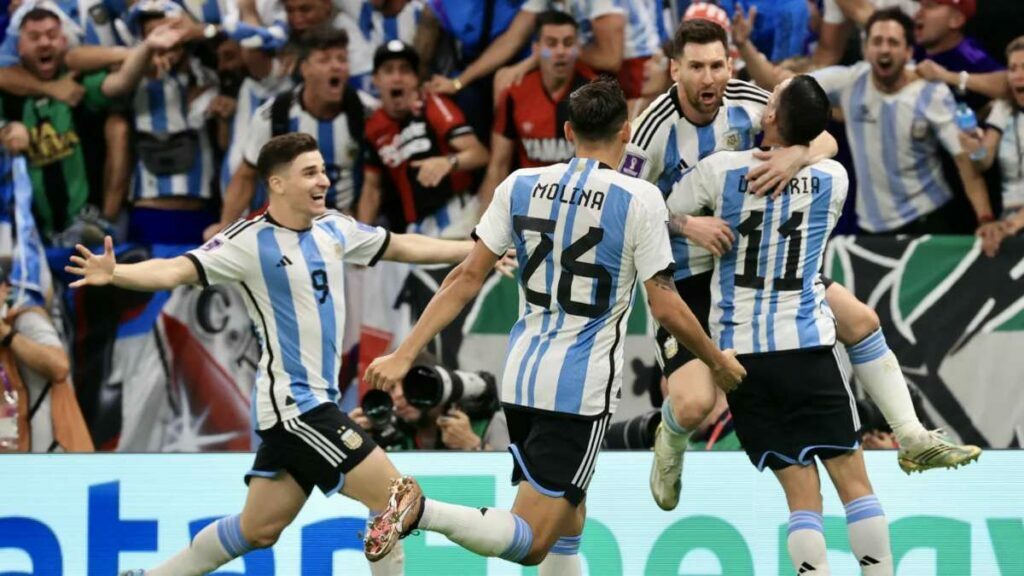 If Argentina wins all three points against Poland and Saudi Arabia fails to defeat Mexico by a margin greater than Argentina, they will finish first in Group C and advance to the knockout stages.
If Saudi Arabia loses, Argentina might be able to advance to second place with a draw. But Argentina must win the match to advance to the next round.
Head-To-Head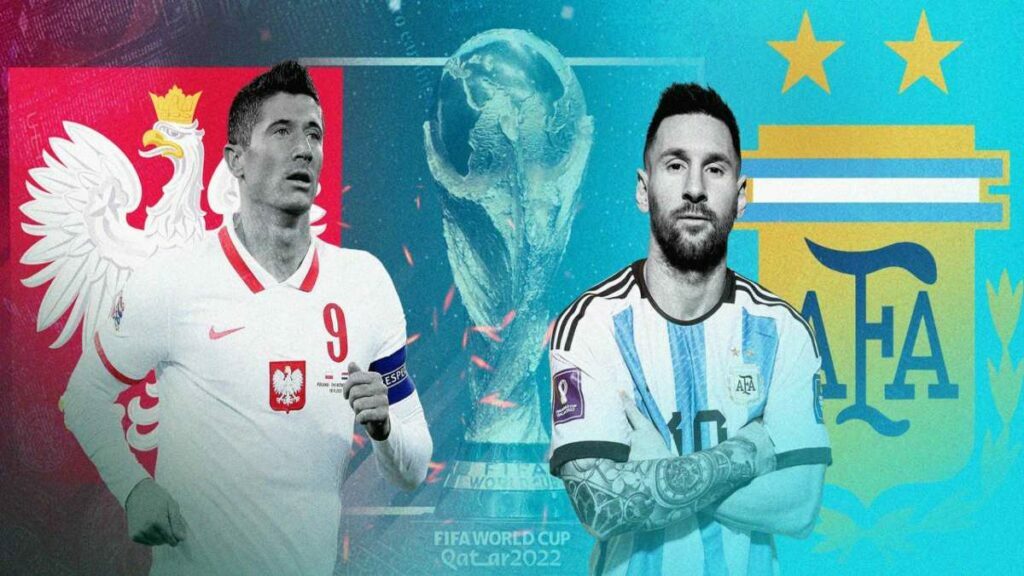 In the 11 games played between the two sides, Argentina has a strong record against Poland and has won six, compared to Poland's three victories.
Argentina faced Poland twice in the FIFA World Cup; the first time, the Poles won, but the second time, the Argentinian earned the points.
Add Howdy Sports to your Google News feed.