Recently at SmackDown Dolph Ziggler crossed the mark of 2000 WWE games and named himself among some players who achieved this milestone. Dolph Ziggler has been in the industry for 17 to 18 years now and throughout this time he has always proved himself at many levels. He won many champions during this time, giving us some of the most iconic WWE moments. Here we will be looking at the legacy this superstar made.
Dolph Ziggler's WWE history has been one of ups and downs, but his talent and dedication to his craft have made him a respected figure in the wrestling world. His in-ring abilities and charisma have made him a fan favorite, and his accomplishments in WWE have cemented his place as one of the company's most memorable performers.
He started in 2004 as a development territory before launching properly in 2008 on the main roster. In 2008 he was part of The Sprite Squad in which he dressed like a cheerleader. So in the initial stages, he was used as a comical character but the change came in 2011 when the company pushed this character to major roles.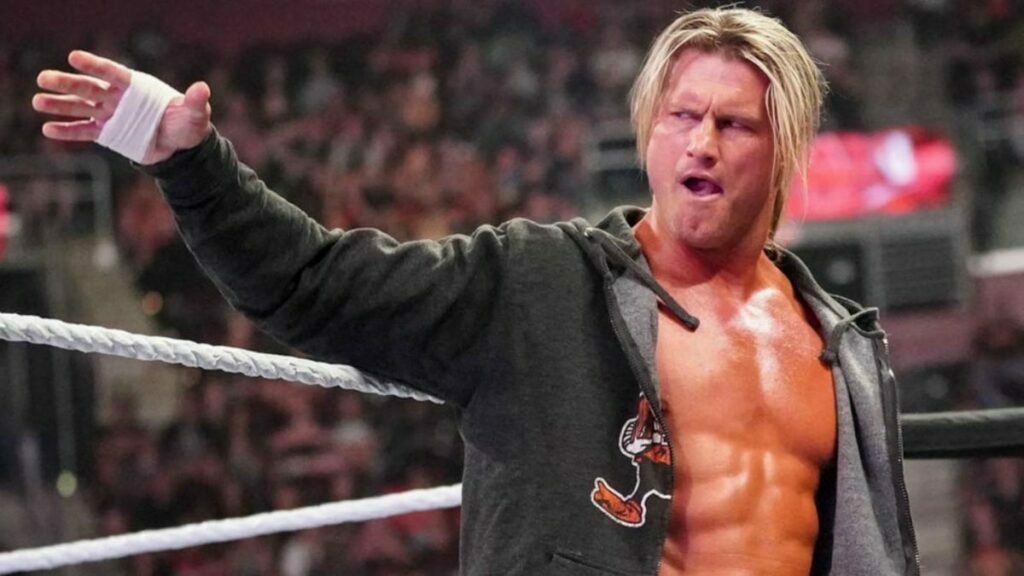 And that's where Ziggler proved his worth, winning almost every championship including winning WWE World Heavyweight Championship 2 times, WWE United States Championship one time, and 5 times The Intercontinental Championship. In 2014 he was also the winner of the 5 on 5 Survival Series match, at that time he eliminated Seth Rollins who was the World Champion.
Top 3 Dolph Ziggler's Matches
3) Dolph Ziggler vs Seth Rollins – SummerSlam 2018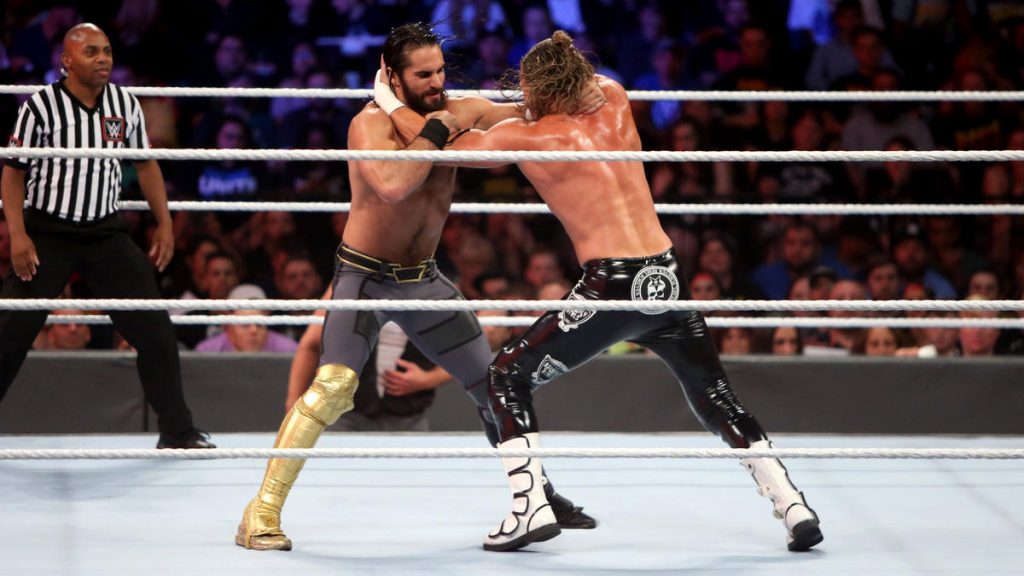 A game for Intercontinental Title could be this interesting, no one would have imagined that but these two top-tire Superstars proved everyone wrong. Though Ziggler lost the match due to this match title's prestige was raised.
2) Survival Series 5 on 5 Match – 2014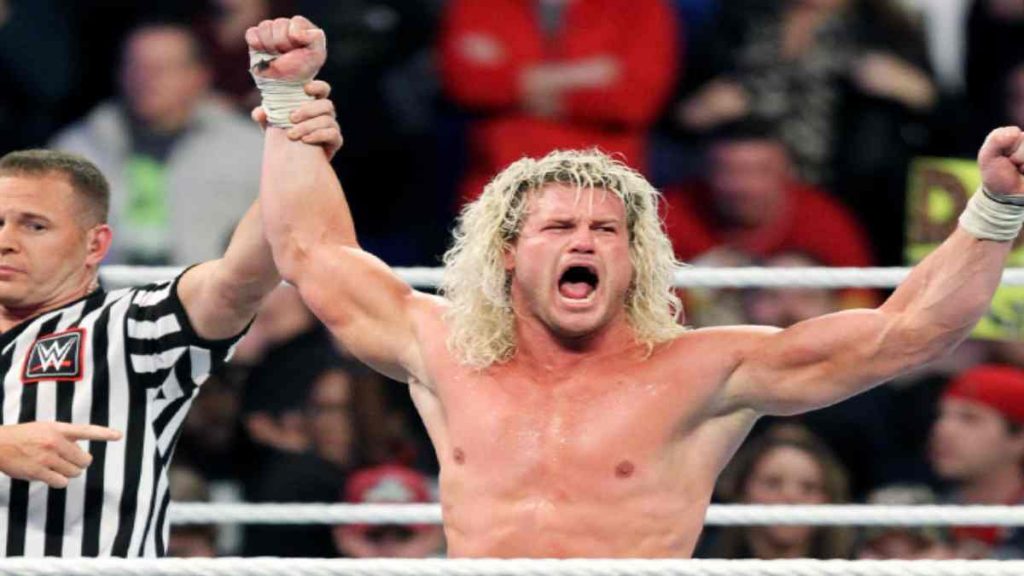 As we've already mentioned that this match was one of the best of his lifetime. A classic Survival Series match between Team Cena and Team Authority and Ziggler was the only one for Team Cena who stood tall in the end by eliminating 2 of the 3 members of the opponent's team.
1) Dolph Ziggler and Drew McIntyre vs Seth Rollin and Dean Ambrose – WWE Hell in a Cell 2018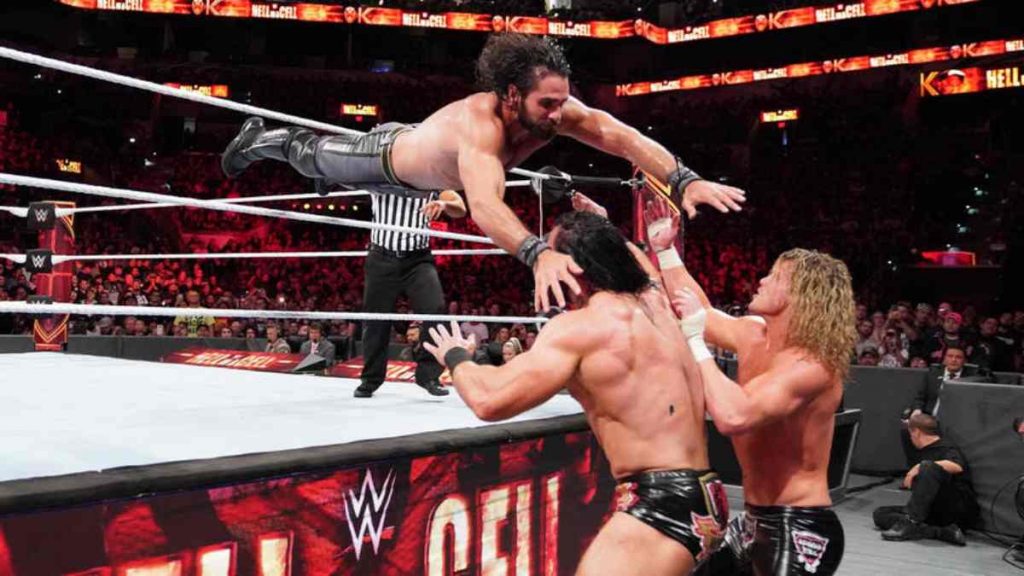 A 17-minute classic game for WWE Raw Tag Team Title and yes the match as a whole depended on Ziggler as McIntyre was inexperienced as he was just starting off as a Wrestler. I must say Ziggler handled the match really well by retaining the title against two of the best and more of the 2 Shield Members.
READ MORE: Seth Rollins's photo with John Cena goes viral: Seth has a halo over his head after meeting John Cena at WM 39
Add Howdy Sports to your Google News feed.