WWE has been doing a great job in selling tickets for quite a few times now. Almost 3 months away from now, Survivor Series has already sold all the tickets for the show.
Survivor Series has always been one of the most talked about events in WWE history. It has provided some top-notch moments and matches leaving fans hyped up and excited. There is no hiding from the fact that tickets for Survivor Series each sell quickly. With WWE being on a run post covid, they have shown immense growth in selling tickets and have earned a lot throughout this time. Fans are much more interested in seeing shows each week and are buying tickets for almost every show possible.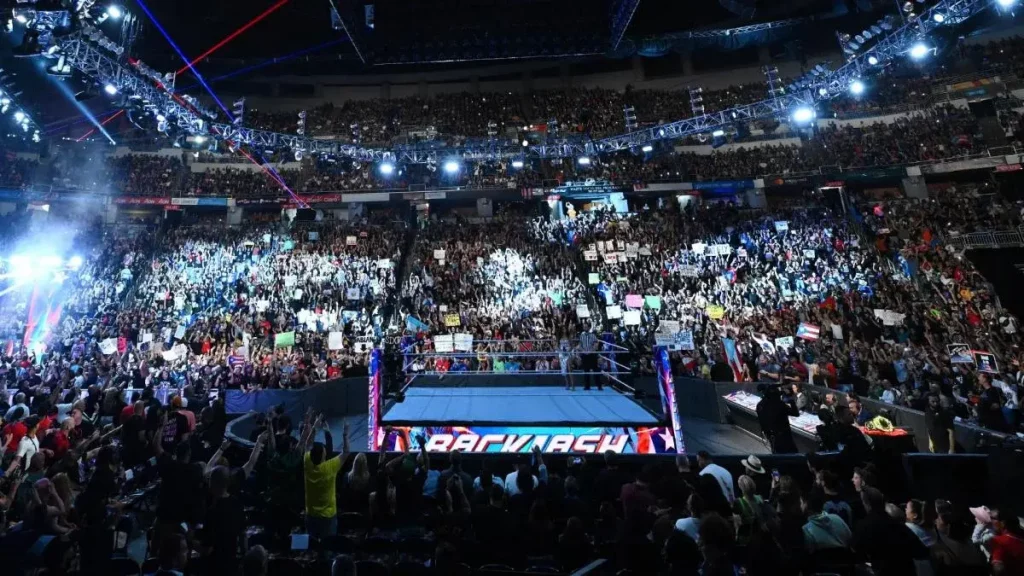 As for Survivor Series, it will take place on November 25th later this year. The hype is real as all the tickets have already been sold out for the show. Only 67 tickets remain for Survivor Series this year. It shows how good the quality of the product is and how fans are heavily involved. Survivor Series this year will take place from Chicago, IL from the United Centre. The go-home show for Survivor Series will also take place from the same venue a day before.
Survivor Series fast-selling tickets continues WWE's enormous success
With Survivor Series almost sold out, this isn't the first time WWE has sold out an event before it aired. With most events and tapings selling out quickly, WWE has had a firmer grip over the audience. It is also seen that the viewership has been huge in recent times and everyone has been liking the product. Since the departure of Vince McMahon, people are liking what WWE has to offer.
Read Next:
Add Howdy Sports to your Google News feed.