Also known as "The Apex Predator" and "Legend Killer", Randy Orton is most famous for his "The Viper" nickname. The 43 year-old WWE legend has been with the company for over 20 years. He has cemented himself as one of WWE's top stars and one of the best wrestlers in the world of professional wrestling.
Randall Keith Orton, better known by his ring name, Randy Orton came from a family of wrestlers. He signed with WWE in 2001 and shortly after his in-ring debut, he became part of a stable called Evolution, which led to his Intercontinental Championship reign. He first got the nickname of "The Legend Killer" he started attacking WWE Hall Of Famers. But he later got a name that stuck with him even today, and that is "The Viper".
In his matches, Randy Orton was known for slithering around and stalking his opponents like they were prey. This eventually led to him being named as "The Viper". Afterwards, he used The Viper persona till date, and is known for striking his opponents out of nowhere, furthering his reputation as a predator. Orton's finisher is called the RKO, and he hits it at the most unexpected of moments. Be it a top rope move, or a high flying or even a running move, Orton reverses them all to an RKO.
Orton has utilized his Viper persona to the fullest extent. His most famous case being when he handcuffed Triple H to the ropes and kissed his unconscious wife in front of him, while all Triple H could do was plead not to harm her. Orton excelled at playing a heel, who liked to stalk and play mind games with his prey. No one knew when The Viper would strike. This gimmick led to a lot of legendary storylines involving Orton. He even added The Undertaker to his list of victims, which further proved why he is one of the best in the business.
Randy Orton has a series of accomplishments, most notable being the youngest WWE World Champion by defeating Chris Benoit. Speaking of the present, Orton was recently involved in a tag team with Matt Riddle. Their team was a fun one, named RK-Bro. The duo almost had a Father-Son dynamic, where Riddle was the overenthusiastic kid and Orton was the disgruntled dad. The two even won the Tag Team Championships twice.
Where is Randy Orton now?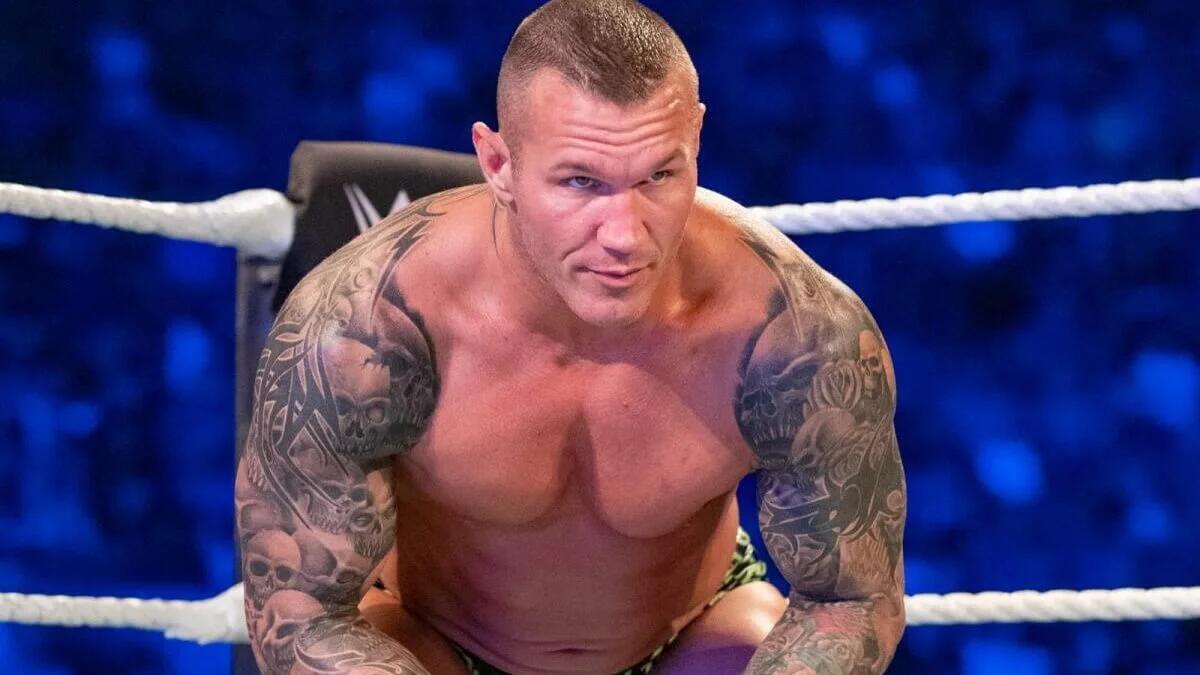 Randy Orton has been out of action from WWE ever since suffering a back injury last year. He underwent back surgery last year and is looking in good shape recently, but WWE is skeptical whether The Viper would ever return, given the severity of the injury.
Randy Orton's last in-ring match before his absence was against The Usos in a Tag Team title unification match, in which RK-Bro lost. Since then, Orton hasn't showed up at any event of WWE, and it's rumoured that The Viper may not be seen for a long time. He was even booked to face Roman Reigns in a title match, but plans were scrapped after Orton's injury.
It's unclear when the Viper will make his return to the company. Fans are patiently awaiting his return, while wishing the WWE Legend to get well soon
Read More: Top 10 Brock Lesnar matches of all time
Add Howdy Sports to your Google News feed.