Vince Mcmahon reportedly is gonna lose major voting control over WWE under their new deal with Endeavor.
Endeavor, which also owns the UFC reportedly purchased WWE for around $21 Billion putting both companies under one huge company.
The Endeavor group represents artists in films, television, music, theater, and many more entertainment events. It is run by CEO Ari Emanuel and chairman Patrick Whitesell.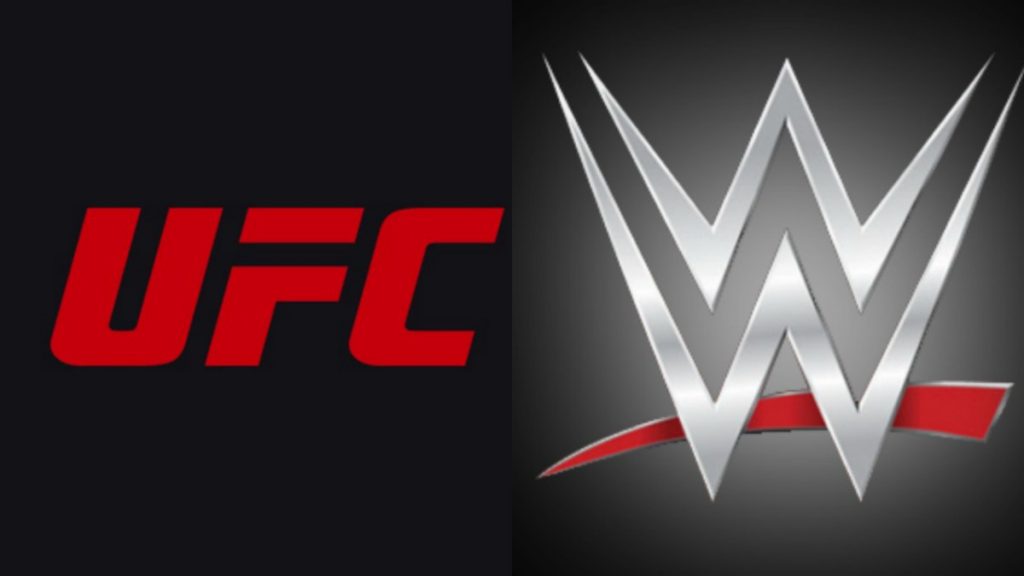 With decades of its existence, for the first time, WWE will not be a family-owned company and will not be under Mcmahon's name. Mcmahon helped transform WWE into the global phenomenon it is today, however, now it will be under a new group of people. The agreement will see two of the largest sports entertainment brands in the world join and take on the big stage.
The new party is gonna hold 51% interest in the new company while WWE will be holding 49% interest in the newly formed company.
With this split in shares, Vince Mcmahon will no longer enjoy majority voting control over his company as he did previously. Despite Mcmahon's retirement in July 2022, he was a major shareholder in WWE which made him come back to the board of directors at the start of 2023.
According to some reports, it is also stated that Vince Mcmahon is gonna own around 18% of all shares with Stephanie Mcmahon holding about 1.2% of the shares and Linda Mcmahon holding 0.4% of shares overall.
With the return of Vince to the creative background of WWE, several changes were made in WWE RAW receiving mixed reactions from fans, many want Vince to be permanently removed from the creative head and let Triple H do everything related to the creative control.
With the control shifting to Endeavor, it will be interesting to see how the newly formed company performs with a little less involvement of the McMahons.
READ NEXT: WWE AND UFC TO BE COMBINED
Add Howdy Sports to your Google News feed.