The significance of a penalty in a game like Football is much more than anyone expects. A penalty's outcome can decide the game from that point. It is a one-on-one battle between the penalty taker and the opposition's goalkeeper. And the one who is more consistent and accurate wins the score.
However, the pressure in the atmosphere is crazy and it affects the penalty a number of times. In spite of this fact, there are players who aren't flinched by this and convert any crucial chance given to them. Here are the top 10 penalty takers of all time.
10. Cristiano Ronaldo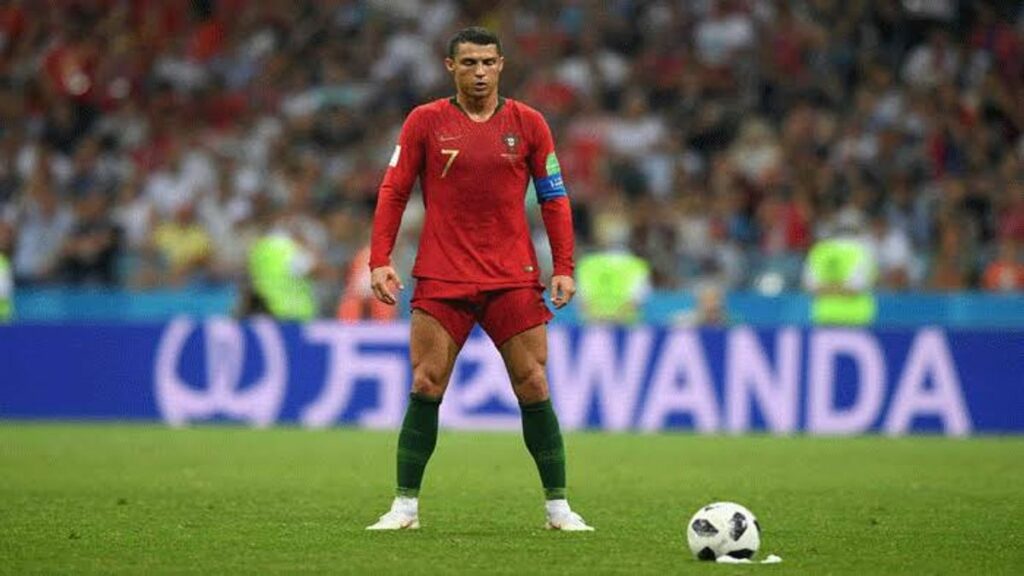 Words and awards aren't enough to explain how great player Cristiano Ronaldo is. His contribution to the game is insane. With 4 Balon d'Ors and 4 golden boots he is with no doubt one of the greatest of all time. however he also has one of the greatest numbers when it comes to penalty.
Penalties scored: 144
Penalties missed: 29
9. Steven Gerrard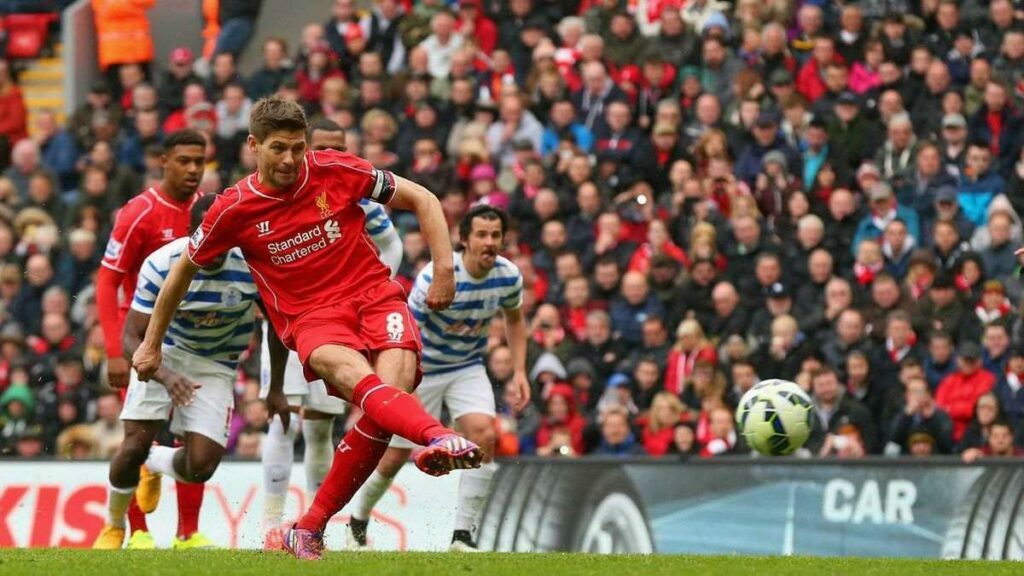 Having appeared in numerous Player of the Year lists, this English midfielder's contribution to Liverpool is immeasurable. He is well known for his accuracy and shooting capabilities. His long goals have won his team many important matches.
Penalties scored: 46
Penalties missed: 9
8. Robin Van Persie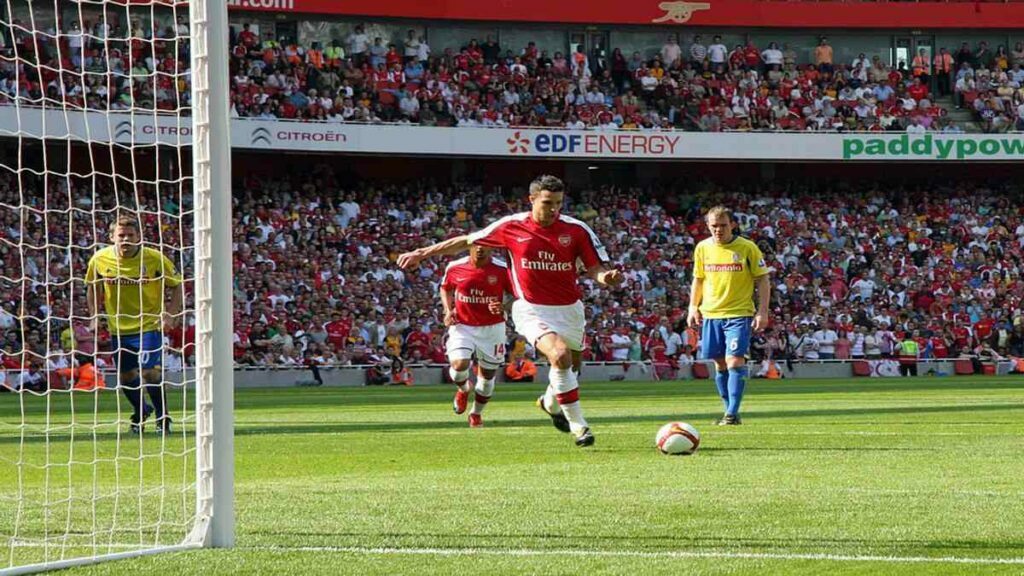 Persie is one of the greatest footballers of all time. This dutch footballer is remembered mostly for his time with 'The Gunners'. Persie had crazy skills and his ball control was phenomenal. He is the all-time highest goal scorer for his national team: the Netherlands.
Penalties scored: 39
Penalties missed: 7
7. Frank Lampard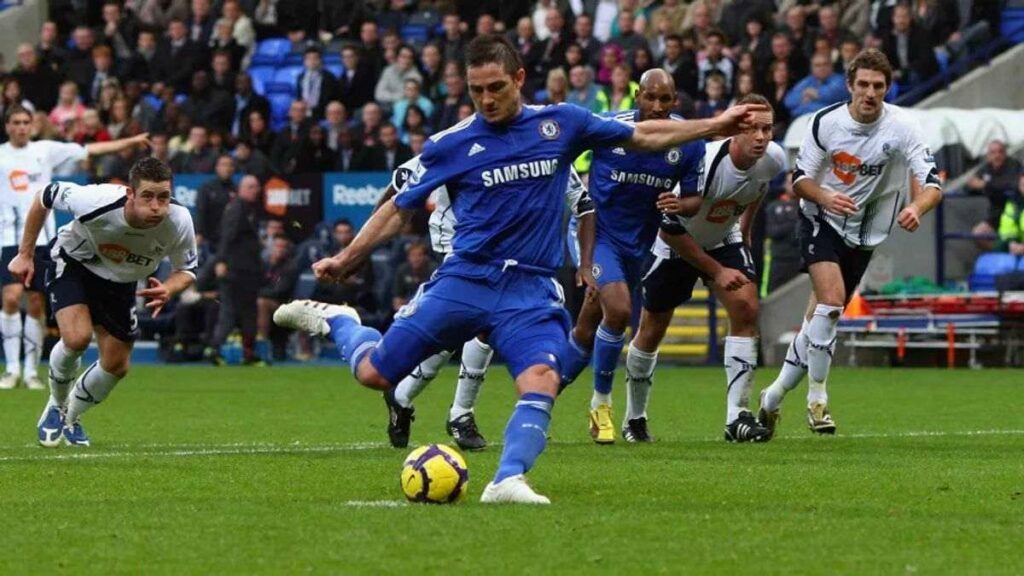 One of the best midfielders of all time, Frank has the record number of goals by a midfielder in the Premier League. He spent most of his senior career with Chelsea and climbed his way to the top. He is the top scorer of all time for 'The Blues'. He too had exceptional ball control and was unbeatable in the 12-yard game.
Penalties scored: 60
Penalties missed: 10
6. Mario Balotelli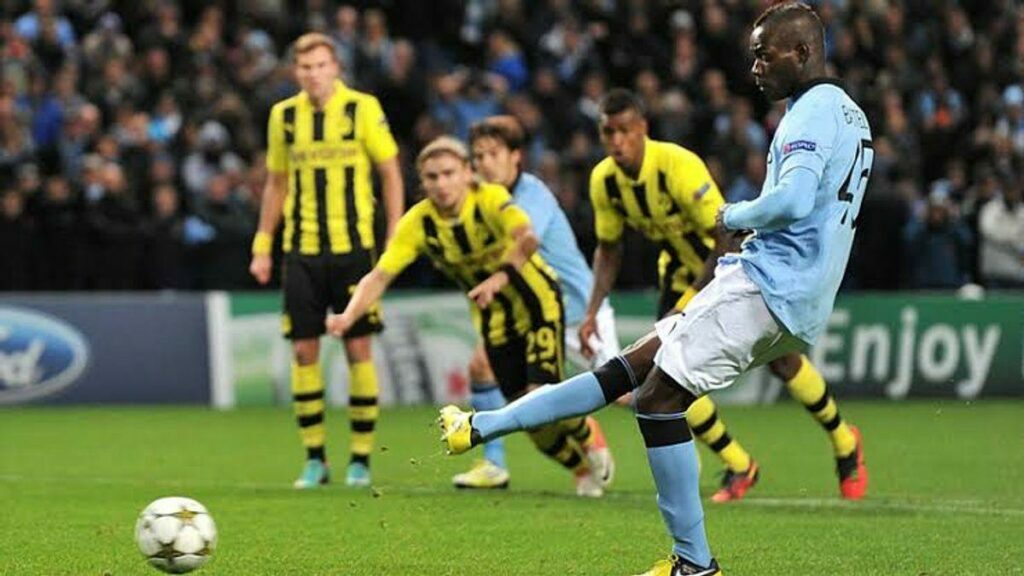 Golden boy awardee of 2010 season, Mario has previously played for many renowned clubs like Milan, Manchester city and Liverpool. He is regarded as one of the best penalty takers.
Penalties scored: 44
Penalties missed: 5
5. Robert Lewandowski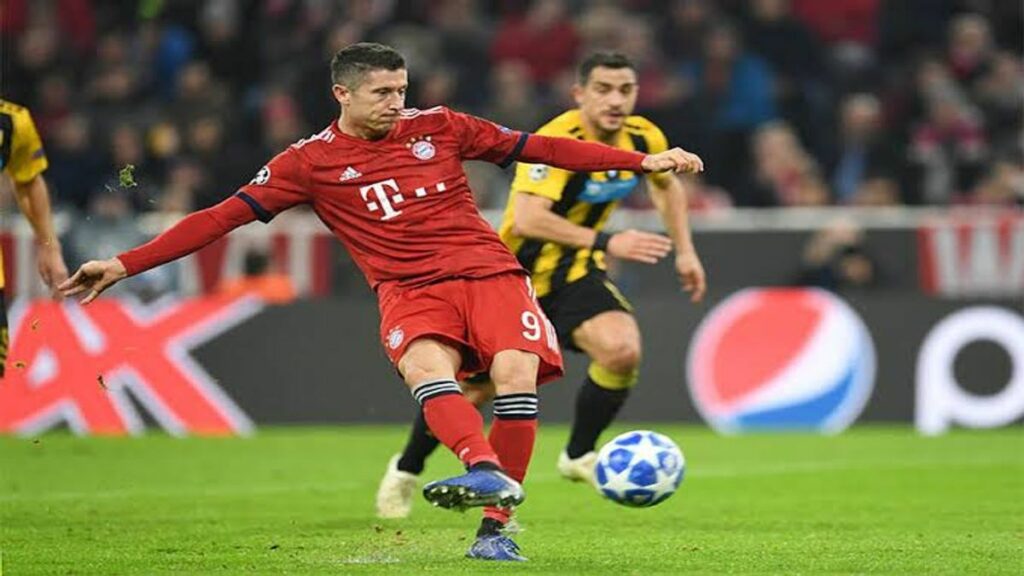 Awarded the Balon d'Or Striker of the year two seasons back, Lewandowski has been established as one of the great players in the scene. He is the most prominent and decorated player in Bundesliga. His never ending honor list is a witness to that fact. However his penalty statistics are even more stunning.
Penalties scored: 71
Penalties missed: 7
4. Alan Shearer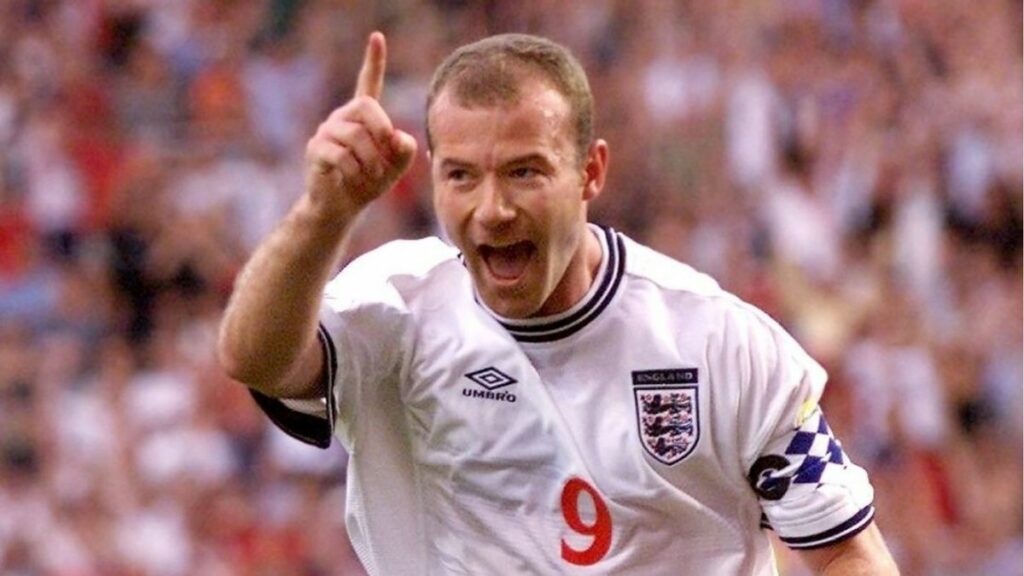 This legendary player's contribution to the game is uncountable. He was placed in the Hall of the Fame of the Premier League. He has a splendid record for goals scored throughout his career. However, what's more, astonishing is his penalty record.
Penalties scored: 72
Penalties missed: 5
3. Rickie Lambert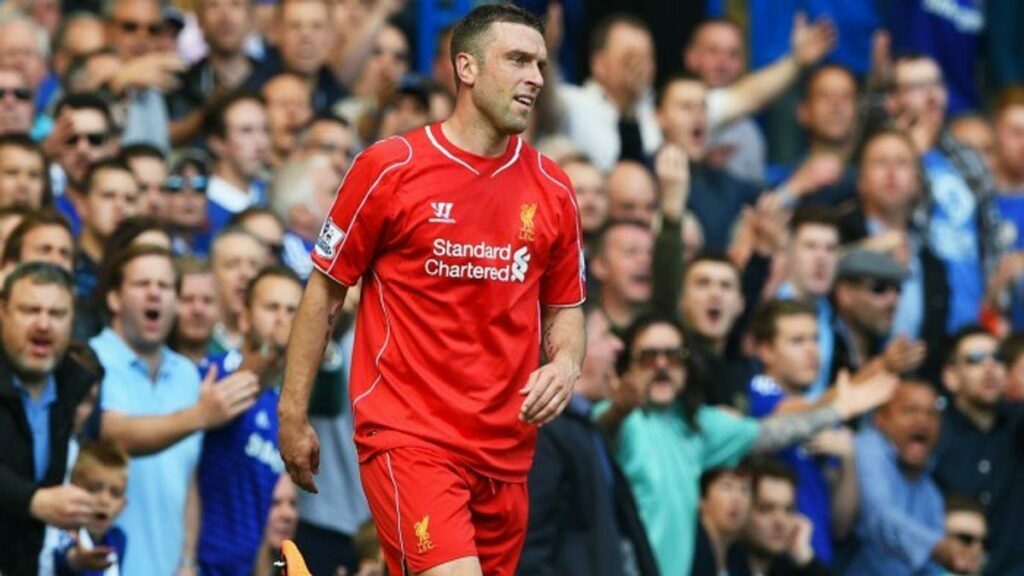 Lambert's professional football career is one of the most decorated ones out there. With two golden boots and numerous inclusion in the team of the year awards, Lambert has established himself as one of the greatest forwards in the game.
Penalties scored: 51
Penalties missed: 3
2. Michel Platini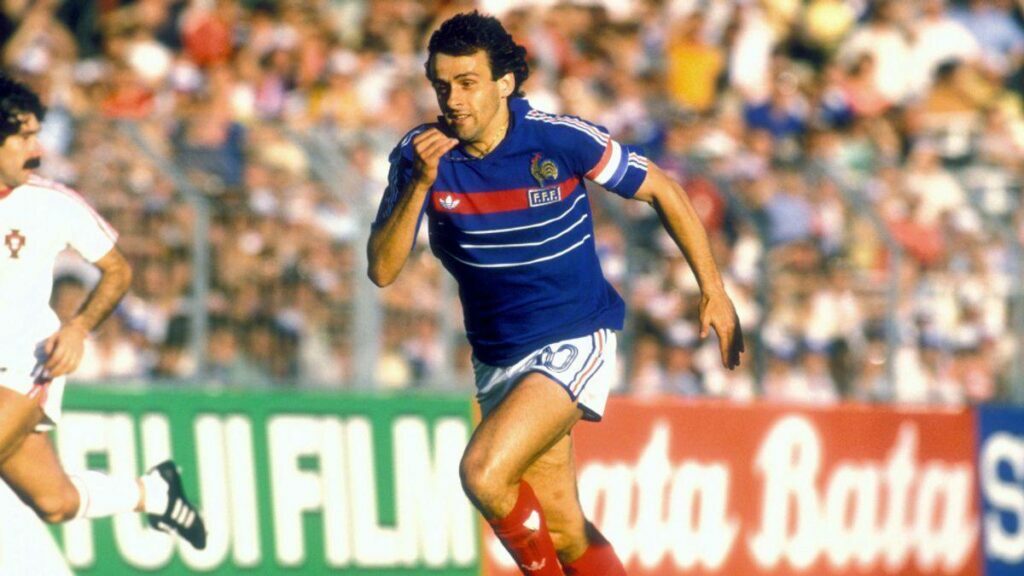 Platini is one of the greatest footballers of all time. This is backed up by the fact that he was included in the FIFA player of the century top 10. He also won 3 Balon d'Or consecutively and was unstoppable. He was also renowned for his penalty-taking abilities.
Penalties scored: 25
Penalties missed: 1
1. Matt Le Tissier
The first-ever player to reach the milestone of 100 goals as a midfielder in the Premier League was none other than Matt Le Tissier. This player spent almost the entirety of his career in Southampton. And in his time with them, he became the second top scorer for them.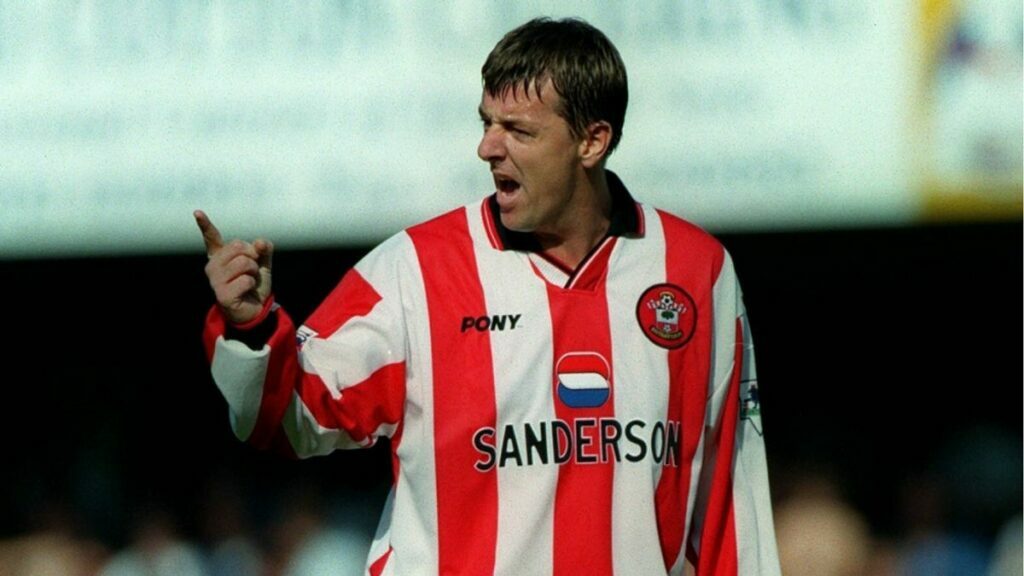 This player is just mesmerizing to watch when he is taking his penalty. Everybody on the field believes in his penalty-taking- abilities and the stats justify their beliefs. He has missed just a single penalty in his lifetime.
Penalties scored: 47
Penalties missed: 1
Read next:
Top 10 players with the most assists in La Liga history
Top 10 most handsome black footballers of all time featuring Romelu Lukaku and Paul Pogba
Who is Trent Alexander-Arnold's girlfriend? Know more about Hannah Atkins
Add Howdy Sports to your Google News feed.