The Women's Tennis Association or WTA is in a condition that has raised some eyebrows. In a recent interview, the Vice President of the Kazakhstan Tennis Federation mentioned the dismal situation that might lead to bankruptcy of the organization in the coming years. 
The poor financial condition of WTA has put a question mark on its future. Yuri Polski, the foreign advisor to the organization mentioned that the WTA might file for bankruptcy by 2026 or 2027 if the situation doesn't improve. If the current state of the organization's finances persists it may soon lead to their dismay.
The WTA has added a few top-tier tournaments to the 2023 season in order to give female tennis players a scope for increased revenue and incentives. He feels that this might not be of great help if not managed properly. Even though the recent advancements in the company's policies and measures look lucrative, it might turn against them if not put into effect properly.
The WTA was founded in 1973 and is the principal governing body of women's tennis whereas the ATP, founded in 1972 is for male tennis players. Fifty years down the line, the situation is quite contrasting. The ATP has seen better participation, pay, and media coverage over the years and is a safe place for male tennis players. So, in order to save the WTA from sinking, a potential merger of WTA and ATP was earlier suggested by Roger Federer.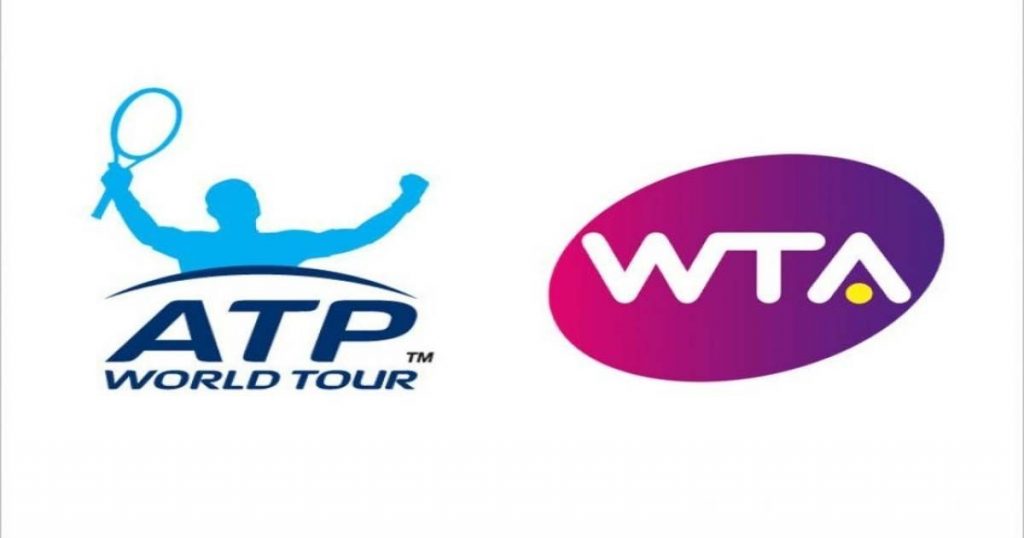 The Kazakh VP said on the merger:
"For the WTA it is a matter of survival, and for ATP-a matter of reputation"
The ATP is in good financial condition. But the merger might affect them not just financially but in a lot of ways. Polski has doubts about ATP's share after the merger. The ATP itself has many tournaments around the year and if this move happens, it will need special venues to organize the tournaments.   
There has been a gap in pay between male and female tennis players whereas it is not the same in the case of the Grand Slams. So, this merger will have to consider closing the gap in the future. And if it is put into effect in the near future, it will drive a lot of controversies towards them as seen in the past.
Also Read: Novak Djokovic takes a stand by demanding greater player influence in Tennis decision making
Add Howdy Sports to your Google News feed.