Greek Tennis superstar Stefanos Tsitsipas shared his love for the sport of tennis by narrating his very own love letter that he wrote for the sport that he was introduced to by his parents Apostolos and Julia back in 2001.
The 25-year-old Greek sensation narrated the love letter dedicated to his beloved sport on the set of ATP Uncovered.
"What felt so special with you(Tennis) is that I felt like part of my playground, in which there were no rules, no limits," The young Greek Tennis player said about his early days on the court.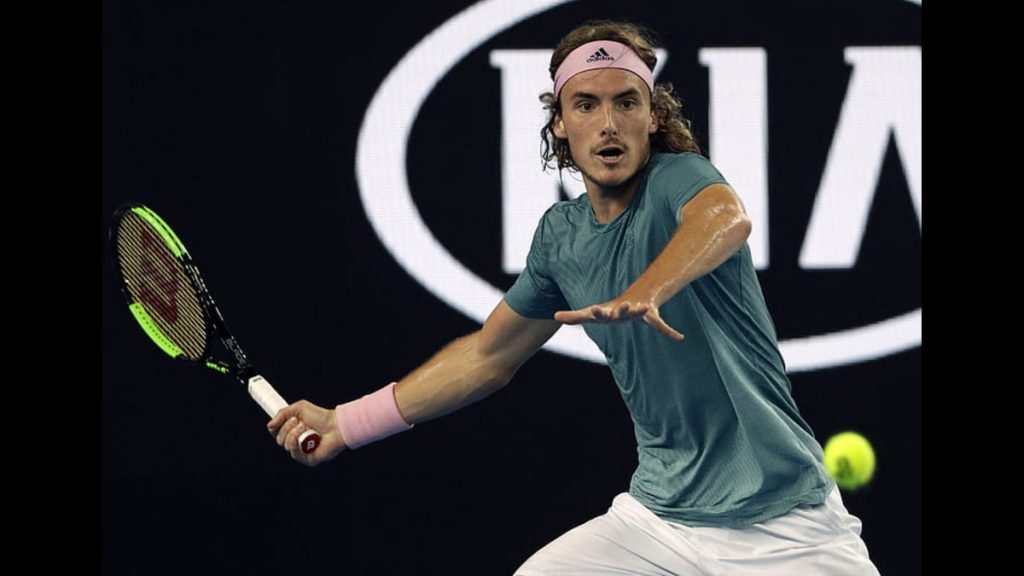 Stefanos talked about how he was introduced to the sport and how he started playing tennis at just the age of 8. He also shared the memories of his childhood related to how he fell in love with Tennis.
Tsitsipas mentions how once he woke up his dad in the middle of the night just to tell him that he should set him off every sport and how he wanted to play tennis for the rest of his life.
In the love letter, he also shares memories of his first tournament win that he won at Normandy, France.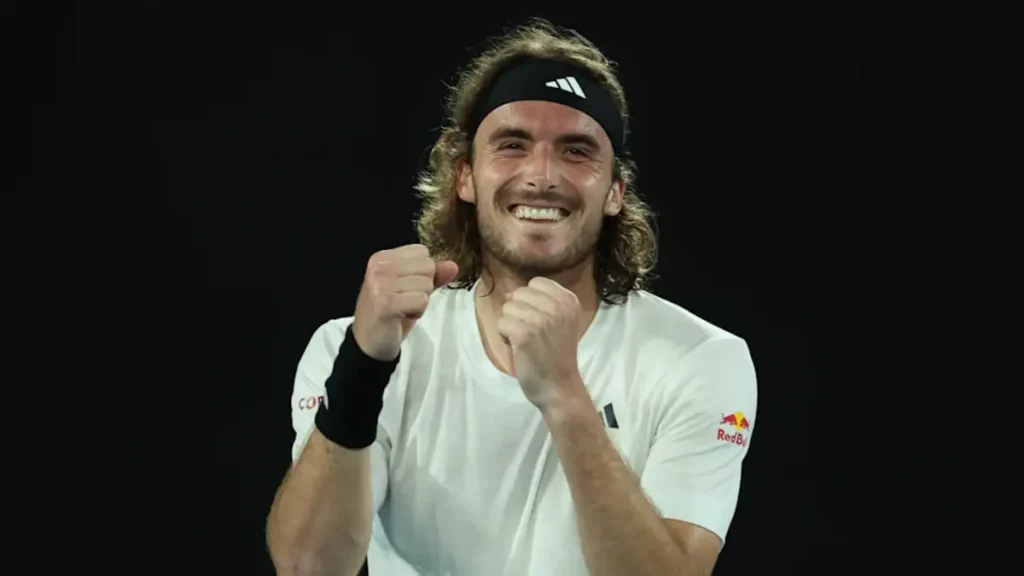 Stefanos Tsitsipas shares hit the nostalgia road when he remembered his first masters game win at Monte Carlo. He used to see the tournament as a kid and how it brought back a lot of emotions.
Later in the love letter, he talks about how he loves the game but also hates it but still even being in this love-hate relationship with the sport he remains dedicated to it in this journey. He also wishes that his kids will become a part of the sport and will get a chance to play Tennis and will carry over his legacy further.
You can watch the full video below where the Greek sensation is talking about the love he has for the sport below.
Also Read: Accused Tennis Instructor Caught Saying He Wouldn't Be A Criminal If It Were A Different Country
Add Howdy Sports to your Google News feed.