The woman accusing her former tennis coach of sexual assault, when she was just 12 years of age told the jury on Wednesday she had known at the age of 12 what she knows now she would have made better decisions.
The woman said,
"If it was now, I definitely would have told my mom a lot sooner,"
"But when I was 12, I didn't really have a head on my shoulders. I was 12."
Moreover, a transcript revealed a call log between Terry Kuo, the accused youth tennis instructor, and his father where he was heard telling his dad from the mammoth country jail on a phone call that if this occurred in another country, like Taiwan or Mexico, he wouldn't even be in trouble,
32-year-old accused former youth tennis instructor was heard saying "I know if I was in another country today, the law would not be so serious." On Feb. 28, 2018, as per a part of the transcript of his call to his father that was read by Assistant Monmouth County Prosecutor Ryan Lavender.
Assistant Prosecutor Lavender, further read the transcript which revealed the accused saying to his father that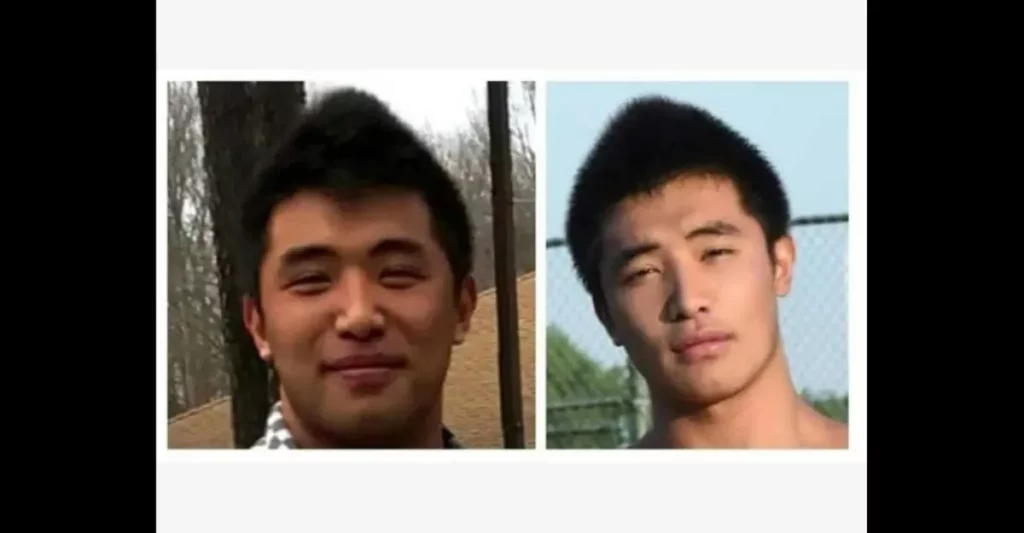 "I wouldn't be a criminal at all," "I know if I was in another state or country, like Taiwan or Mexico – in Mexico you can have a relationship at 12 or 13. I become a devil in America and then I drive hundreds of miles to the South, and suddenly I am not a devil.
He was further heard saying,
"This is bullsh*t, this is bullsh*t," "I love in my way. I will not let the country tell me who I love or the way I love."
He was also heard telling his father that he wished the girl was 18 or 20, so they could travel and go out to eat without people looking at them, and when urged by his father to take responsibility for his actions, Kuo declined.
Kuo also replied to his father "I will not admit that it was my fault," "Even if a knife is used to cut my head off, I will still not admit it is my fault because I know I treated her with love, not hate. They don't believe that. I don't need them to believe." as per the transcript read by Assistant Prosecutor Lavender.
Lavender and Detective Sgt. Shawn Murphy of the Monmouth County Prosecutor's Office read the transcript of the phone call that happened between Kuo and his father which was a translated version of the original call that occurred between Kuo and his father as they talked in Chinese where the assistant prosecutor read the kuo s part whereas Detective Murphy read Kuo's father's part while being on the witness stand as the state's last witness.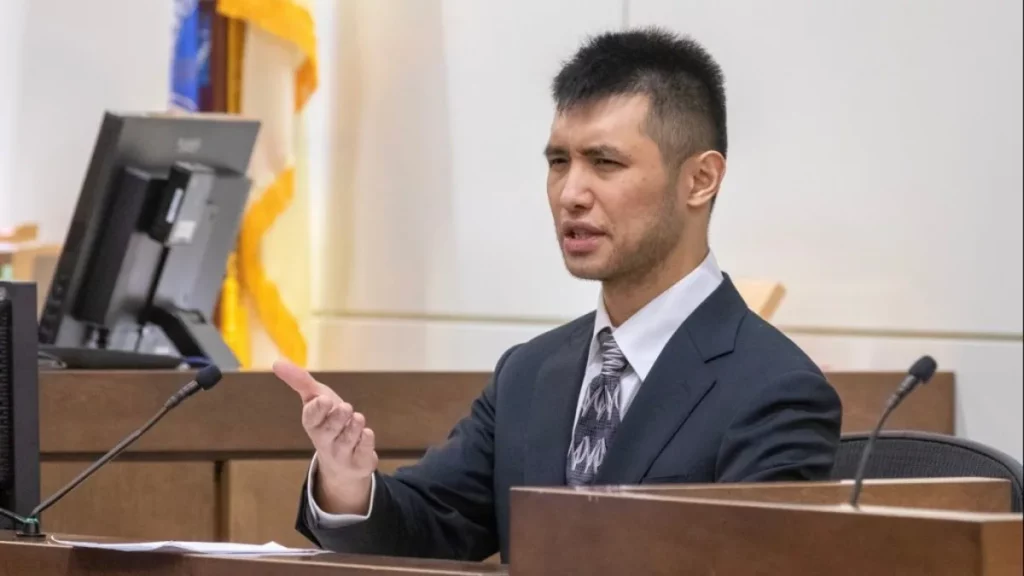 Kuo stands on trial in the presence of Superior Court Judge Jill Grace O'Malley, facing a multitude of charges, including kidnapping, aggravated sexual assault, sexual assault, aggravated criminal sexual contact, causing or allowing a child to participate in pornography, producing child pornography, possessing child pornography, engaging in obscenity, endangering the well-being of a child, and conspiring to manipulate evidence.
Kuo was brought on trial this summer over a multitude of charges but Judge O'Malley ordered a mistrial as the jury couldn't conclude the case after going through the case for more than a week.
Prosecutors accused Kuo of sexually assaulting the girl and taking pornographic pictures of her in 2016 and 2017 when she was 12 and 13 years of age. The accuser's identity has remained anonymous as per the allegations and the age at which she fell victim to the alleged crimes.
Also Read: Piers Morgan Critiques Emma Raducanu's Involvement in 'Woke' HSBC Advertisement
Add Howdy Sports to your Google News feed.