British Tennis player Andy Murray was seen broken at the scenes of China Open Round 2 after Alex De Minaur defeated him to secure his entry into the Round of 16. After the upset, Andy Murray was captured smashing his racket into the ground in frustration.
Despite his motivation before the tournament, Andy Murray was unable to clench the victory in the China Open 2023 as his campaign came to an end at the hands of Australian Tennis Player Alex De Minaur. The gates closed for Andy in Round 2 of the tournament.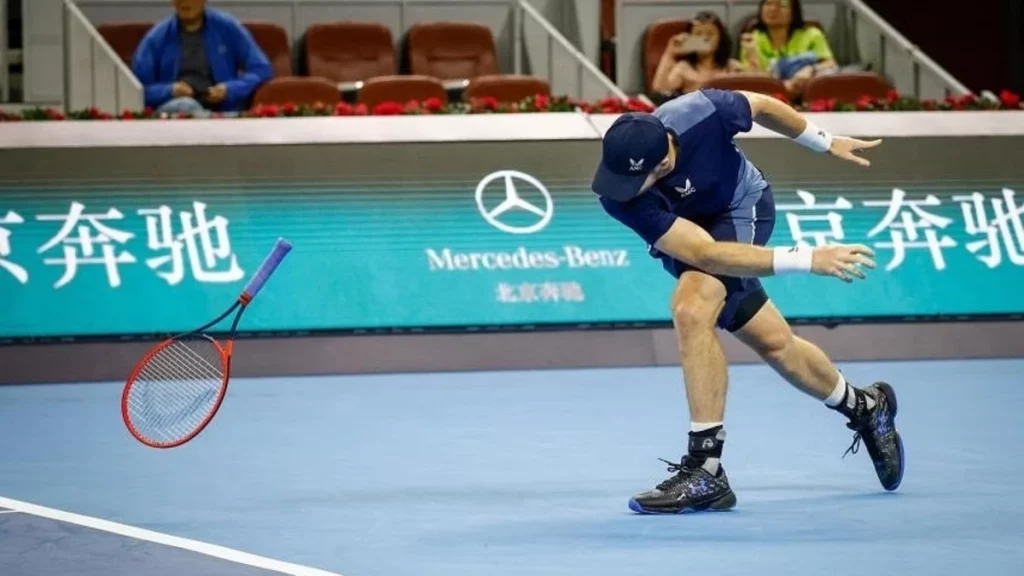 Andy Murray and Alex played for 171 total minutes in a nail-biting matchup to give a very close scoreline. The match ended in Alex's favor on a 6-3, 5-7, 7-6 (6) scoreline.
Despite his not-up-to-the-mark performance this year, Andy Murray has been a strong competitor when it comes to the Chinese courts. He has been securing a quarter-final at the least for the past four seasons in the China Open.
However, the trend saw an end this year as Andy Murray couldn't even get past the 2nd Round. This defeat was a very big upset for all his fans and well-wishers. And he knew that. The frustration was clearly recorded when Andy Murray was so disappointed that he chose to unleash his frustration onto the racket.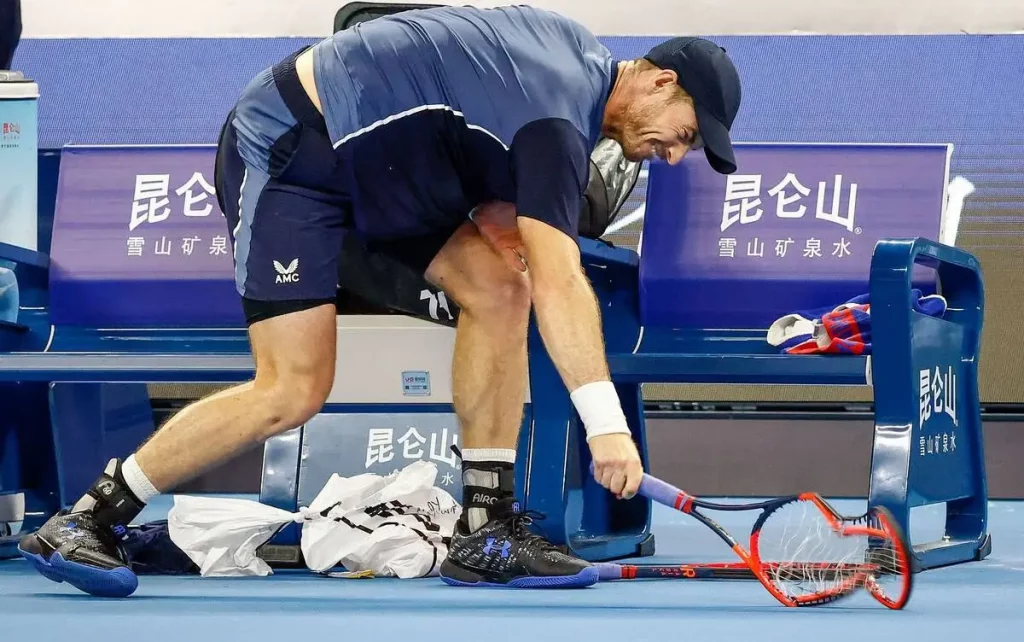 And the next thing we knew was that the racket was in shambles. The disappointment was visible on the face of the former World No. 1.
The match started strong for Alex as he was able to secure the first set with ease. However, Andy was not going to let go of this match that easily. He made a comeback in the second set winning the set 7-5.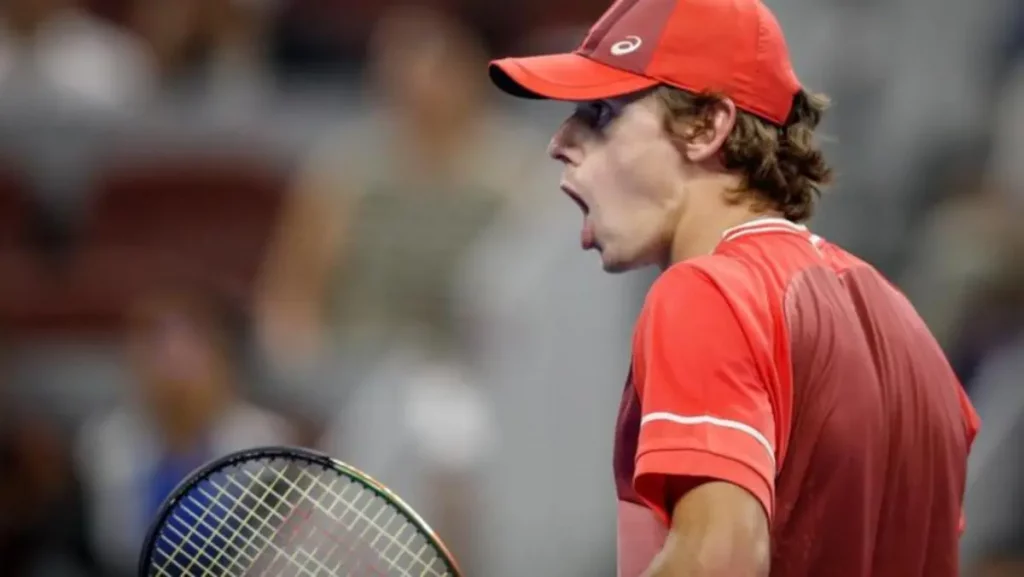 Murray continued the momentum in the third set and got a lead of 3-1. Alex then regrouped his thoughts and broke Andy's serve in the ninth game. Now it was time for a tiebreaker, in which Alex De Minaur didn't fumble and won the match.
This victory for Alex De Minaur marked his perfect score against Andy. Minaur has defeated Murray in their previous five encounters.
Also Read: Stefanos Tsitsipas Pens Heartfelt Love Letter to Tennis
Add Howdy Sports to your Google News feed.