Seth Rollins and Roman Reigns have been compared for a very long time. Rollins and Reigns both have been vocal about each other and have taunted each other during interviews. Both never miss a chance to say anything about each other and have a rivalry that can burst up on the scene soon.
Seth Rollins and Roman Reigns truly still have a lot of unfinished business inside the ring. Both the superstars have been on top of their game and since parting ways back in 2019, both have called out each other in various interviews and promos.
During an interview with Hindustan Times back in July of 2022, Rollins called out Roman claiming himself the bigger star. Seth accepted that Roman has been on top of his game since becoming the tribal chief. The Visionary then compared himself with the likes of Bret Hart, Shawn Michaels, and Eddie Guerrero.
Rollins went on to compare Reigns with the likes of Hulk Hogan and John Cena. He went on to state that he has a chip on his shoulders which Roman would never have. Rollins stated that Roman might be on Cena and Hogan's levels, but he'll never be on Bret's and Shawn's level unlike Rollins himself.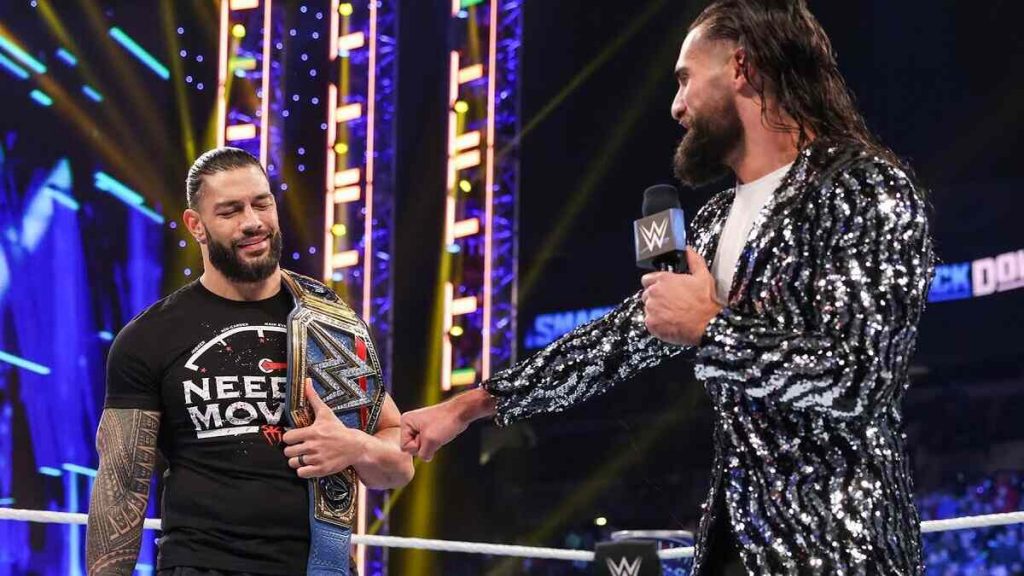 Seth Rollins and Roman Reigns, both immensely talented professional wrestlers, have shared a unique journey within WWE. While they were once aligned as members of the dominant faction known as The Shield, their paths eventually diverged, leading to contrasting character developments and career trajectories. As a result, Rollins and Reigns often find themselves compared to one another, with Rollins occasionally making comparisons himself.
There are many speculations involving that Rollins might face Reigns again at WrestleMania 40, which would be an instant classic.
They both faced each other back at the Royal Rumble in 2022 where Roman lost the match via Disqualification.
ROMAN REIGNS VS. SETH ROLLINS – WHO'S HAD A BETTER CAREER
One aspect of comparison between Rollins and Reigns lies in their respective championship reigns. Both men have held numerous championships in WWE, including the WWE Championship and the Universal Championship. Rollins has even gone as far as claiming that his championship reigns surpass those of Reigns in terms of quantity and quality, emphasizing his own accolades.
Another point of comparison is their roles as top stars in WWE. While Reigns has often been positioned as the face of the company, Rollins has sought similar recognition for himself. He has asserted that his contributions to the industry, both inside and outside the ring, make him a worthy rival to Reigns in terms of overall impact and importance. Rollins believes that his work ethic, dedication, and ability to consistently deliver in high-profile matches set him apart.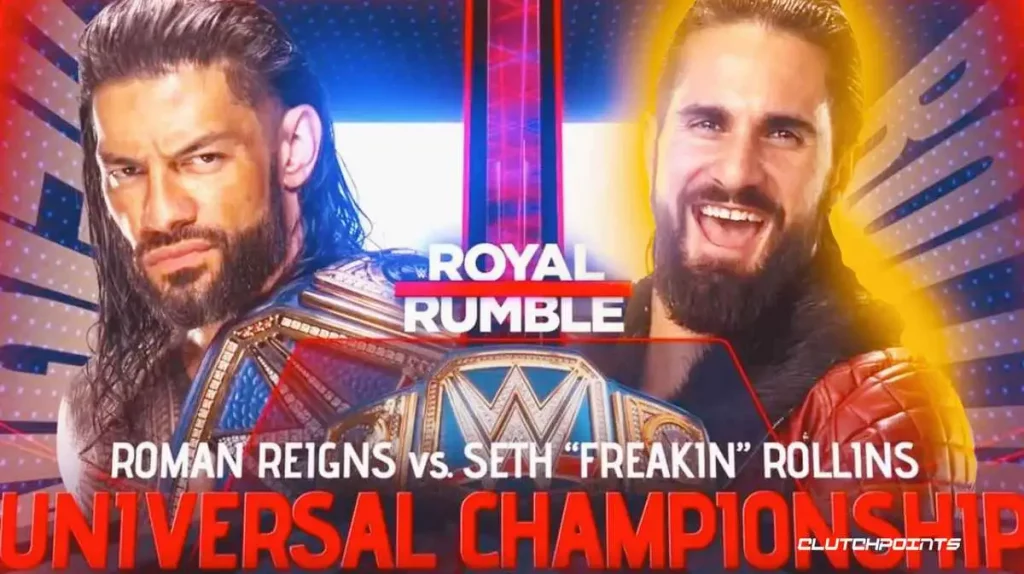 READ NEXT: WWE announces World Heavyweight Championship tournament competitors
WWE Backlash 2023: Results, Grades and Highlights
Add Howdy Sports to your Google News feed.