Resilience Reigns: Novak Djokovic, Carlos Alcaraz's Remarkable Comebacks!
Novak Djokovic is a Serbian tennis player who is currently ranked world no 1 in singles by the ATP (Association of Tennis Professionals). He is one of the most recognized and talented players of his generation. He has been ranked no. 1 for 396 weeks in a record 12 years which is incredible. Djokovic has won an all-time record 24 Grand Slam men's singles titles and ten Australian Open titles. He has won 96 singles titles, including a record 69 Big Titles.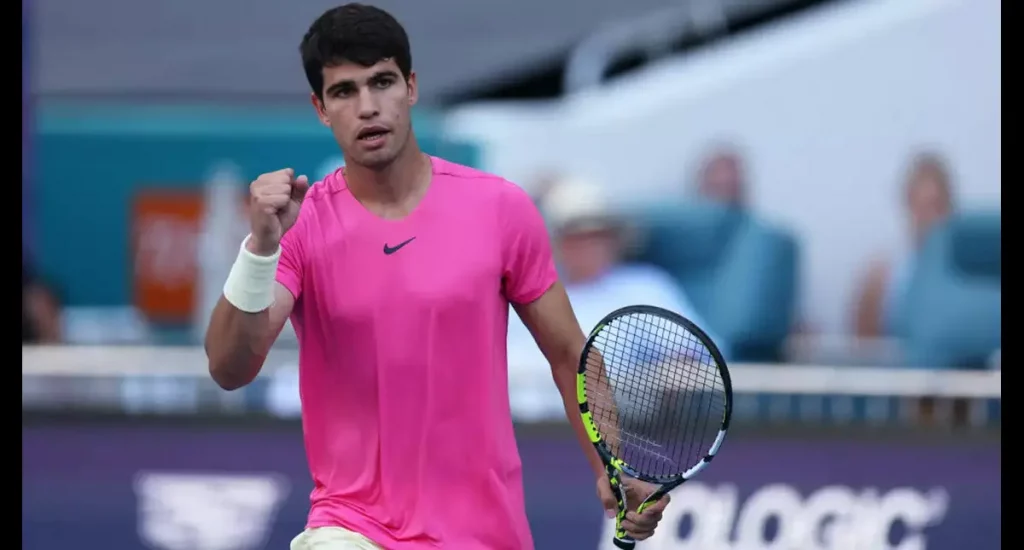 Djokovic is the reigning champion of all four majors at once across three different surfaces which has not been achieved by anyone yet. In singles, he is also the only man to achieve a triple Career Grand Slam, and the only player to complete a career Golden Masters, a feat he has twice.
Djokovic will be back on the court as he has confirmed that he will be playing in the Paris Masters. A superfan shared her interaction with the Serbian legend on social media where he can be seen showing his love and gratitude to his fans. He last defeated Daniil Medvedev to win the US Open on September 10.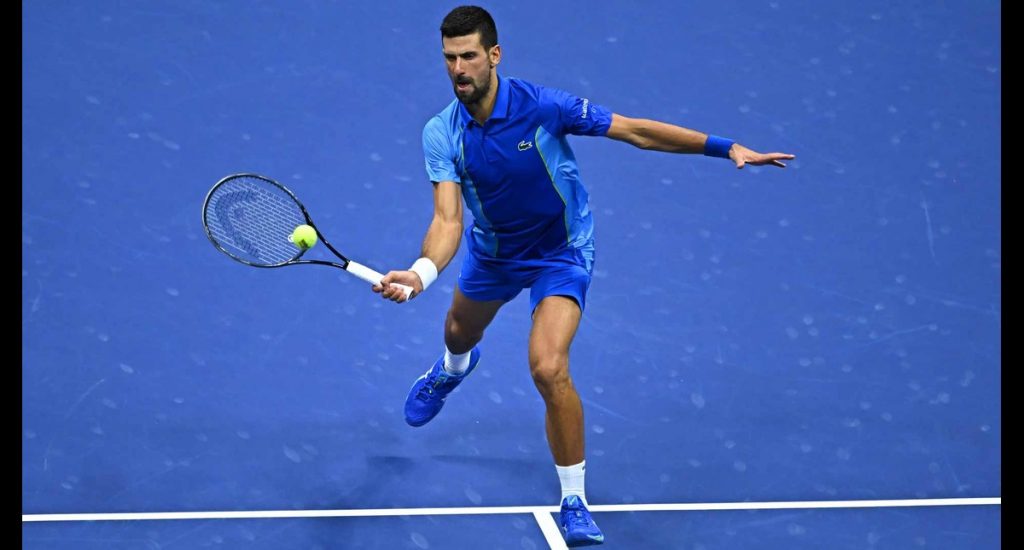 Carlos Alcaraz was born on 5 May 2003 in El Palmar,Murcia,Spain.He started playing tennis at the age of four at the Real Sociedad Club de Campo de Murcia(Royal Society Murciashire Club) and was professionally coached by his father.
The  Wimbledon champion has not played since the Shanghai Masters in early October due to his injuries in the lower back and left foot. On Wednesday he wrote on his social media platform X previously known as Twitter that he is feeling better and will play in Paris-Bercy and be in the ATP finals as well. The fans are delighted by his announcement and are waiting eager for his return.
It will be interesting to see who will win the championship as both Djokovic and Alcaraz last played against each other in Cincinnati on August 2023.
Also Read: At the Belgrade concert featuring cellist Hauser, Novak Djokovic performs on the saxophone.
Add Howdy Sports to your Google News feed.