Sir Matt Busby and Sir Alex Ferguson have made some memorable buys for Manchester United, but who makes the cut?
Manchester United is maybe the most famous club in the world for producing indigenous talent. From the Busby Babes to the Class of 92. Amazing teams have been built at Old Trafford on players who rose through the ranks.
However, United's success has also been made on its ability to utilize the transfer market. Sir Matt Busby chose Barnsley's finest scorer at the time, Tommy Taylor, to lead his Babes.
Sir Alex Ferguson repeatedly broke transfer records in order to recruit the greatest players available, from Roy Keane to Rio Ferdinand.
The bar to enter the top 5 of all time is quite high in Manchester. So who was the best of the best?
5. Bryan Robson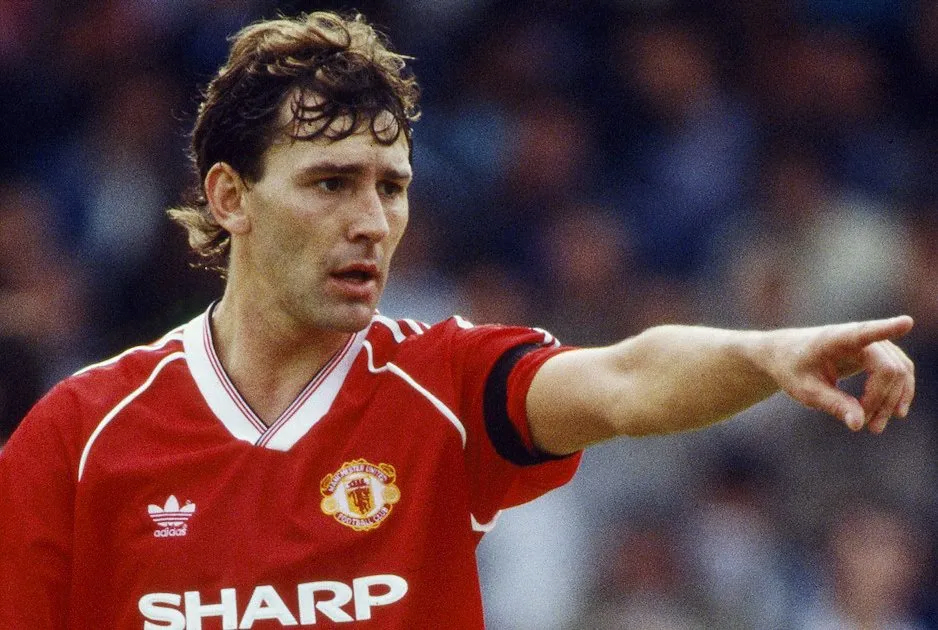 For so long, 'Captain Marvel' was a ray of hope for sad Manchester United fans.
Bryan Robson took the club's aspirations on his shoulders throughout their years in the wilderness.
He was the ideal swashbuckling midfielder, breaking tackles one minute and scoring from 25 yards the next.
He was beyond his prime by the time Sir Alex Ferguson assembled his first title-winning squad in 1993, but it was fitting that he could be a part of United's comeback to the top of English football for the first time in 26 years.
Robson deserved so much more success, but things could have been so much worse if he hadn't signed for £1.5 million from West Brom during those dormant years.
4. Eric Cantona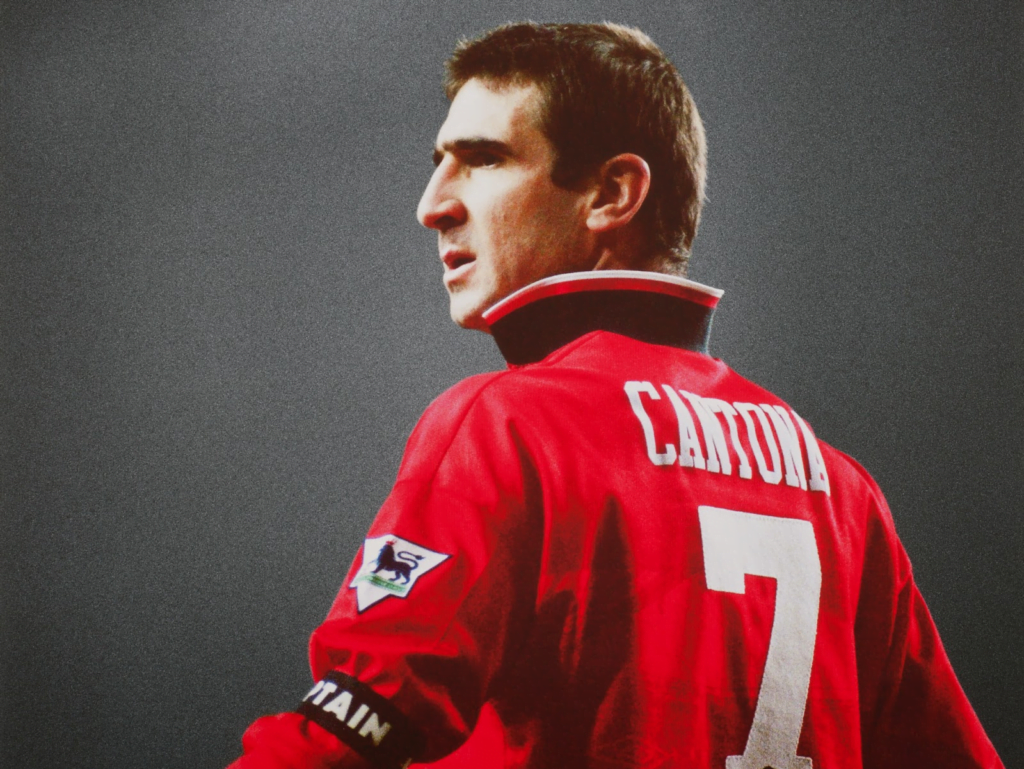 Ferguson's first great side was led and driven by Eric Cantona. To top it all off, he was a steal for £1.2m, robbing arch-rivals Leeds United of their greatest player.
Cantona moved to Old Trafford after guiding Leeds to the title — at the cost of United – in 1992, kicking off a decade of unmatched success.
He won the title and then the double in his first two seasons, and after being banned the following year for kung-fu kicking a Crystal Palace supporter, he returned to lead United to another double, while also inspiring a new generation that featured David Beckham and Paul Scholes.
Cantona won four league titles during his five seasons at Old Trafford. The only time they didn't win the league was when he was banned.
A real legend.
3. Peter Schmeichel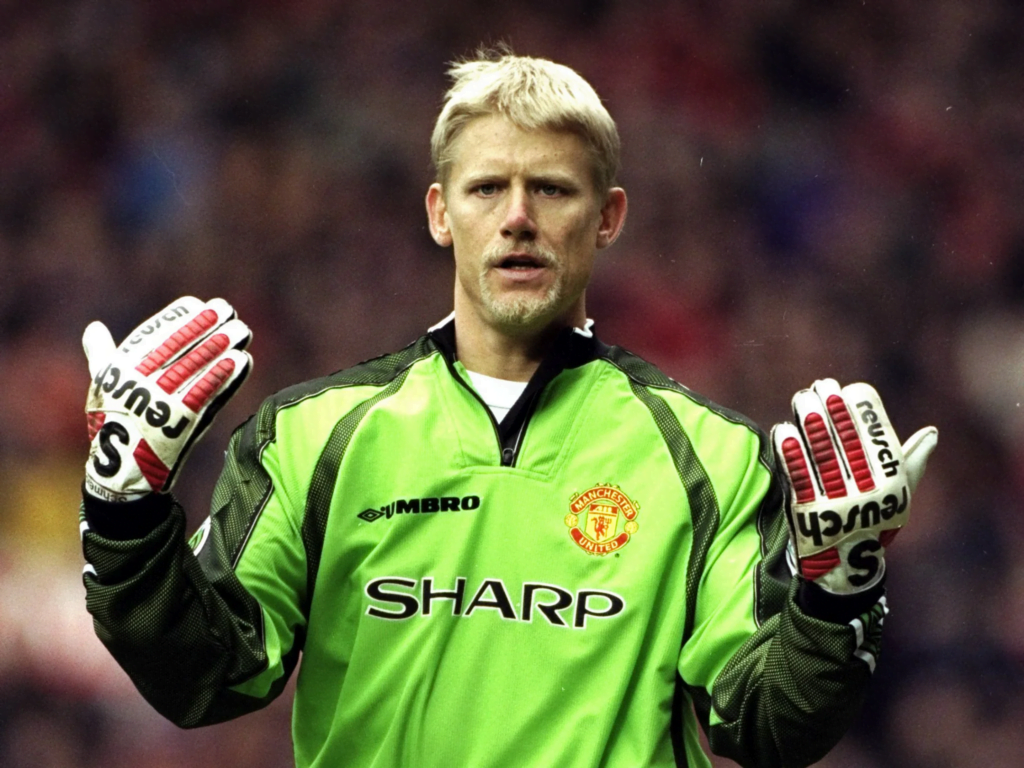 At £550,000, Peter Schmeichel remains the benchmark for Manchester United goalkeepers.
He may potentially be considered the best goalkeeper in the game's history. Schmeichel revolutionized the position, with his volleyball-inspired maneuvers allowing him to make the most remarkable saves.
His huge throw became a significant aspect of United's attacks, especially when it came to throwing the ball out to Ryan Giggs or Andrei Kanchelskis on the flanks.
He won it all at United and finished with a bang, captaining them to victory in the Champions League in 1999, completing a historic triple.
2. Cristiano Ronaldo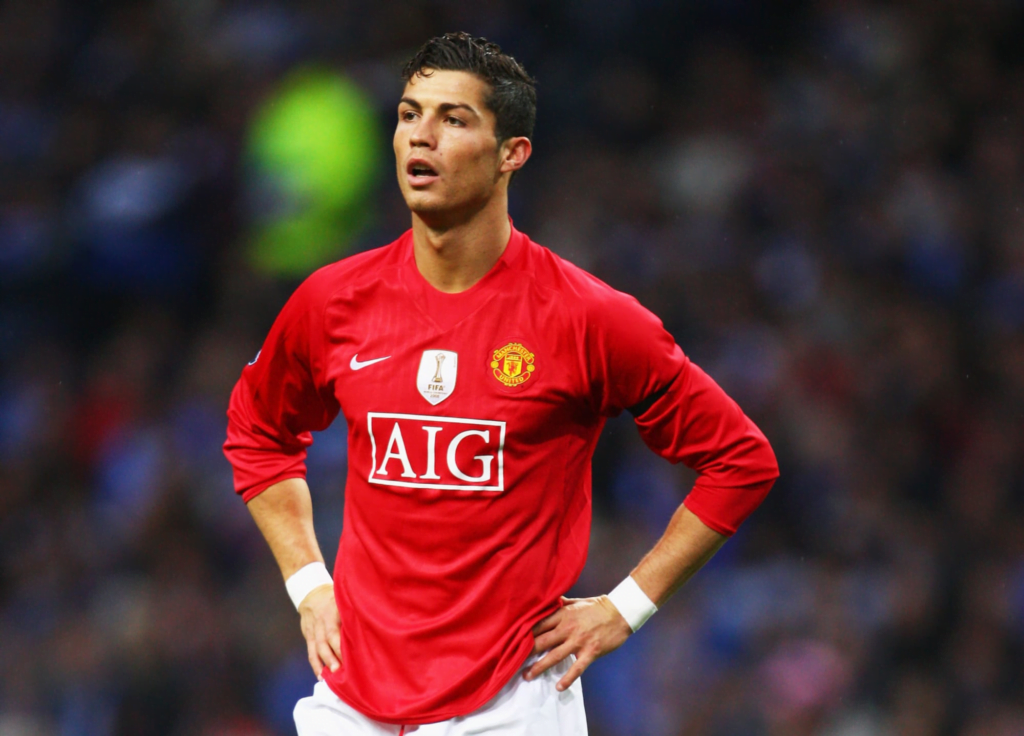 David Beckham's shirt was always going to be difficult to fill – but Cristiano Ronaldo achieved just that, becoming an even more famous No.7 for Manchester United.
He arrived as a £12 million young show pony and went as the world's best player.
Ronaldo progressed from irritable winger to full forward under Ferguson's tutelage, and he was a major player in the legendary United manager's last great side.
United reached back-to-back Champions League finals with the Portuguese at the helm, winning the championship in 2008. He was a goal machine, scoring 42 times in the season.
In 2009, he was moved to Real Madrid for a then-world record of £80 million and went on to become an even better player.
Back at United, you wouldn't put it beyond him to push his way into this list a second time before leaving.
1. Wayne Rooney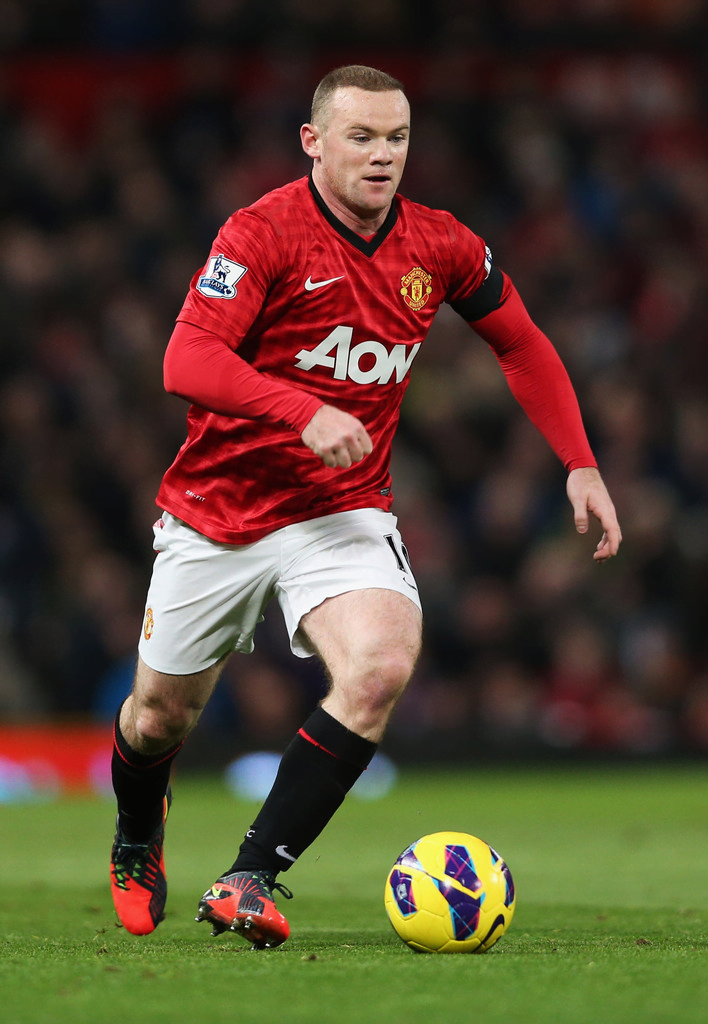 There is still a sense of unfulfilled promise about Wayne Rooney, yet by the time he finished his Old Trafford tenure, he had become the all-time leading striker for both club and country.
He won it all at United, was a member of Ferguson's final great squad, captained the club, and delivered far too many legendary moments to count, probably none more so than his magnificent derby-winning overhead strike against Manchester City.
Perhaps one day he will return to lead the team and add to his legendary position.
Read Next:
Top 10 players with the most assists in La Liga history
Top 10 most handsome black footballers of all time featuring Romelu Lukaku and Paul Pogba
Who is Trent Alexander-Arnold's girlfriend? Know more about Hannah Atkins
Add Howdy Sports to your Google News feed.