The third Round of Men's action of the French Open was an absolute roller coaster ride of emotions. Massive upsets shook up the whole tournament, while some players absolutely soared and breezed through their tests with ease.
Shapovalov fails to

make a dent in Alcaraz's armor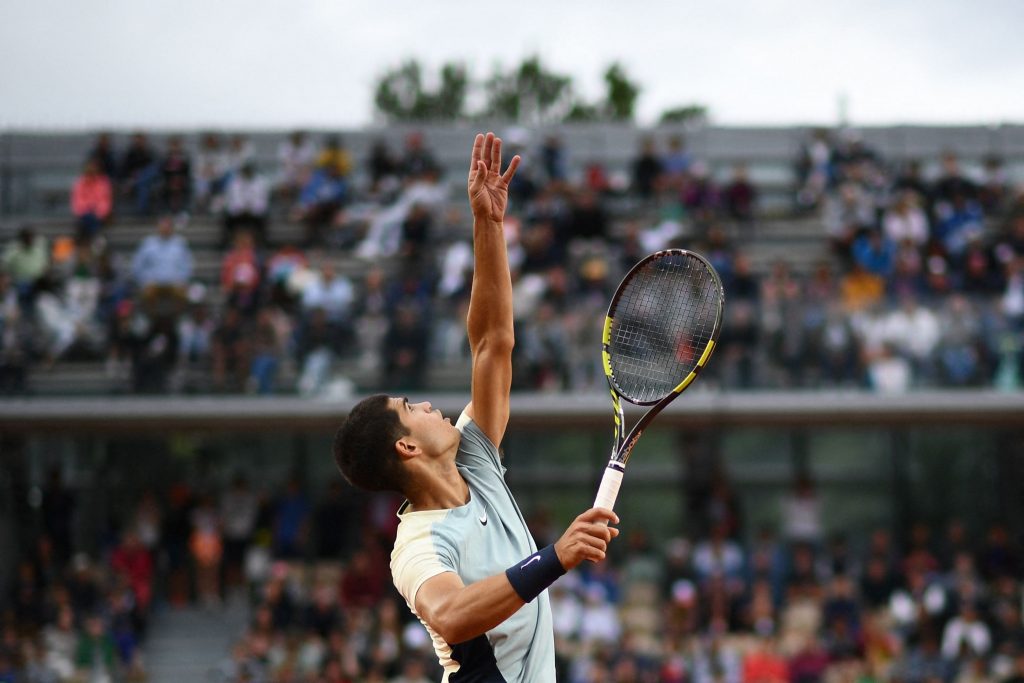 On Friday night, Carlos Alcaraz effortlessly advanced to the fourth round after beating 26th seed Denis Shapovalov in three sets. The Spaniard soared to a 6-1, 6-4, 6-2 win. However, he trailed early in the second set, which he quickly overcame to shrug off any signs of a comeback.
World No. 1 Alcaraz faces a seemingly difficult task in his upcoming match against Italian player Lorenzo Musetti. Musetti managed to defeat British number one Cameron Norrie with a score of 6-1, 6-2, 6-4.
Djokovic has a tough two sets but carries the momentum to enter the 4th round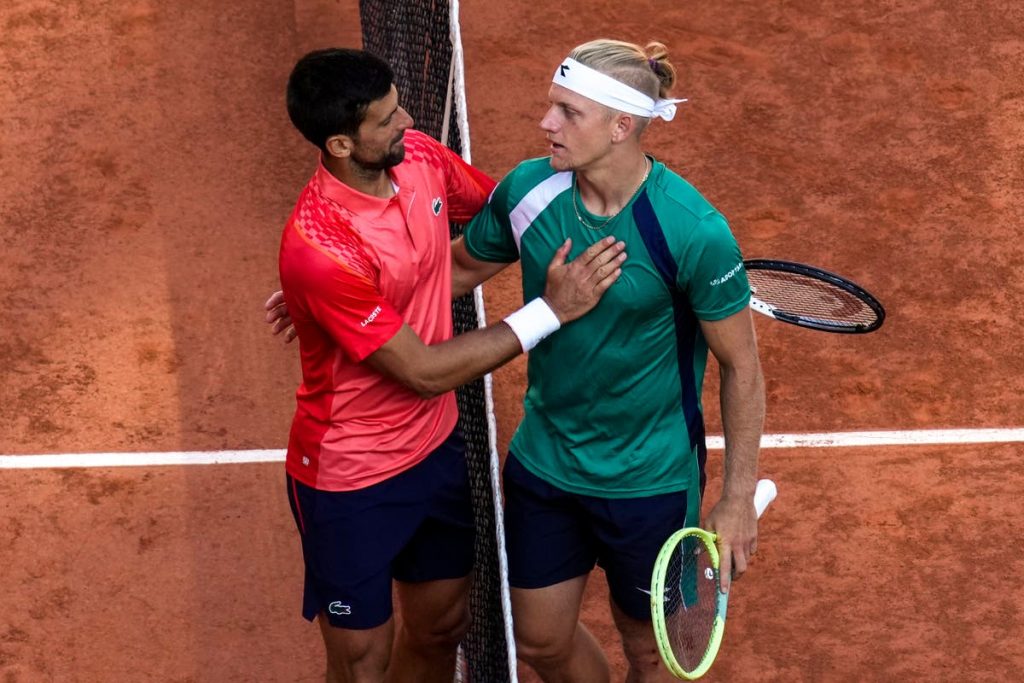 The 22-time major winner  Serbian was given an early reminder of his struggles in that 2022 match (which Djokovic lost) by Davidovich Fokina, who even held a set point in the second set. He had Djokovic in knots with his amazing drop shots and heavy drop shots.
But Djokovic, being Djokovic, kept his cool and raced away with the third set to set up a clash against JP. Varillas caused a major upset by beating 13th seed Hubert Hurcacz in 5 sets. JP. Varillas is coming off 3 5-set matches and is not expected to give Djokovic much trouble.
Lorenzo Sonego pulls off the comeback of his life, upsets Andrey Rublev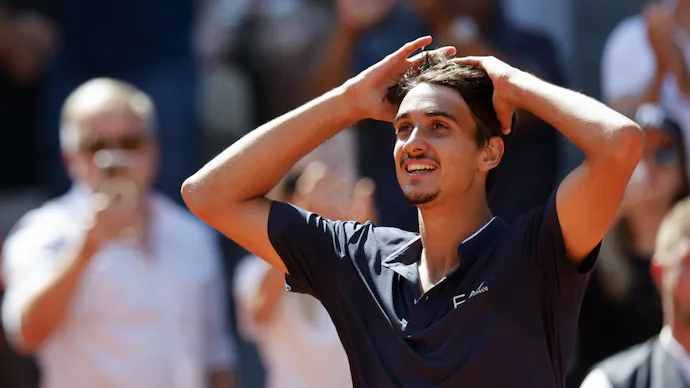 After being down a set, and being bageled in the second, Italian Lorenzo Sonego surely caused one of the upsets of the tournament with his incredible comeback.
Lorenzo Sonego entered the French Open in Paris this year with an awe-inspiring 10-0 record in 5-setters and was thrilled to have reached such an impressive milestone. Despite losing the first two sets, Sonego showed incredible tenacity and fight, even against the formidable Rublev who had full control of the match at that point. Even in the face of a 6-0 scoreline in the second set, Sonego kept his head held high and maintained a positive attitude, which led to a more frustrated Rublev.
Sonego elevated his performance with the aid of the enthusiastic audience at the Suzzane Lenglen; he produced 37 winners, 10 fewer than Rublev, and accrued an inferior tally of first and second-serve points won. Nevertheless, Sonego secured a remarkable victory.
Zverev comes from a set down and cruises past Frances Tiafoe in 4 sets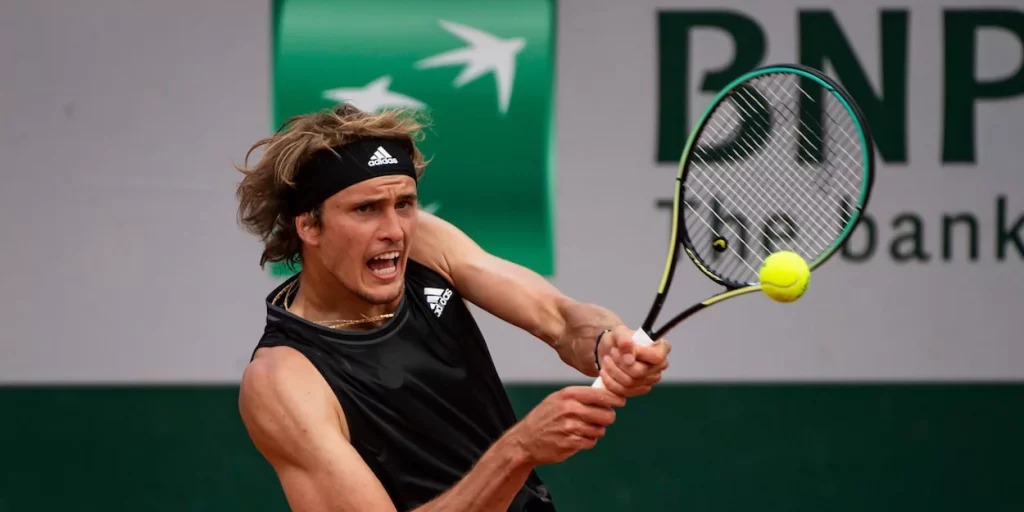 In the opening set, Tiafoe put on a commanding performance that kept Zverev from earning a break, eventually ending with a double fault from Zverev. Zverev was able to make a strong start to the second set, but Tiafoe earned the break back and avoided any chances of being broken.
The set went to a tie-break and surprisingly, Zverev was able to prevail in the tie-break. Tiafoe gained an early break in the third set, but Zverev produced unbelievable tennis to claim the 3rd set and ride the wave to win the match.
Zverev is now set to compete against Grigor Dimitrov of Bulgaria, who secured a victory against Daniel Altmaier with a score of 6-4, 6-3, 6-1 on Saturday.
Yoshihito Nishioka ends Seyboth Wild's dream run to enter the last 16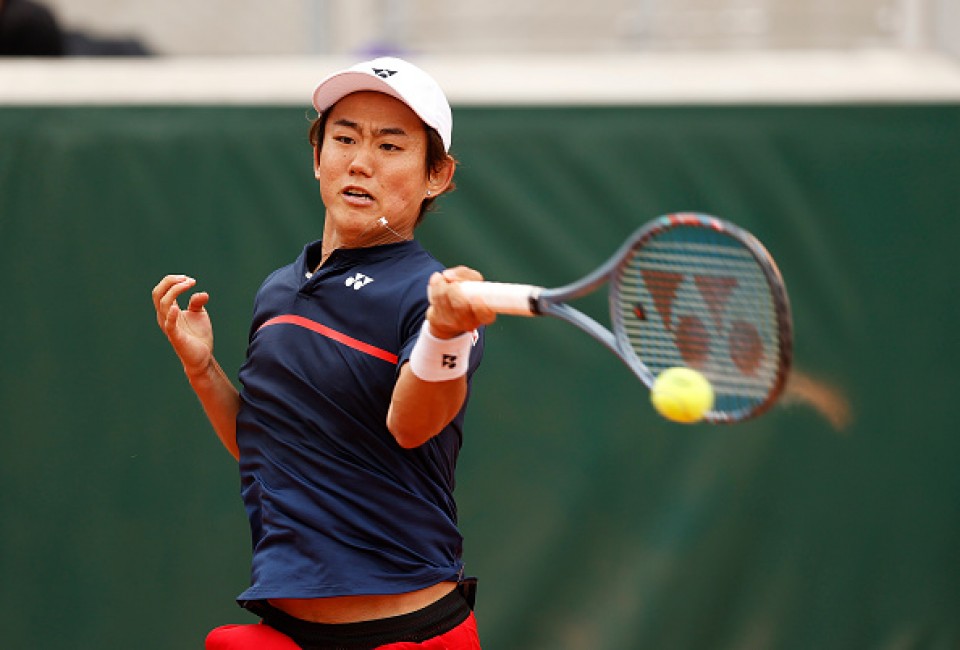 Nishioka persevered to win an intense match 3-6, 7-6 (10/8), 2-6, 6-4, 6-0 in the gorgeous Paris sun. The 27-year-old will now compete against either Borna Coric or Tomas Martin Etcheverry for a place in the quarter-finals.
Seyboth Wild, who caused a remarkable upset by defeating 2nd seed Daniil Medvedev in the first round of the French Open, reflected on his missed opportunities, having had three consecutive set points in the second-set tie-break.
The Brazilian held a 6-3 lead in the tie-break. Following a contentious set that saw Nishioka broken after receiving a point penalty for crossing to the wrong side of the net to dispute an unfavorable call.
Despite this early setback, Nishioka was able to regain the upper hand, going on to take the tie-break before overcoming another setback in the third set and ultimately claiming victory in a lopsided decider.
9th seed Taylor Fritz eliminated in 4 sets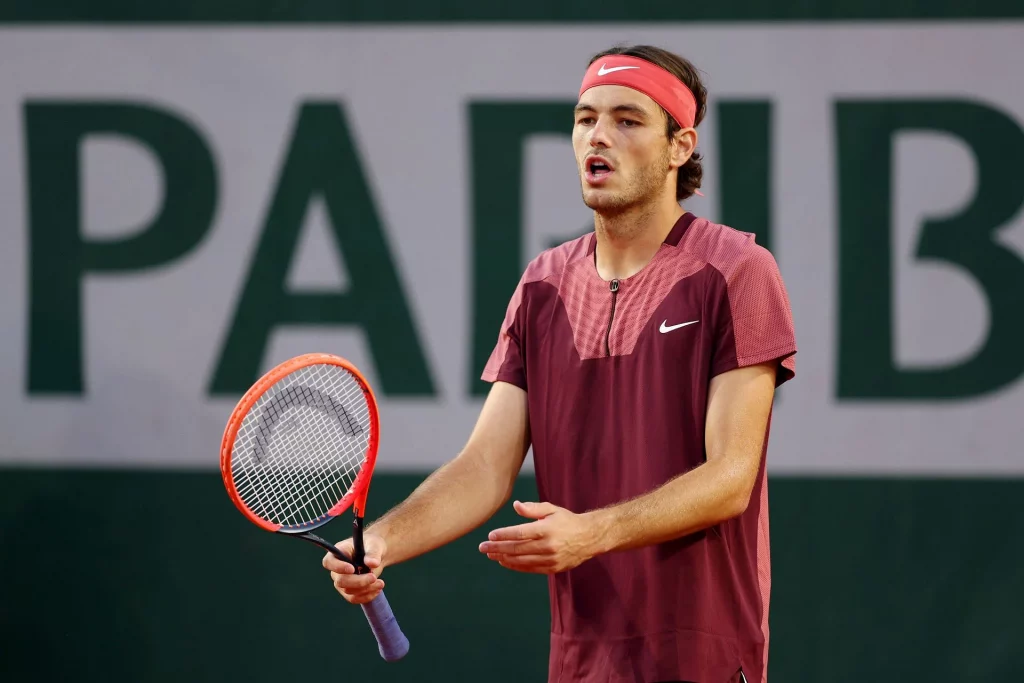 On Saturday, Francisco Cerundolo made history by achieving something remarkable. He advanced to the second week of a Grand Slam tournament for the first time in his career. With solid baseline play, Cerundolo overcame the American ninth seed, Taylor Fritz, in a three-set thriller, winning 3-6 6-3 6-4 7-5. This historic victory marks an important milestone in Cerundolo's young career.
The first set saw Fritz in control. Although the momentum quickly shifted when Cerundolo began to hit powerful forehand winners. Eventually leading to him taking the match 3-6, 6-4, 6-3, 7-5. Cerundolo saved a set point in the 4th set before finally breaking Fritz's resistance and securing the win.
Check out the rest of the draw at the French Open.
READ NEXT:
Add Howdy Sports to your Google News feed.