Serena Williams is one of the most prominent figures in the Women's Tennis history. Her contribution to the sport is as massive as the oceans in this world. Not to mention that her love for the sport is even deeper.
When she saw international celebrity Kim Kardashian posing with a Tennis racket, she couldn't restrain herself from humbling the Kardashian. She left a comment on her Instagram post to troll her and the way she holds the racket.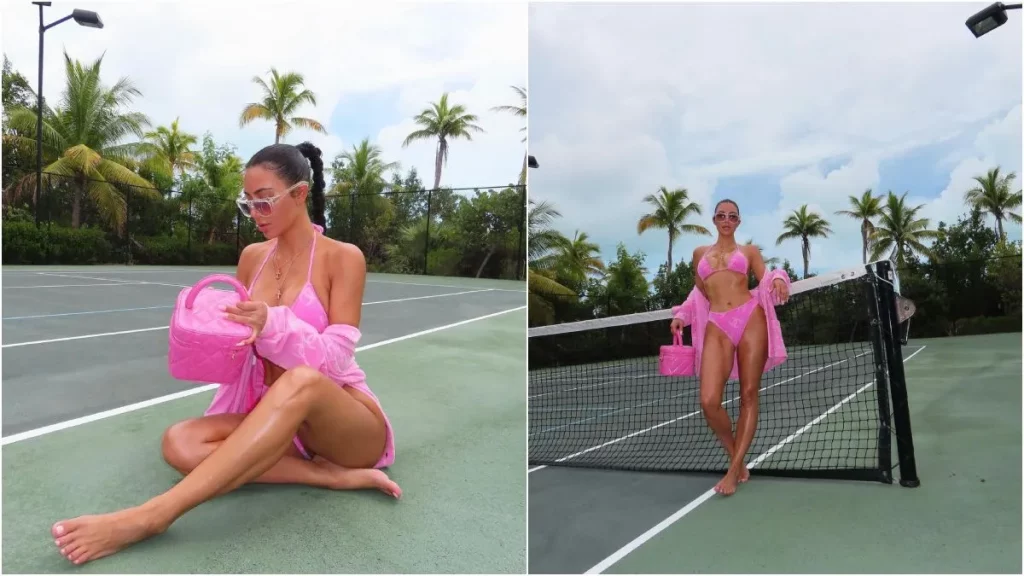 In the post, Kim Kardashian was seen in an all-pink beautiful outfit. However, it was heavily contrasted by the background and the setting of the shoot. The photo was taken in a Tennis court while Kim was holding a Tennis racket in her hand.
This combination might come off as a little weird at the start but it was all unshadowed by Kim's extravagant beauty. She took a dozen photos in her pink bikini suit and in some, we could even see a cute matching purse(obviously that was pink too.
To look at the amazing results of Kim's photoshoot on the Tennis court, click here.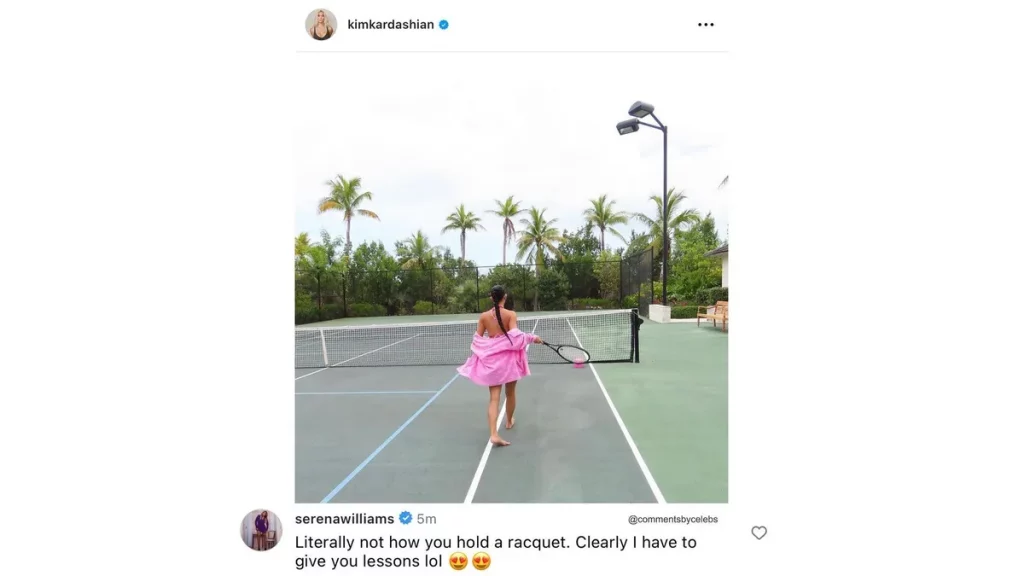 While all her fans were delighted to see her stunning photos on the Tennis court, Former World No. 1 Serena Williams had something more than that. She trolled(playfully) Kim for her weird way of holding the racket.
Extending her chain of thoughts, Serena offered her some lessons in Tennis. It almost felt like she was hitting on Kim.
"Literally not how you hold a racquet. Clearly I have to give you lessons lol 😍😍," Serena Williams' comment read.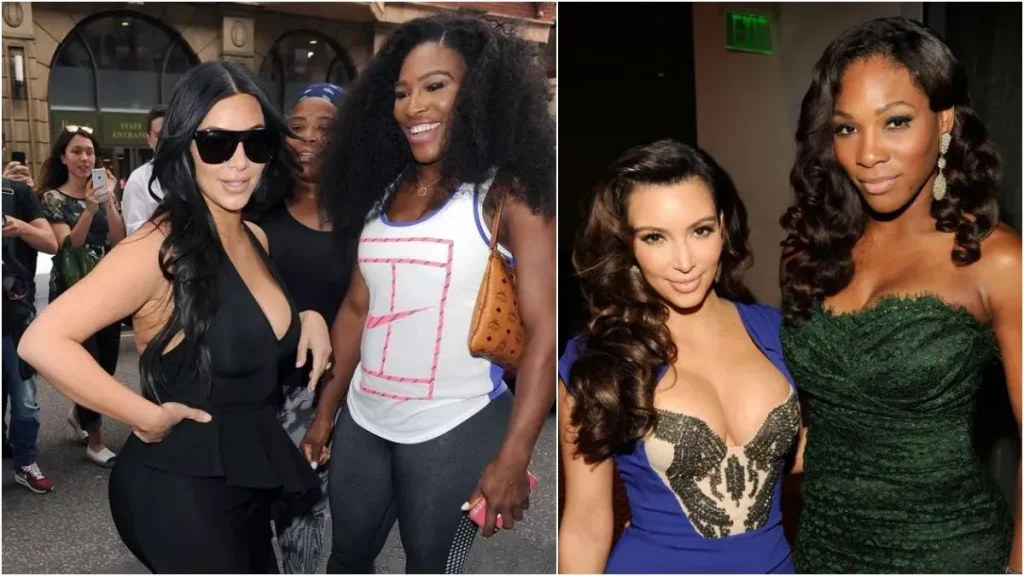 Serena Williams and Kim Kardashian have been great friends for quite a time now. They have been an active participant in each other's weddings. Paparazzi are sure to get multiple pictures of the two in any high-profile celebrity events.
Also Read: Roger Federer's iconic 2018 Tennis outfit to break auction records
Add Howdy Sports to your Google News feed.