With each passing day, the excitement for the upcoming UEFA Champions League just spikes above sky level. The Champions League is a continental stage for the teams participating to show off their strength and declare themselves the best in the continent. However not every team gets a chance to compete in the League format.
How many teams qualify for the event?
Only the best teams in their respective domestic league formats are allowed to take part in this mega event. A total of 32 giants in the continent compete to get their hands on the ultimate trophy in the group stages.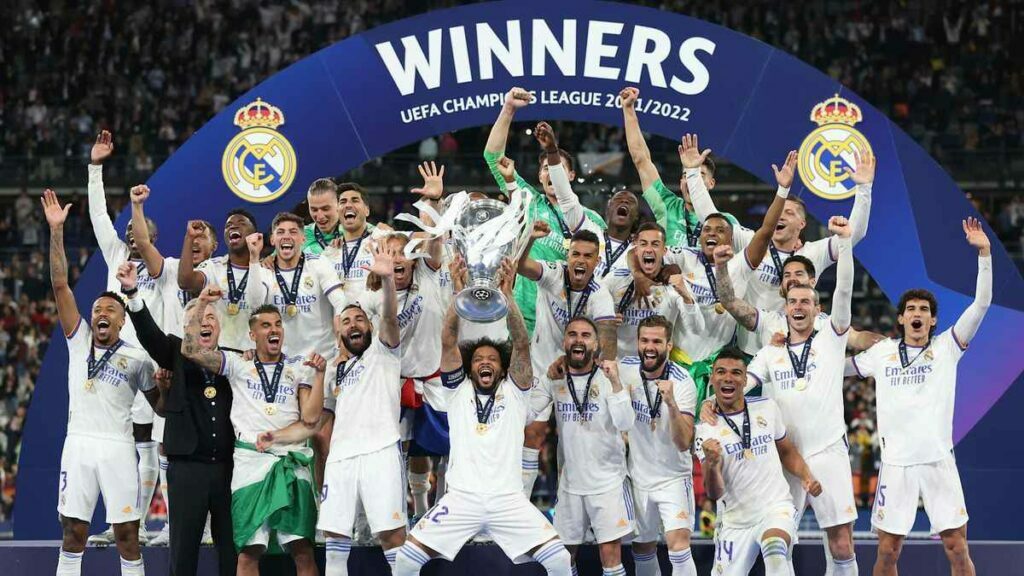 However, out of those 32, 26 teams have made it so far to get a confirmed spot in the group stages. The 32 teams are split into 8 groups of 4 teams each. These 26 teams usually comprise the champion teams of their own domestic leagues that are recognized by the UEFA organizing body.
Some of the major leagues include the Premier League, Bundesliga, La Liga, and Serie A. The top 4 teams from each of these four leagues get a confirmed berth in the group stages for the Champions League.
List of the teams that qualified so far
AC Milan (Italy)
Ajax (Netherlands)
Atletico Madrid (Spain)
Barcelona (Spain)
Bayer Leverkusen (Germany)
Bayern Munich (Germany)
Borussia Dortmund (Germany)
Celtic (Scotland)
Chelsea (England)
Club Brugge (Belgium)
Eintracht Frankfurt (Germany)
Inter (Italy)
Juventus (Italy)
Liverpool (England)
Manchester City (England)
Marseille (France)
Napoli (Italy)
Paris Saint-Germain (France)
Porto (Portugal)
RB Leipzig (Germany)
Real Madrid (Spain)
Red Bull Salzberg (Austria)
Sevilla (Spain)
Shakhtar Donetsk (Ukraine)
Sporting (Portugal)
Tottenham Hotspur (England)
When does the league start?
The group stages for the 2022/23 UEFA Champions league commence in late October this year. From then the teams will battle each other to make their way to the finals. The finals are due to be played on 29th May 2023 due to a slight delay because of the FIFA World Cup that starts in December.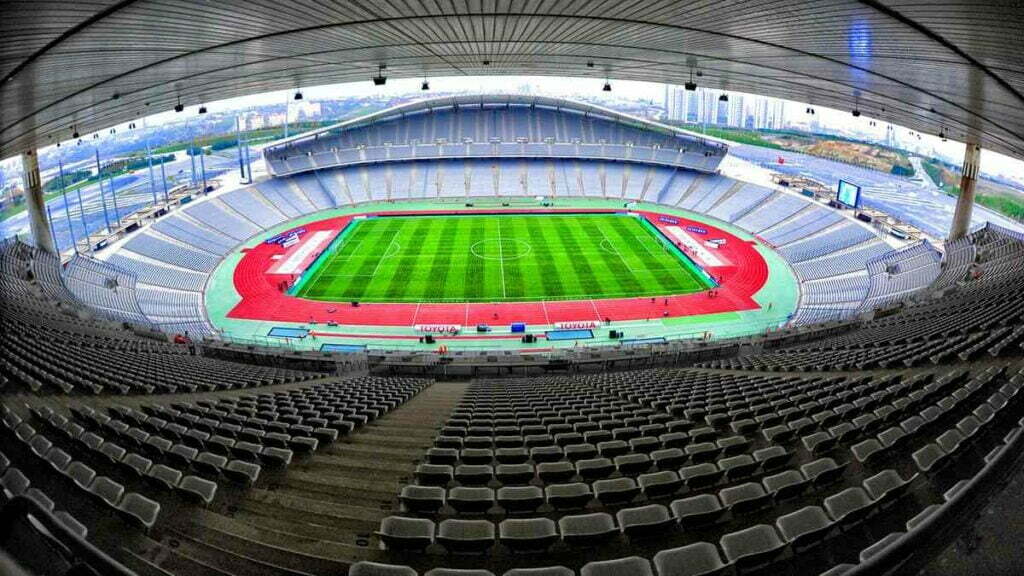 The Final matchup is going to be played in the Ataturk Olympic Stadium in Istanbul, Turkey. The stadium is renowned for its 2005 Finals between AC Milan and Liverpool. The match started with Liverpool being 3-0 down to Liverpool winning the title on penalties. The match is entitled 'Miracle of Istanbul'.
Add Howdy Sports to your Google News feed.