Cristiano Ronaldo is one of the greatest players of all time. He has won numerous titles for his team and himself. He is the most followed athlete on the social media platform with over 700 million combined followers on Facebook, Twitter, and Instagram.
People know all about his fame and success. His trophies and medals are visible proof of all of it. However, there are a lot of things that the whole world doesn't know about this Portuguese footballer. Let us uncover his life and know about some amazing facts that only a few know.
Named after a US President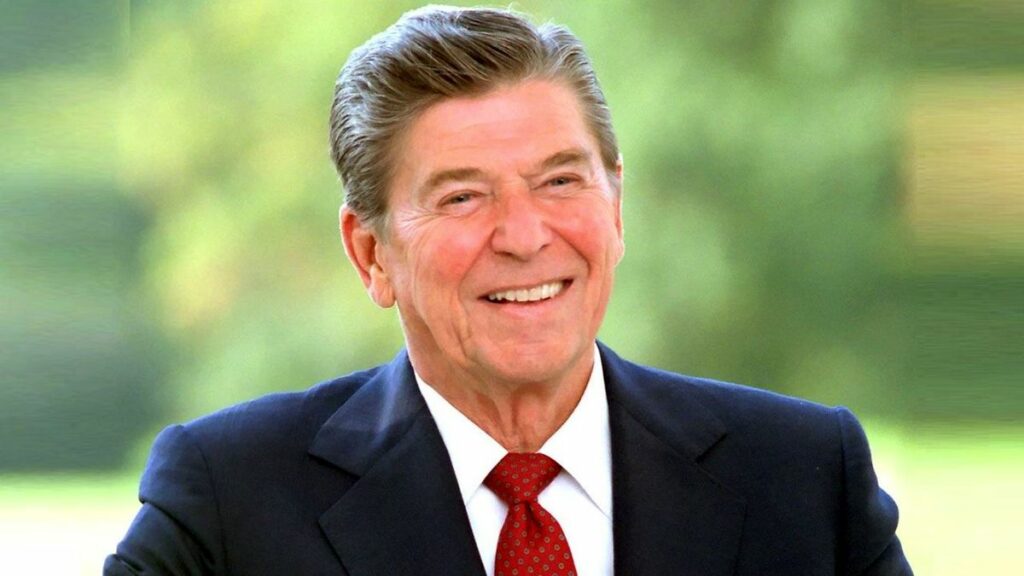 Our footballing superstar was named after Ronald Reagan. Ronald Reagan was the president when Ronaldo came to life. His father was a very enthusiastic fan of Ronald back from his acting career days. And hence when Ronaldo was born his father decided to name him after his idol.
Expelled from school
In his high school, Ronaldo was disrespected by one of his faculty. In response, our infuriated young man lifted his seat and send it flying toward his teacher. However, this action got him expelled from the school. But this was a turning point in his life.
When Ronaldo went home back that day, his mother Dolores Aveiro told Ronaldo to pursue football. And from there it was all uphill and today we all know where he is.
Ronaldo's net worth is more than you imagine
With so much success in the game, the money just walks in by itself. Ronaldo's Fame and money are nothing hidden from the world. But the exact figures would definitely blow up your mind. Forbes evaluated that the player had crossed the $1 billion mark two years back and currently is the third most paid athlete in the world after his all-time rival Messi and NBA superstar, LeBron James.
Overcame surgery at the age of 15
Soon after he started pursuing his football career, the Portuguese player was diagnosed with Tachycardia more commonly known as 'racing heart' disease. Tachycardia is a condition in which the heart beats faster than the average rate.
Due to this, Ronaldo had to undergo laser surgery to eliminate the faulty part in his heart.
Clean Body
Most of the superstars who have played with or against Ronaldo have different tattoos with different meanings to them. Players like Neymar, Messi, and many more have tattoos on their bodies with some significance to them. However, our Portuguese player has zero tattoos on his body as of now.
His actual name
Everyone might know this legendary player by the name of Cristiano Ronaldo. However, his actual full name is much longer than anticipated. His official name is Cristiano Ronaldo dos Santos Aveiro.
His early life
Ronaldo was born in the neighborhood of Sao Pedro. He was the youngest child in a family with 4 children. His childhood was rough on him. His father was an alcoholic and his mother had to work to get his family together.
Ronaldo's mother wanted to abort Ronaldo's birth as the housing conditions were not good, and the household was struck by poverty, not to exclude his father's alcoholic conditions.
A university course named after him
Yes, you heard it right. Our gentleman here has a university course dedicated to himself. The University of British Columbia – Okanagan has a course for their fourth-year sociology students on the life of Cristiano Ronaldo.
A museum on his life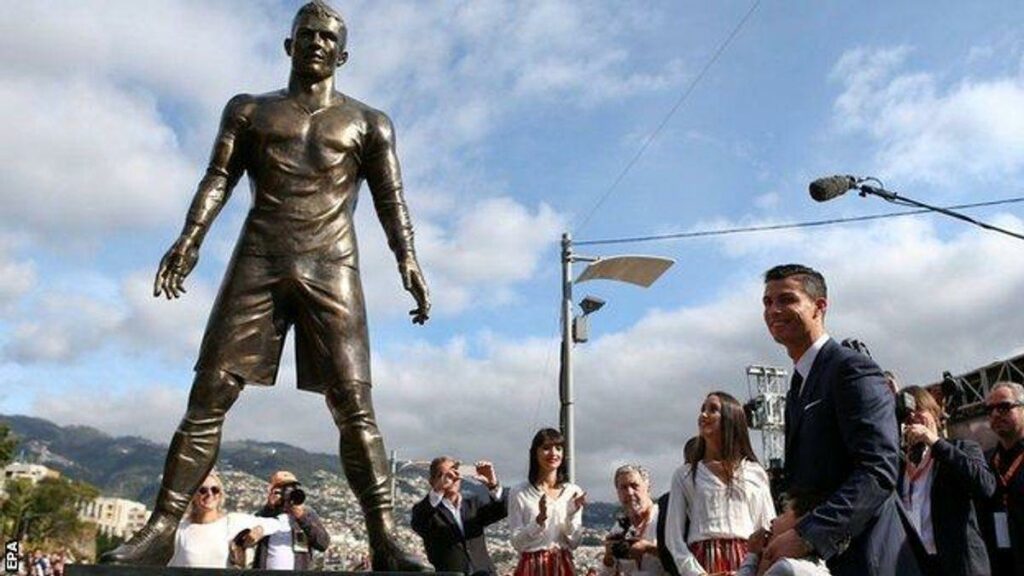 Back in his hometown, Ronaldo has a bronze statue sitting right in front of a museum. This is no ordinary museum. Museu CR7 as the name suggests is a specialty museum displaying Ronaldo's life pictures and trophies. The fans can enjoy watching his achievements and photos of his early life.
Ronaldo jumps like an average NBA player
Even though we have seen Ronaldo's record-breaking jumps where he looks as good as flying off the ground. However, what all people don't know is the fact that the record jump measures 292.1 cm high on the headline.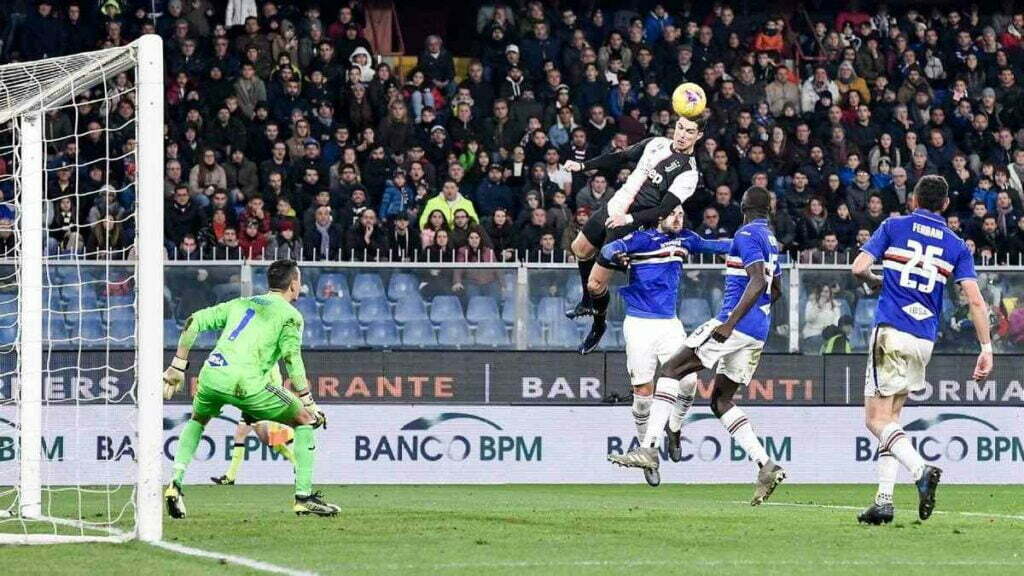 Not to understate the fact that the player took a vertical leap of 71 cm which is on par with the average height of vertical leap of an NBA player.
Read Next:
Top 10 players with the most assists in La Liga history
Top 10 most handsome black footballers of all time featuring Romelu Lukaku and Paul Pogba
Who is Trent Alexander-Arnold's girlfriend? Know more about Hannah Atkins
Add Howdy Sports to your Google News feed.