Transfers are a crucial part of the game of football. Clubs are seen observing players all around the globe and spending a lot of money to get the players that they want. However, many a time it's not always the expensive player that changes the tide of the game for the team. Here are the most influential transfers of all time.
5. Wayne Rooney
Born on 24 October 1985, this English Footballer is considered one of the best players out there. All-time Top scorer for the Red Devils, Rooney spent his initial senior career in Everton. Everton's economy was in complete shambles.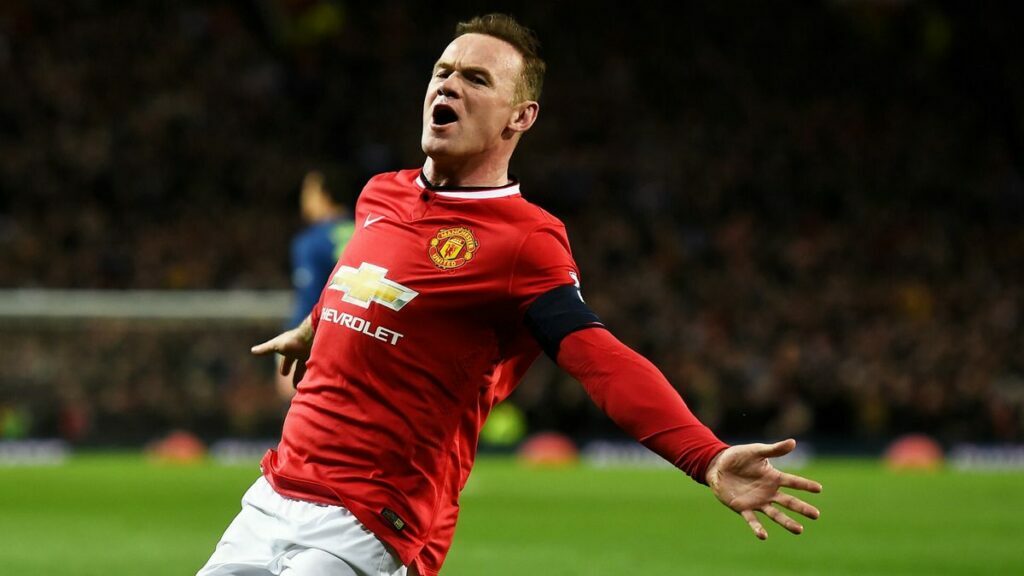 In the hope to revive the club, Wayne Rooney was transferred to Manchester United for a total sum of £25.6 million. This transfer turned out to be one of the most crucial transfers for them as this player contributed 100 times his worth for the team.
Rooney stayed in United for 13 years from 2004-17. In his time with the Red Devils, he played 559 matches and scored 253 goals.
4. Thierry Henry
FIFA World Player of the Year in 2004, Henry has contributed to Arsenal in ways unspeakable. His £11 million worth transfer to Arsenal was a breakthrough for both him as well as the struggling club.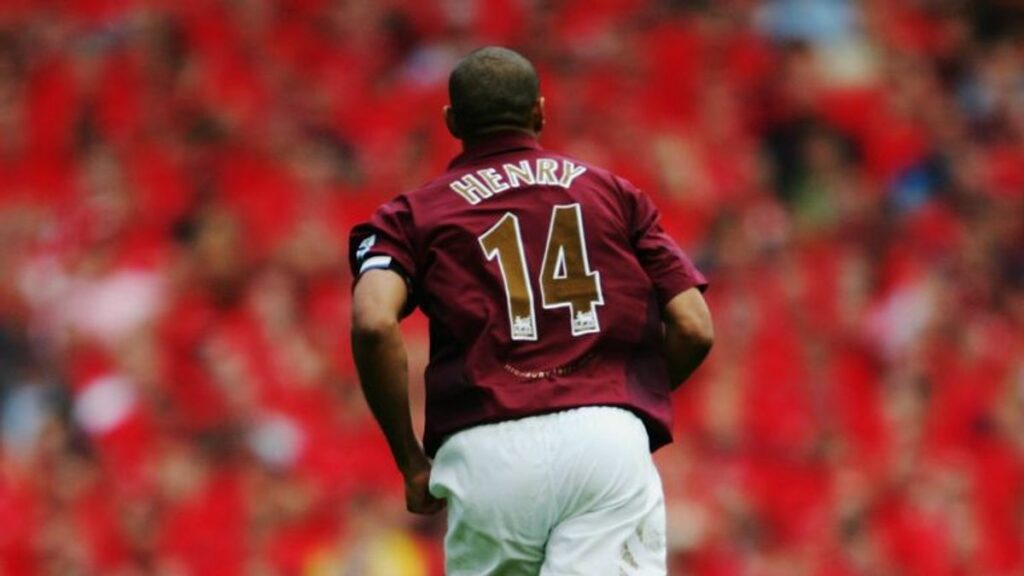 Henry was well known for his controlled aggression and ability to shoot from anywhere with high precision. His playstyle won Arsenal many titles. In his stay on the team, Henry played 370 matches and scored 226 goals.
3. Eric Cantona
Professional actor as well as professional football player, Eric played for more than seven football clubs before a transfer to Manchester United. It was a £1 million worth transfer in the year 1992.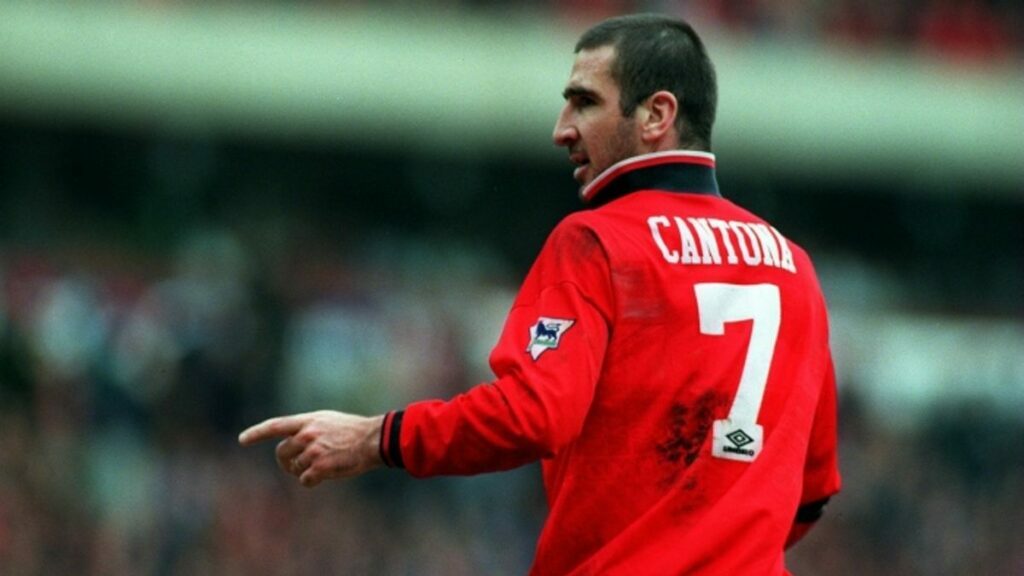 His entry to United marked their revival as the club was struggling to bag a title prior to this. He led his team to four Premier League title wins in his 5-year stay over there. In his small but efficacious career in United, he appeared in 185 matches and scored 82 goals.
2. Diego Maradona
Entitled "El Pibe de Oro" or "The Golden Boy", Diego Maradona is one of the greatest players of all time without a doubt. His contribution to the world of football will never become less.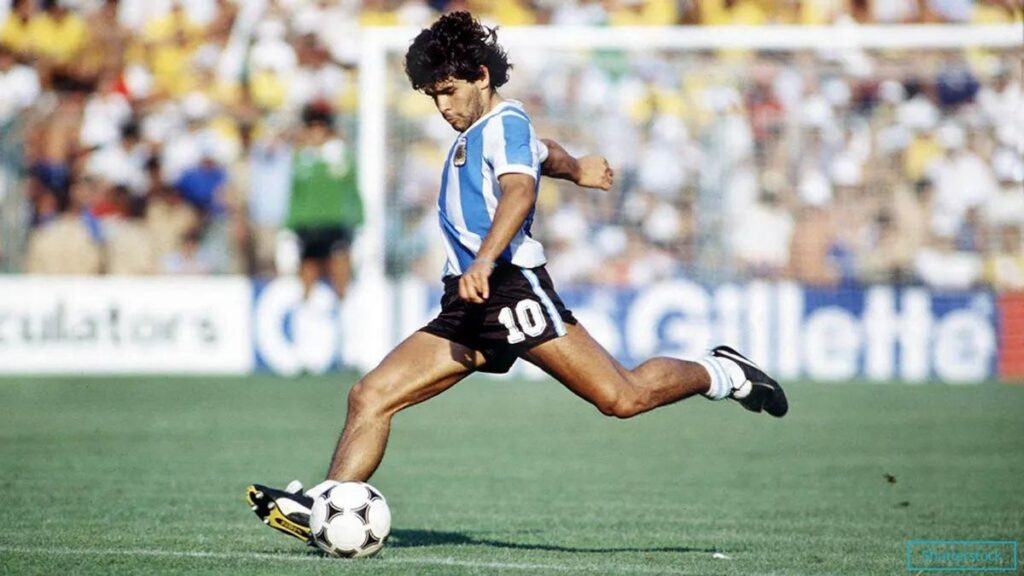 One of his own kind, Maradona was one of those god-gifted football players. His dribbling and shooting skills were second to none. He played for seven different clubs in his lifetime. However, most of his fame comes from his time in Napoli.
Maradona was the sole reason for the revival of the drowning Naples-based club. In his 259 appearances in the Napoli kit, he scored 115 goals. He led his team to victory in the UEFA Cup 1988-89.
1. Alfredo Di Stefano
4th July 1926 marked the birth of one of the most important and successful football players of all time. The Argentine player majorly played for Real Madrid and was the reason for their reigning decade of the 50s.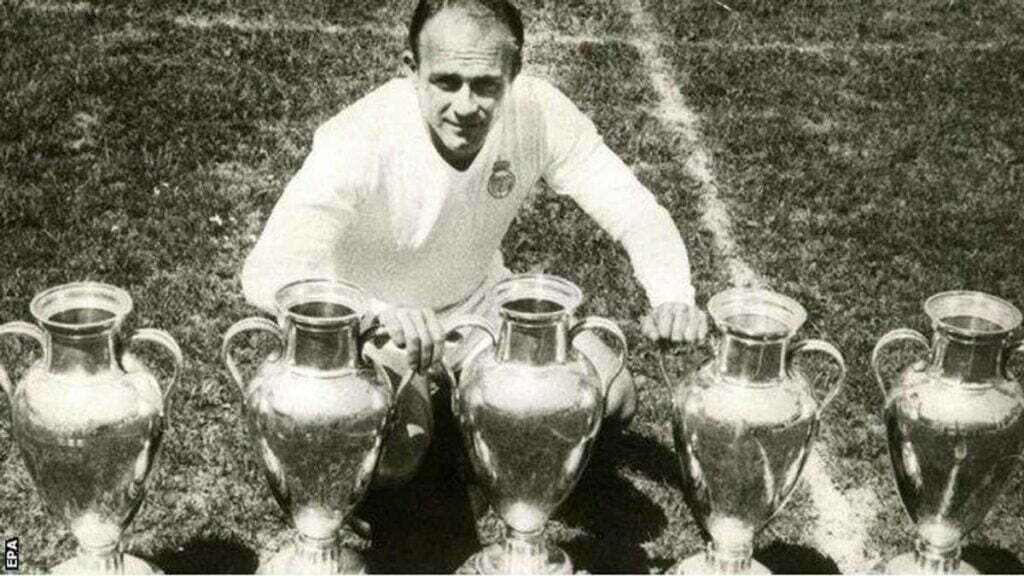 Stefano led his team to victory in 8 La Liga titles in 10 seasons. His individual honors are just mere drops in the ocean. In his Real Madrid campaign, he played 396 matches and scored 308 goals.
Read Next:
Top 10 players with the most assists in La Liga history
Top 10 most handsome black footballers of all time featuring Romelu Lukaku and Paul Pogba
Who is Trent Alexander-Arnold's girlfriend? Know more about Hannah Atkins
Add Howdy Sports to your Google News feed.