Rey Mysterio recently admitted that he was under the influence of drugs and was on the verge of moving to a rehabilitation center to fight his drug addiction.
WWE Hall of Famer Rey Mysterio recently was a guest at Logan Paul's talk show Impaulsive where the 619 legend talked about his career journey and all the struggles and hardships he went through to become what he is today.
While Rey touched on many topics throughout his exclusive interview including how he regrets beating his own son, dating actress Jennifer Aniston, the legacy of the late Eddie Guerrero, induction into the Hall of Fame class of 2023, and many more but the most controversial and noteworthy mention was how Rey was under the influence of painkillers and was in rehab for doing so.
Rey revealed that being in the company for so long gave him so many injuries and very less time to recover which ultimately led him to indulge him taking painkillers frequently and more often. He stated that during his big run, he was hooked on too many painkillers for a very long time and once even his wife caught him taking it while they were on a vacation.
Upon seeing his husband getting addicted to the painkillers, his wife gave him an ultimatum that he can either choose his painkillers or his family which proved to be an eye opener for Rey as it made him a better man and he tried to fight his addiction.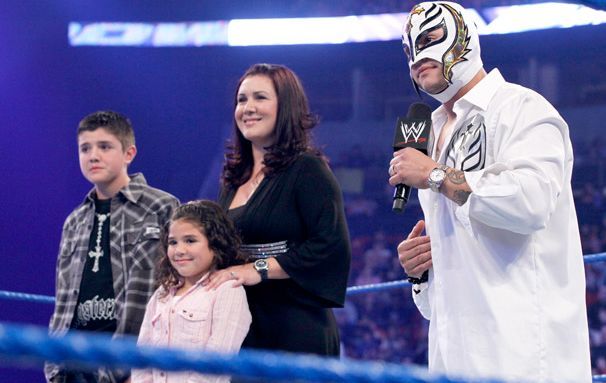 The biggest little man told this to Vince to which he supported him and told him that he is doing something which takes a lot of guts and one needs to be a real man to do stuff like this which turned out to be a huge life changer for Rey and made him an even more responsible guy experiencing a different perspective of life with an appreciation of his family and friends.
Rey then revealed that he was in Rehab for 30 days and it was a life-changing experience for him as he learned so much in those days and eliminated all the toxic mindset from his mind keeping it clean.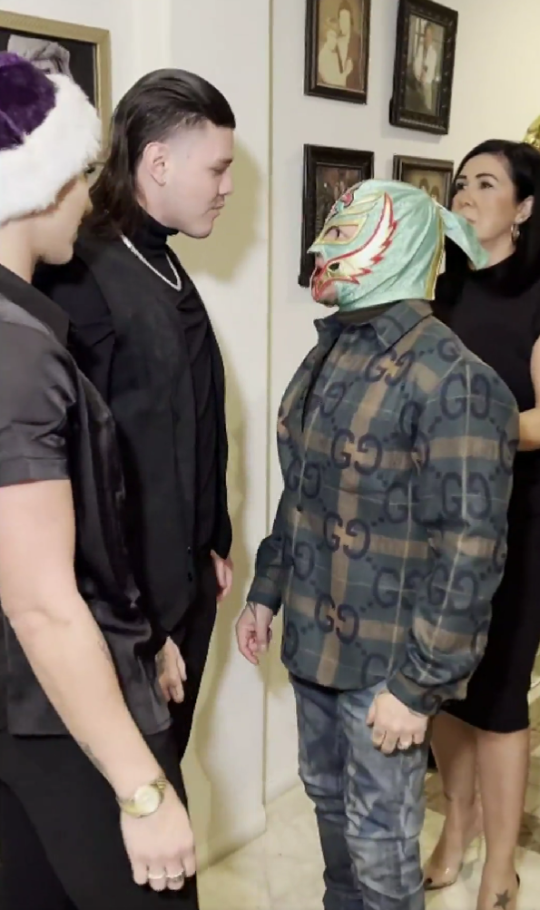 Rey thanked her wife and told them how she was with him since her very first match and supported him throughout his career. Despite having even worse injuries after his Rehab, Rey stated that her wife controlled the usage of his painkillers and provided them in a limited amount so that it does not harm him.
READ NEXT: DOLPH ZIGGLER COMPLETES 2000 CAREER MATCHES
Add Howdy Sports to your Google News feed.