On Wednesday morning a category 5 hurricane named 'Hurricane Otis' hit near Acapulco, Mexico. Otis sustained winds of a hundred and sixty-five miles per hour. The storm also made landfall and knocked out electricity and phone services in the region. Due to a landslide, the main highway was closed. It is difficult to assess how much damage has been done. 27 people have lost their lives so far.
Acapulco being one of the oldest hosts holds a lot of history. The court as of now is nowhere to be seen as it is submerged in water. The tennis world has been praying for its quick recovery.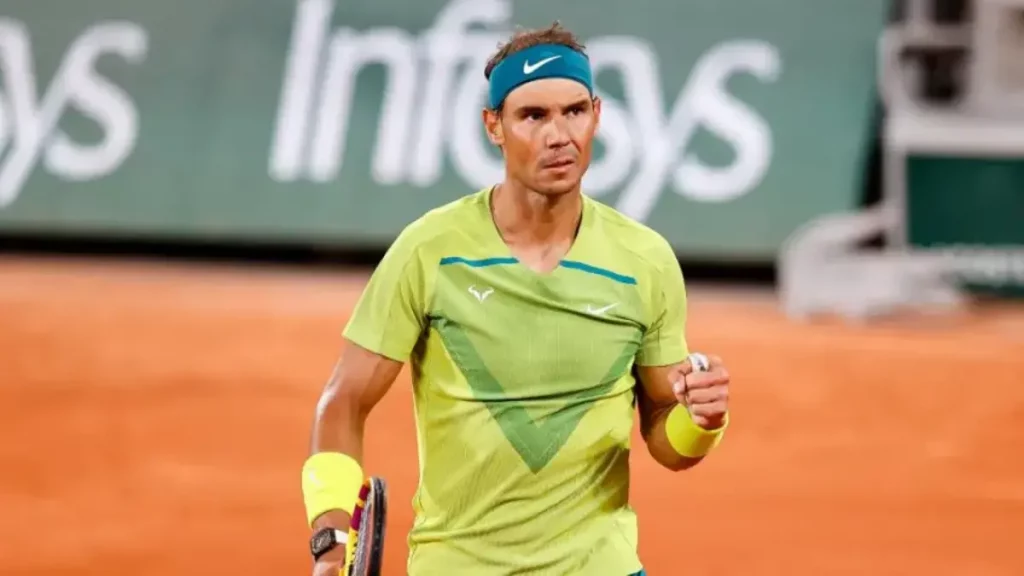 Rafael Nadal often referred to as Rafa was born on June 3, 1986, in Manacore, Mallorca. He is regarded as one of the most talented players in the world with his exceptional physic and work ethic. He was introduced to the game at the age of 3 by his uncle Toni Nadal who coached him from 2005 to 2017.
Rafa's career has been filled with various accomplishments and prizes. He has dominated the clay courts of Roland Garros with his powerful left-handed forehand. He has won a number of French Open titles, Grand Slam Titles, and Olympic gold medals. His passion and love for the game have made him successful.
He has always been humble and down to earth. He is confident and holds a fierce attitude in the court. He has always been active in philanthropy and is always there to help people in need.
The former world no 1 has expressed his grief and sadness over the critical damage caused by the Mexico Open in the North American Region. He shared some photos on his Instagram and wrote that he was sad to see destruction in the place where he had played so many times. He has won 4 major titles in the Mexican Open.
The Spaniard won his first title in 2005 at the ATP 500 tournament. He then won his second Mexican title by defeating David Ferrer who was the three-time defending champion in 2013. In 2020 he won his third championship in Acapulco by defeating Taylor Fritz. It's easy to say that the player is attached to the Acapulco court.
Many other personalities like Brad Gilbert showed his support to the people of Mexico through his social media.
Also Read: Novak Djokovic and Carlos Alcaraz are all set to make remarkable comebacks
Add Howdy Sports to your Google News feed.